Stress Management
RESILIENCE – STRATEGIES – TECHNIQUES
HOLISTIC STRESS MANAGEMENT
How do we effectively deal with accumulated and acute stress and anxiety? Through our stress management program combined with holistic healing we can now show you how to overcome issues of stress for good. We do that by going to the real root cause and address it from multiple directions at once. Our personal and professional experience with the challenges of overcoming stress has made it possible for us to create a fully functional holistic stress management program. Here at our holistic retreat center Living With the Spirit in Chiang Mai, we can teach anyone the strategies and techniques we use on a daily basis for successful stress management.  
*** NEW September 2020 – Online Stress Management Package ***
*** Work with us online from the comfort of your own home – Contact us for more details ***
When we look at stress from a lifestyle design perspective we can identify the factors and indicators of how to manage it effectively. Stress accumulates from a wide range of sources in life, an intense work environment, personal relationships, dealing with loss, emotional problems, poor dietary choices, a lack of exercise, and even self-worth are but a few examples. What we clearly see in our work with stress is that an overall healthy and balanced lifestyle is required to be resilient to stress. It is the level of personal resilience to stress, that is the long term solution for stress management and the short term opportunity for immediate stress release. 
Here is how it works. When our resilience is low we accumulate stress excessively and too easily, leading to even less resilience. When we focus on increasing the resilience itself we then accumulate less stress and we can then begin to implement more strategies and techniques for stress management.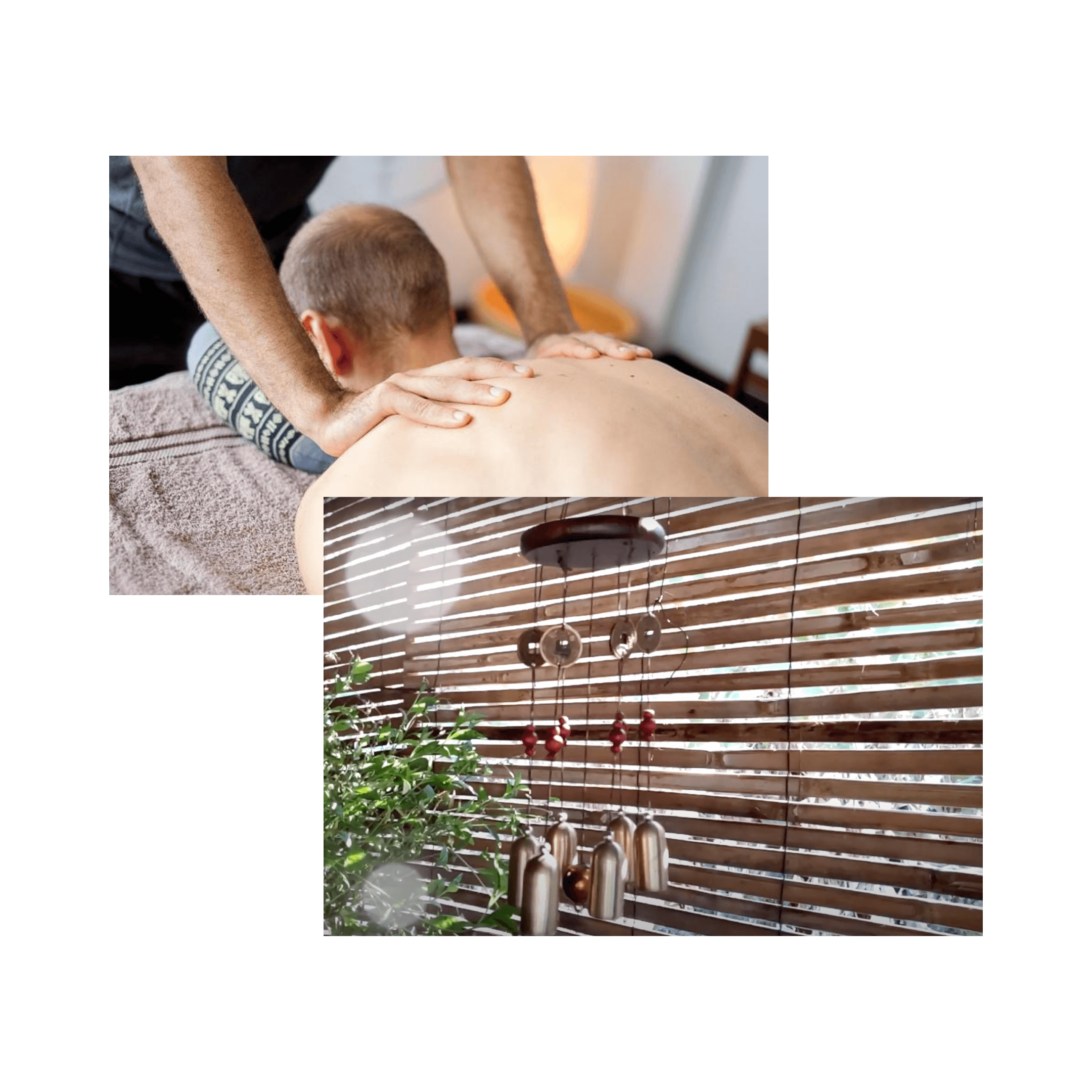 Once these stress management techniques and strategies are in place, resilience simply keeps increasing as this process becomes a habit. Even if you work in a high pressure and highly competitive environment, fortifying resilience to stress is still the correct leverage point. This is how we use the focus on the increase of resilience as a tangible and practical way into effective stress management. 
When you start a stress management program with us, in person or online, we will initially assess your overall lifestyle first. After this assessment we will be able to clearly see and understand what areas you need to focus on for your stress management process to be successful. When we know what you specifically need to work on, it is only a matter of teaching and implementing the techniques. We also guide you how to adopt a progressive mindset towards your own transformation. Stress and anxiety is not the unsolvable mystery it once was. Today we have a great understanding of both how to overcome it through holistic stress management.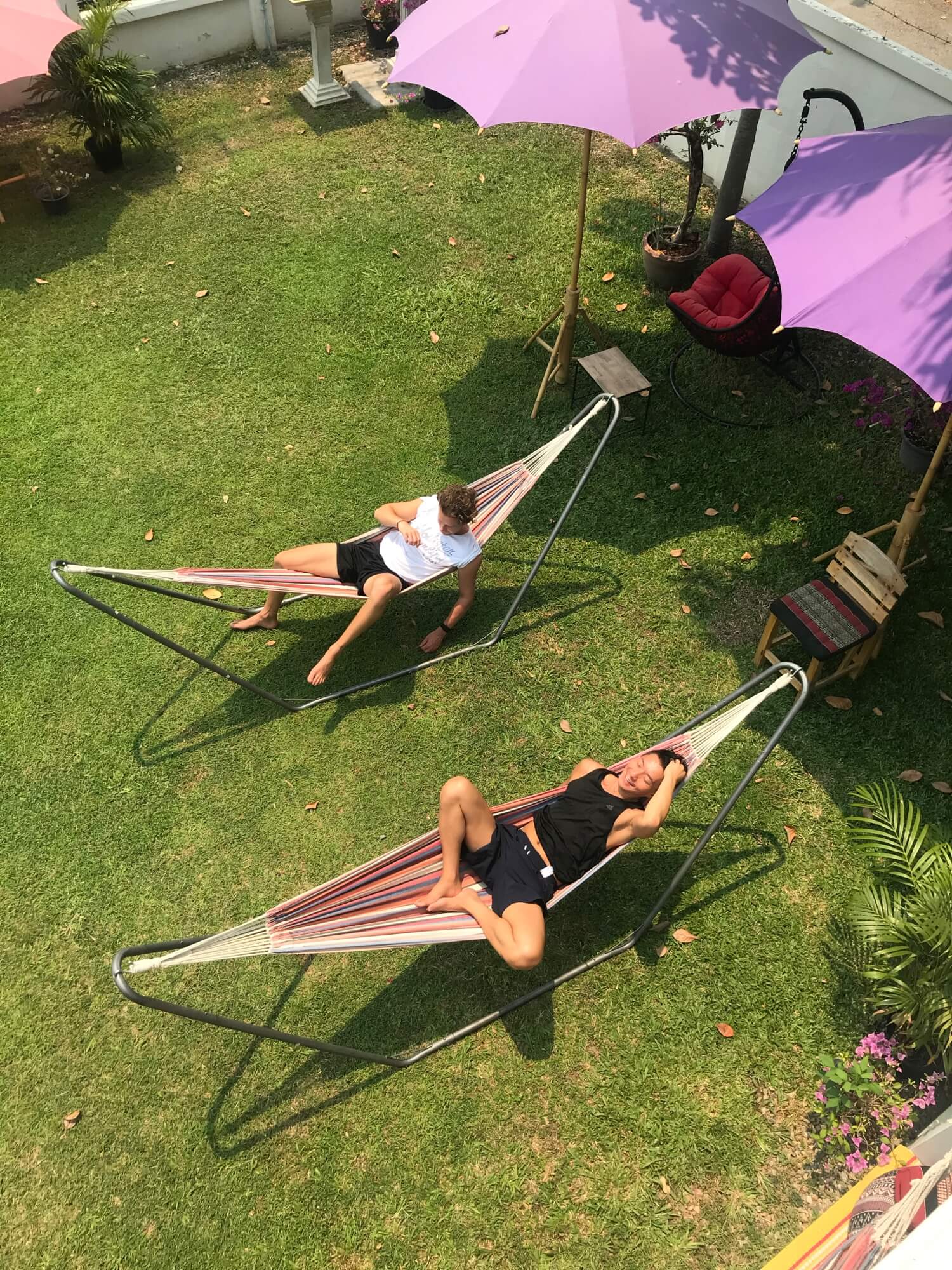 THE NERVOUS SYSTEM & HIDDEN ISSUES

The nervous system is one of the key elements that get directly affected by stress. Once our nerve system becomes overly active it becomes quite a challenge to deal with stress as it is literally flaring up from inside. The stress on the nerve system connects directly to our emotional states and our thought processes, meaning that we easily personalize and take the stress to heart. We take the stress to heart both on the physical level, feeling restricted or even a slight cramp in the chest area, or on the spiritual and mindset level as being caught in a situation we can not exit.
To strengthen, relieve, and nourish this connection between the nervous system – organs – emotions – thoughts – personality – heart center we need resilience as we mentioned before. By using the holistic method we are able to address all these areas simultaneously. We do this through the wide variety of therapeutic treatments, physical exercise, TRE, meditation, detox protocols – personalized dietary program, fasting protocols, and personal guidance sessions. And much more. Through this extensive selection of available tools and a personalized approach we are able to also uncover any hidden or missed causes of stress.
One of the most overlooked areas of stress is the connection between the nerve system, our organs, and negative emotions. Stress is not simply a state of physiological overwhelm that we can force our way out or get ahead of. If we have struggled and suffered from stress for an extended period of time then we are very likely struggling with adrenal fatigue which directly leads to more stress. The adrenals are intimately connected to stress resilience in the body, therefore they need to be in good shape. When the different organs are overtaxed negative emotions such as fear, anger, sadness, and anxiety arises. Organ health is at the core of stress management and overall health.
In our stress management program you will learn everything you need to know to get a handle on how stress works in real life. And what to do about it. Everything we teach you is easily integrated into your daily life. This simple yet highly effective approach is one that lasts a lifetime.
ARE YOU STRUGGLING WITH STRESS OR ANXIETY?
We invite you to book a free consultation on stress management. Our retreat center is an ideal place for recovery and learning stress management in a peaceful environment. You can also work with us online and we will show you how to bring harmony and well being into your life in a powerful way.
METHODS
All our programs are individually created and we use a vary of different tools based of your needs.
Abdominal pressure points and energy massage for aiding organ functions, blood flow, releasing energy and emotional blockages, improving gut vitality and GI functions.
Tension & Trauma Release Exercises is a series carefully selected exercises  and used as a natural stress release in order to cope with pent up energy in our nervous system.
Is about body and present "now" time awareness. The ability to feel your skin and to be connected to your breathing patterns, your emotional responses, your thought patterns and bodily sensations.
SLEEPING HABITS
Sleeping is the cheapest and most effective aspect of a healthy mind-body-spirit connection.
Relaxing the mind and through increased awareness and self observation we locate and address blockages and stagnation in our bodies.
We will guide you to move according to your daily needs and to express yourself physically in any way that you desire.
DAILIY ROUTINES
We provide you with a personal practice, meditation and self regulation tools to support your journey.
How we navigate in the social construct that we call everyday life and how we choose to interact with other people.
Every cell in your body is replenished and replaced with the nutrition we intake on a daily basis and food is a major key on our journey to health.