TRE®
Tension Releasing Exercises To Achieve Spiritual Serenity
WHAT IS TRE® – TENSION RELEASING EXERCISES?
Created by Dr. David Berceli, PhD, TRE® is a simple yet innovative exercise system. It induces a perfectly safe and natural physical shaking that releases deep muscular stress, tension, and trauma. The TRE® system holds the key to naturally and holistically releasing tensions that can accumulate over time throughout our bodies. A powerful sequence of tension releasing exercises, it cohesively and effectively nourishes and heals the mind and the body. Its results range from subtle to dramatic, in reaction to the need. Yet always powerfully life-affirming.
HARNESS TRE® TO HEAL THE MIND & THE BODY
TRE® is a highly recommended treatment for men and women suffering from fatigue, stress, trauma, stored emotions, and negative behavior patterns.  Many of us internalize these damaging emotions, and follow the same courses of action that have never worked for us previously. Our hectic lifestyles can contribute to stress, adversely impacting the quality of our everyday lives and relationships. Mental tensions may manifest themselves physically, causing headaches and localized muscular pain.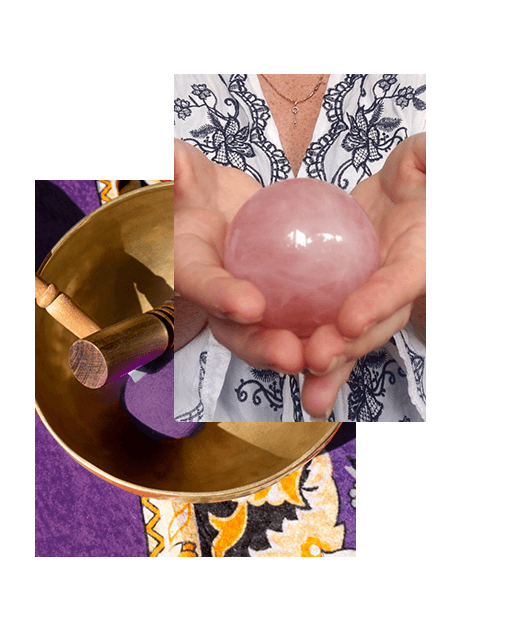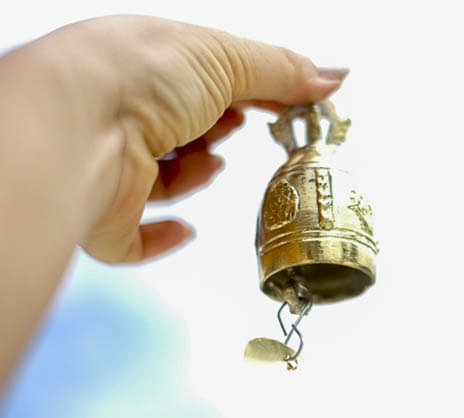 EXPERIENCE THE HOLISTIC HARMONY OF TRE®
Our resident Personal Trainer and Holistic Massage Therapist Simba is a highly experienced certified provider. When compiling the most beneficial program for a client, he often incorporates TRE® seamlessly with other complementary therapeutic treatments, such as Chi-Nei Tsang, Reiki, corrective exercises, and grounding techniques. It activates a natural reflex mechanism of shaking or vibrating that releases muscular tension, resulting in a calming down of the nervous system. When administered in the safe and controlled environment of Living With The Spirit, the body is encouraged to return back to a state of perfect balance and harmony.
GIVE YOURSELF THE GIFT OF TRE®?
Book a consultation with us to agree a bespoke program of our most befitting products for your individual needs. Our consultations are confidential, empathetic, and informal, with your wellbeing alone at heart.
CUSTOMIZED PACKAGES FOR YOUR HOLISTIC LIFESTYLE JOURNEY
Whether you choose to work with us regarding one area or all of the above you can choose to sign up for one session or commit to longer programs. You can choose to work only with one specific part in any of our programs or incorporate several aspects to enhance your health. One session lasts about 60-70 minutes, at the end of each session you will get some advices and/or a email summary sent to you depending on your needs. We offer single sessions or packages of sessions, you can choose from 1, 6, 12 and 20 sessions. We also have a monthly membership option where you create your own membership program based on your needs and your budget.
One single session is 50 USD or 1500 THB.
Our 'Welcome package' includes 6 sessions and is optimal for you who are looking to get started within the holistic way of life or if you have limited amount of time to work with us. This package usually lasts about 1-2 months with 1-2 sessions per week and serves as a good base for your future practice.
In our Welcome Package we include :

6 sessions of your choice.

1 initial assessment for the best suitable starting point of our work together.

1 Customized Holistic Practice Plan.
Our Deep Dive package includes 12 sessions and is suitable for you who are looking go deeper on your health journey. This package usually lasts about 3 months with 1-2 sessions per week. This more comprehensive package allows us to not only find a good base for you but also to look deeper into your situation and current lifestyle.
In our Deep Dive Package we include:

12 sessions of your choice.

2 assessments for the best suitable for our work together.

1 Customized Holistic Practice Plan.

1 Assessment Follow Up.
Our Lifestyle Package includes 20 sessions and is suitable for you who wish to work with your holistic health on a long term basis. This package usually lasts 3-6 months with 1-2 sessions per week. With this package we are able to make big changes as we have time to look at any part of your current lifestyle or go deep into your current sistuation.
In our Lifestyle Package we include:

20 sessions of your choice.

Our full Holistic Health Evaluation.

2 Customized Holistic Practice Plans.

2 Assessment Follow Ups.