TRE® - Provider Training Program
BECOME A CERTIFIED TRE® PROVIDER
WHAT IS TRE® – TENSION & TRAUMA RELEASE EXERCISES?
TRE® – Tension and Trauma Release Exercises Provider Training Program is an excellent way to get to yourself, your own autonomic nervous, get clear on why you react and have certain patterns and triggers in life.
The training will also help you become a professional in safely guiding groups & individuals through a life-changing practice and provide the tools for grounding and self-regulation.
This training can be taken for your own personal benefit or as the first step of the Global TRE® Certification Program… you can decide after this Module ONE training!
All of the Modules and sessions in the training program now have gone online so you can attend from anywhere you are in the world.
PHASE 1: PERSONAL TRE® JOURNEY
Assignments to be completed before phase 2:
TOTAL PRICE PHASE 1 – $755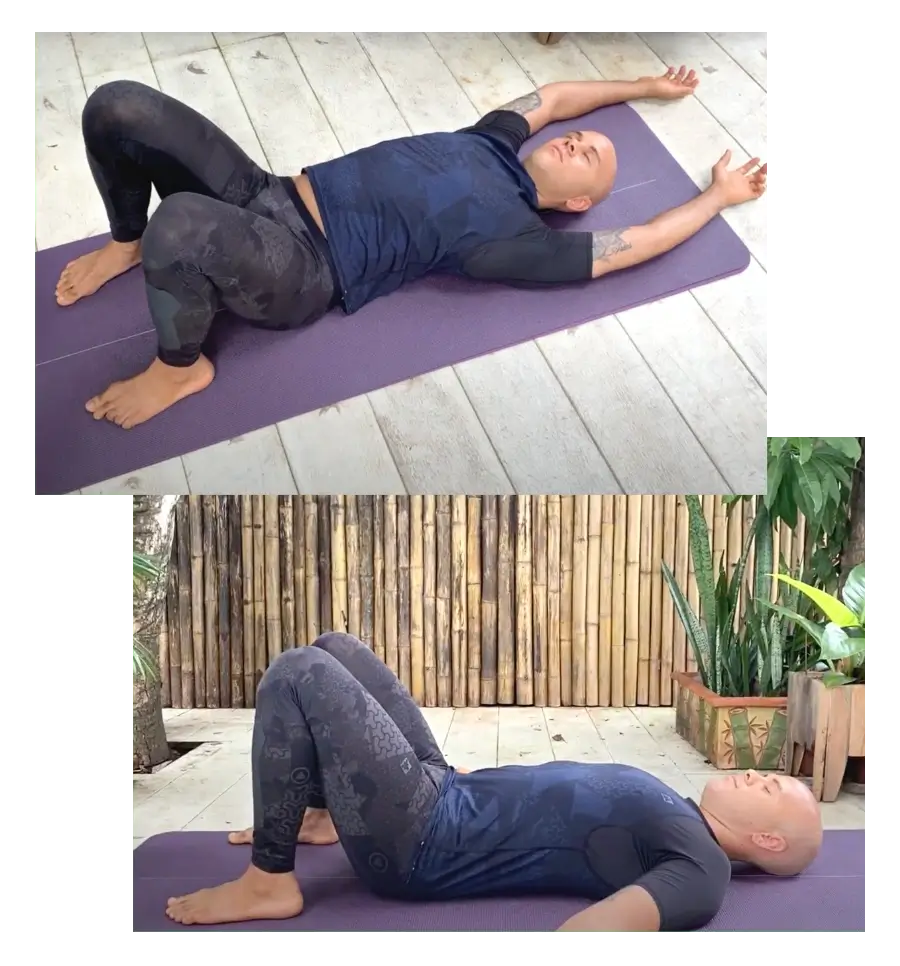 PHASE 2: TEACHING TRE® TO INDIVIDUALS
Assignments to be completed before phase 3:
TOTAL PRICE PHASE 2 – $900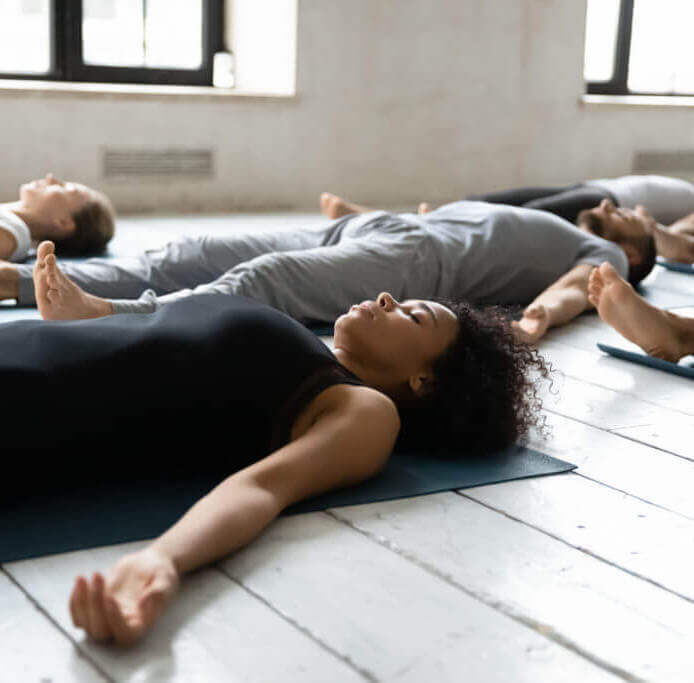 PHASE 3: LEADING GROUP TRE® SESSIONS
Assignments to be completed before being a certified TRE® Provider:
TOTAL PRICE PHASE 3 – $900
BECOME A CERTIFIED TRE® PROVIDER WITH US!
The regular price for the separate phases is $2.555.
If you sign up and pre-pay for the full 1-3 phase training, the total price for the full training is discounted to $2.000. 
This program is a part of Simba's TRE® Trainer Certification and will be supervised & supported by TRE® Trainer Lori Ann Arsenault.
These steps are a minimum requirement to complete the TRE® Provider Program, and additional sessions (100 USD each) might be needed to finalise the program.
f you have any questions about the TRE training or the program, please book a free consultation with us