TRE® - Provider Training Program
BECOME A CERTIFIED TRE® PROVIDER
JOIN OUR TRE® PROVIDER TRAINING PROGRAM – STARTING OCTOBER 2023
TRE® – Tension and Trauma Release Exercises Provider Training Program is an excellent way to get to yourself, your own autonomic nervous, get clear on why you react and have certain patterns and triggers in life.
The training will also help you become a professional in safely guiding groups & individuals through a life-changing practice and provide the tools for grounding and self-regulation.
This training can be taken for your own personal benefit or as the first step of the Global TRE® Certification Program… you can decide after this Module ONE training!
All of the Modules and sessions in the training program now have gone online so you can attend from anywhere you are in the world.
Inviting all existing or aspiring healers, bodyworkers, lightworkers, and health practitioners to level up your toolbox of healing modalities with TRE®, a research-based practice for guiding people to activate a self-healing mechanism that releases stress, tension, and trauma, ultimately leading towards more profound states of grounding and connectedness.
My way of teaching the TRE® program is for highly motivated people who want to do the work for themselves and are ready to learn and share.
Join me on an extraordinary journey of inner work, where you will be able to have a deep look at your patterns and behaviors and have profound life-changing personal experiences ASWELL as have a magic tool in your toolbox!
Welcome to the TRE® Provider Program!
This is the missing piece that connects all of your personal and professional practices together.
By learning about these vital skills and having been personally guided through this experience firsthand, you will be fully equipped to take a massive step forward personally & professionally.
As a TRE® Provider, you will experience the following:
Personal awareness of mood shifts and use grounding tools to regulate the changes.
A release of tension in your body, feeling more relaxed physically with improved flexibility.
More awareness of how to read and guide others on their grounding journey.
Ability to help others through co-regulation and holding space for emotional transformation.
This experience is for you if you have already experienced the transformative power of TRE®on your own and are now looking to share it with others so that the gift of grounding can spread compassionately.
Embark on one of the most profound self-healing journeys available.
By committing to the TRE® training program, you commit to yourself and your healing process.
This journey is about befriending yourself on a deeper level and equipping you with the ability to maintain ultimate mental clarity, a grounded disposition in all life events, and the mental clarity to craft the life you wish to live.
Being a grounding expert is a gift that allows you to tap into your personal intuition, create connections with others, and embrace your living confidence.
In the TRE® Provider Program, you will learn to:
Embody the ability to create safety in your own body so that you can self-regulate states of stress
Feeling grounded so that you can end your days still feeling energized and inspired
Improve your focus and mental clarity so that you can be more productive without burning yourself out
Journey to find yourself so you can return to your true self.
Act as a source of connection and safety for oneself and others so that your mere presence is calming
Advanced intuition and full use of one's gifts and skills so that you can be of service to others
Radiate confidence and inspire self-empowerment so that you will become a role model for what it means to be a healthy person
AND…
You will have the globally recognized certification, the embodied ability to create a safe space, and how to safely guide individuals and groups through the TRE® process.
The ability to free yourself and others of bodily tension, stress, and fear, allowing for a deeper connection and improved confidence.
Becoming a certified TRE Provider is a profound statement and a testament to your personal transformation journey.
Once you master the TRE® approach, you will possess a self-help tool that can be readily used throughout your life, thereby continuously supporting and promoting personal health and wellness for yourself and others.
Ready to join the TRE® Provider Program?
DM me to set up a personal consultation.
I am looking forward to connecting with you!
Lots of love,
Simba
PHASE 1: PERSONAL TRE® JOURNEY
Assignments to be completed before phase 2:
TOTAL PRICE PHASE 1 – $900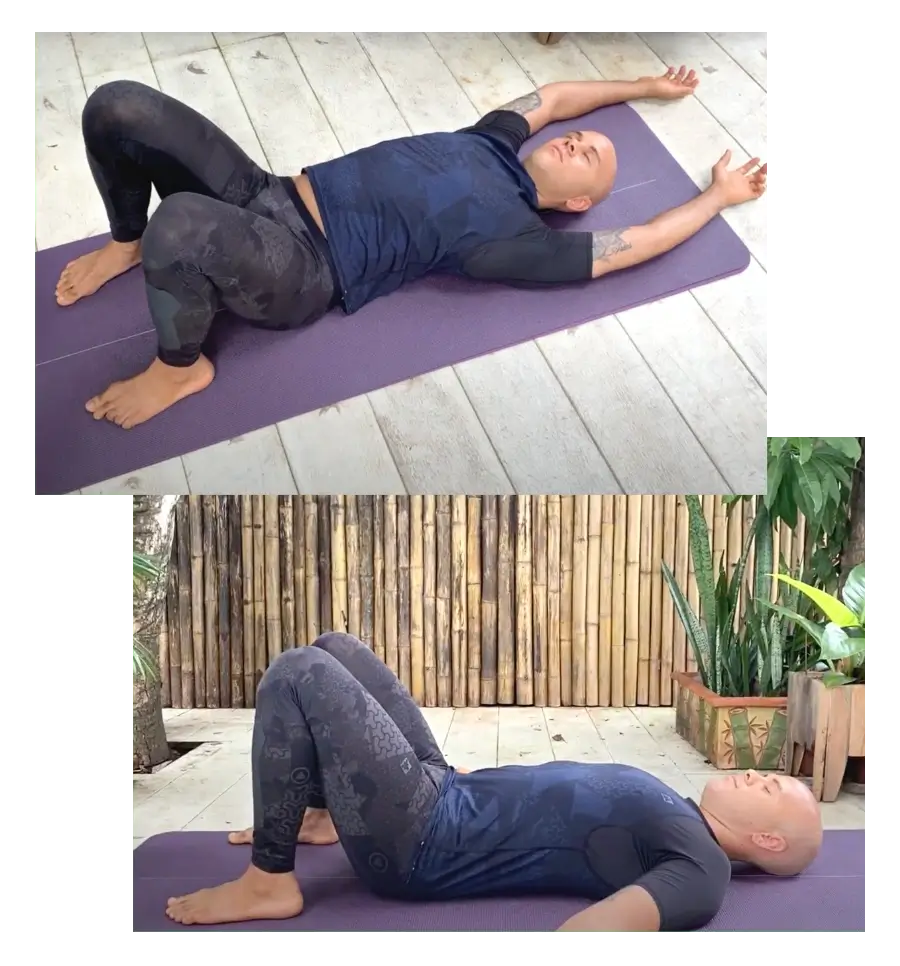 PHASE 2: TEACHING TRE® TO INDIVIDUALS
Assignments to be completed before phase 3:
TOTAL PRICE PHASE 2 – $950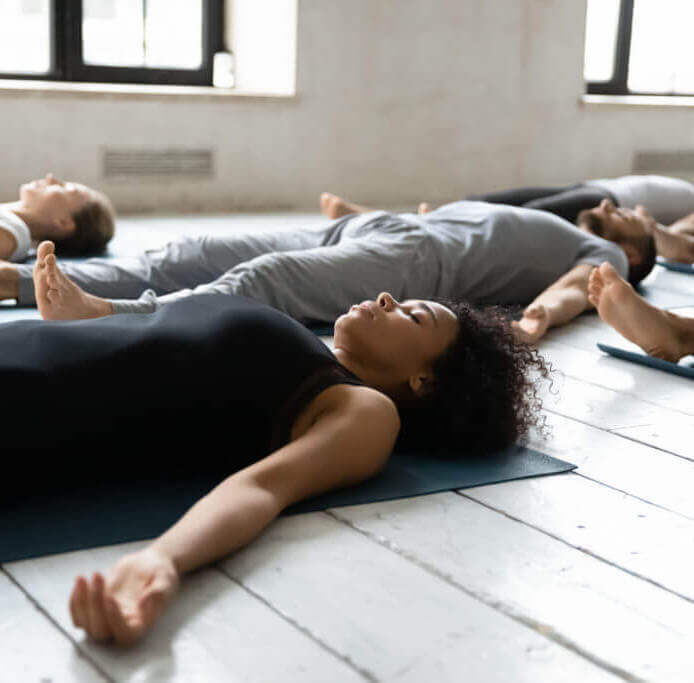 PHASE 3: LEADING GROUP TRE® SESSIONS
Assignments to be completed before being a certified TRE® Provider:
TOTAL PRICE PHASE 3 – $950
BECOME A CERTIFIED TRE® PROVIDER WITH US!
The regular price for the separate phases is $2.800.
The pay in full price is $2.500.
Payment plan – $2800 in total – please get in touch with us for this alternative
Download the full TRE® Provider Program dates for the 2023-2024 cohort HERE!
These steps are a minimum requirement to complete the TRE® Provider Program, and additional sessions (100 USD each) might be needed to finalize the program.
Additional fees, not included in the program: TRE® for all enrollment free $35 + TRE® for all website registration fee $100
If you have any questions about the TRE training or the program, please book a free consultation with us.