Social Navigation Packages
HONOR YOUR EMPATHIC NATURE
WHAT DOES SOCIAL NAVIGATION MEAN?
Social navigation is a way to practically honor your empathic nature in the social world. Learning how to manage your energies and subtle talents in a way that is progressive in daily life, is of great importance for our happiness and overall well-being. As we wake up to deeper intuitive energies on our personal journey, we begin to notice that the social realm affects us more deeply than we have previously realized. You might feel drained and overwhelmed by circumstances and that it is becoming increasingly difficult to find balance and harmony in and around groups of people. This process is often misunderstood and seen as a sign of weakness or sensitivity. Social navigation teaches us how we can hone our intuitive empathic nature by learning how to gracefully avoid social dramas and excessive mental & emotional drain.
WHAT DOES SOCIAL NAVIGATION MEAN IN PRACTICE?
Social Navigation provides guidelines on how to practically maneuver the social world. The focus is simple, not to overstep or dishonor our intuitive empathic nature in a way that drains us. In social navigation we go in depth into the energetic cause and effect scenarios that arise from negativity such as drama, gossip, prolonged social interaction, dishonesty, or victim mentality. When we work towards raising our vibration, and thereby connecting to our heart consciousness, we need to both nurture the positive and as well as staying away from negativity. Your personality and life situation provide the focus on how social navigation will express itself in your life, as we all face different types of challenges. We look at relationships' patterns, work situations dynamics, how to set boundaries and practical self-empowerment for you to feel grounded and stable in yourself. There is a lot of energy to be gained through the work of social Navigation as it is a wide and multifaceted field of exploration.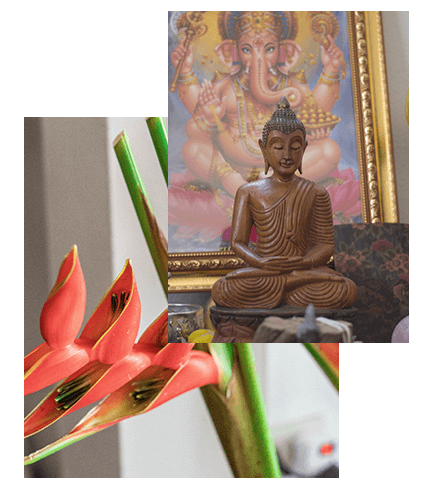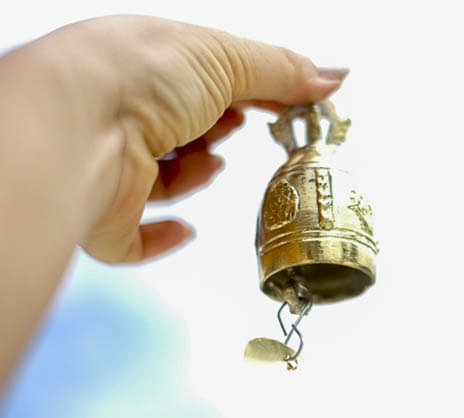 BOUNDARIES AND THE COMFORT ZONE 
The social construct is both a mirror and teacher, showing us clearly what we need to work on. When we use social navigation as the compass, we can more easily begin to move out of comfort zones that limit and block us from full expression of who we really are. Sometimes we need to challenge our inherent programming and belief systems to be able to move towards grounding, peace and happiness. These beliefs are a big part of how our comfort zones are constructed and to start moving away from them often stir underlying emotions. This is where social navigation provides tangible, robust and progressive support by highlighting what you need to be aware of to stay true to your heart's path. It gives you direct feedback when you are overstepping your boundaries and when you are lingering too long in a situation that doesn't support you. In short, social navigation allows for you to bring out the best in yourself no matter if you are facing a difficult challenge or when a new opportunity presents itself.
DO YOU NEED SUPPORT IN YOUR PERSONAL OR PROFESSIONAL LIFE?
The beauty of social navigation is that it is directly and immediately applicable to your current life situation at home, in your work environment and your social circle. In our initial consultation we give you direct advice on how to bring practical and progressive solutions towards your current challenges.