Grounding Techniques
RETURN TO YOUR SENSE OF SELF
Being grounded is a feeling that aligns you energetically to the earth's magnetic field. It allows you to be more deeply connected to your body awareness and to stay present. By practicing grounding techniques, you receive nourishing energy that replenishes our overall well-being. When you feel grounded and centered you are able to function closer to your total capacity. It allows you to more easily access your talents, and through these grounding techniques come vitality, creativity, and motivation.
For many of us it is not obvious what it means to be grounded. To explain to someone who doesn't experience feeling grounded can be difficult. It is however quite easy to know when we are ungrounded. The symptoms that come from a lack of connection to our body awareness are many, but the general feeling can easily be described. A general lack of energy, stress, and a sense of dis-ease are the first indicators that we are not fully grounded. If this is left unattended it can go as far making us feel disassociated, having a difficulty to connect with other people, and sensing a lack of spiritual direction. If we are feeling ungrounded, and we begin to practice grounding techniques, it is possible to return to an abundant feeling of centered stability. To be grounded is closely connected to the state of mindfulness and is one of the many grounding techniques we practice.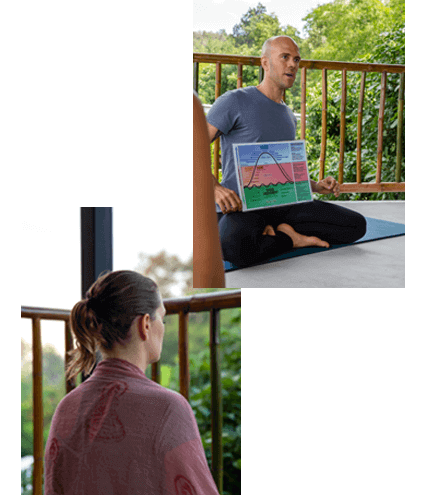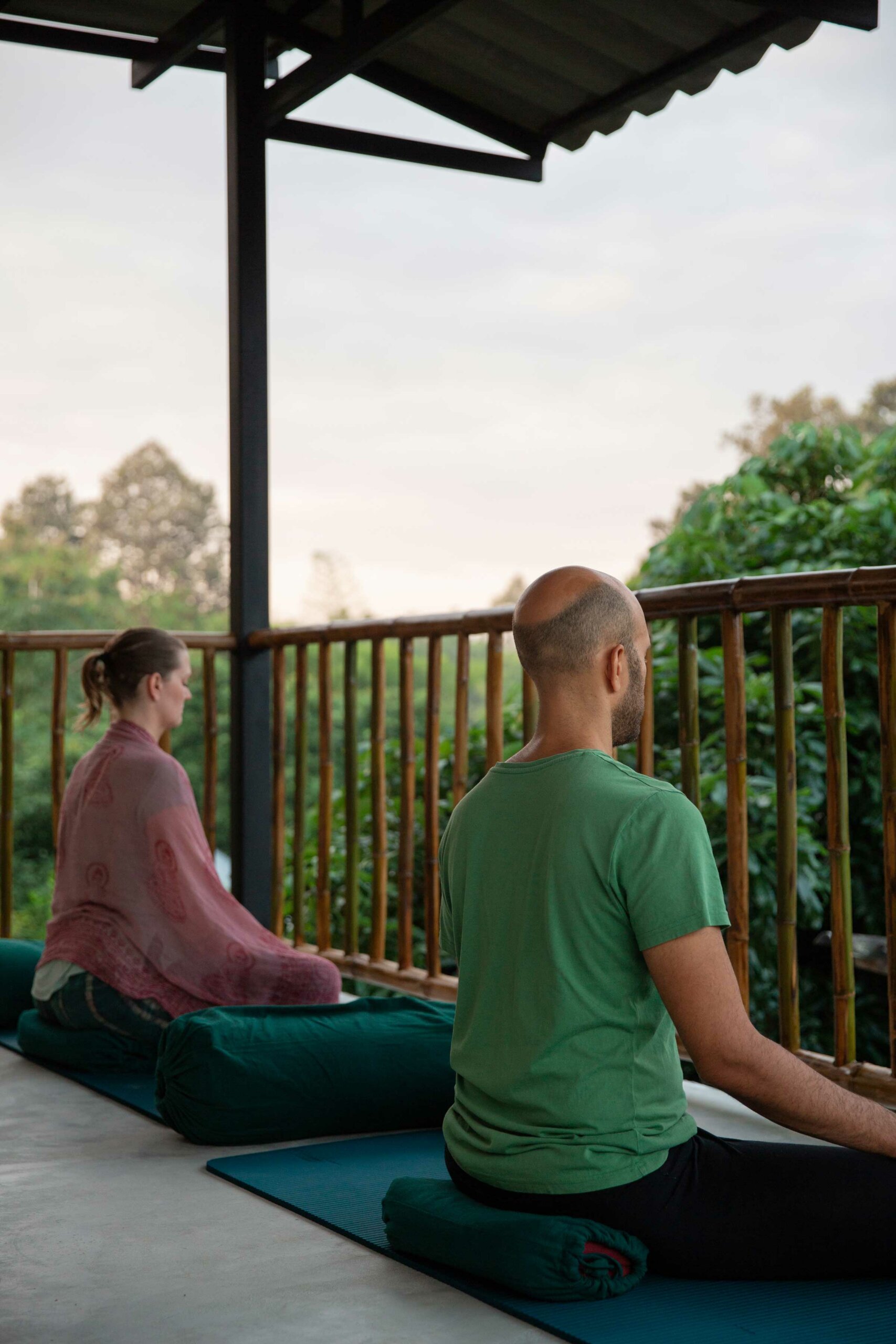 When someone who is feeling ungrounded gets in touch with us, the first thing we do is to offer a free consultation to be able to deeper understand what is causing the issue. By looking at the key areas incorporated in our holistic program first we can pinpoint the foundations that are lacking, or may have been overlooked, to allow for grounding to naturally occur. For the connection of mind – body – spirit to flourish and for our spiritual journey to blossom, we need these foundations to be in place. Sleep, food choices, exercise habits, social patterns, emotional history, mindset, pain, trauma, and spiritual experiences will be carefully observed to see what could be missing or be out of balance. Then we add one, or multiple, of the specific appropriate grounding techniques we regularly and successfully use with our clients. From our experience the key point is to open the door and allow for this change to occur by taking action and getting started.
LEARN MORE ABOUT GROUNDING WITH US
If you are feeling out of alignment with yourself don't hesitate to get in touch with us. You are welcome to visit us at our retreat center or work with us through online sessions. By reaching out to us we can offer you a free consultation that will give you a fresh perspective and guidance on your current situation. Send us an email or use the contact form below. We are happy to help and assist you.