Grounding Techniques
YOU MAKE THE PATH BY WALKING
"Grounding is a practice that connects you energetically to the earth. It allows you to be more authentically in your body, in the present moment, and receive nourishing energy. Grounding allows your body to use all your talents and gifts, know their value in the world and give birth to your visions and goals" – Marylin O'Malley
Grounding is a term we use to describe how "connected" or "in tune" we are to our senses, mind, breathing, body tension, thoughts, emotions, energies, intuition, somatic experiences etc. It is about how we perceive our body, peripheral senses in time and space. How much we can be in contact with every part of ourselves and our senses in this very moment. Staying connected to ourselves while engaging in a conversation with another person, being present in our Mind-Body-Spirit connection while engaging in social events or activities. The connection to this trinity is the essence of grounding.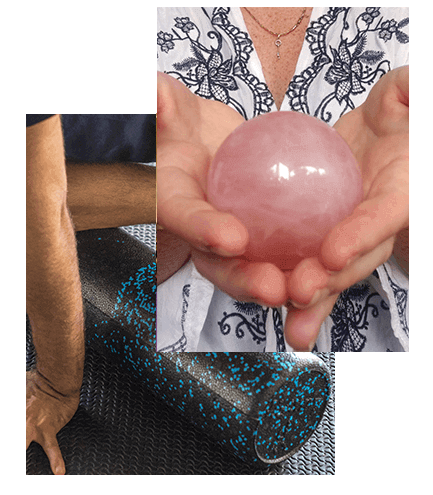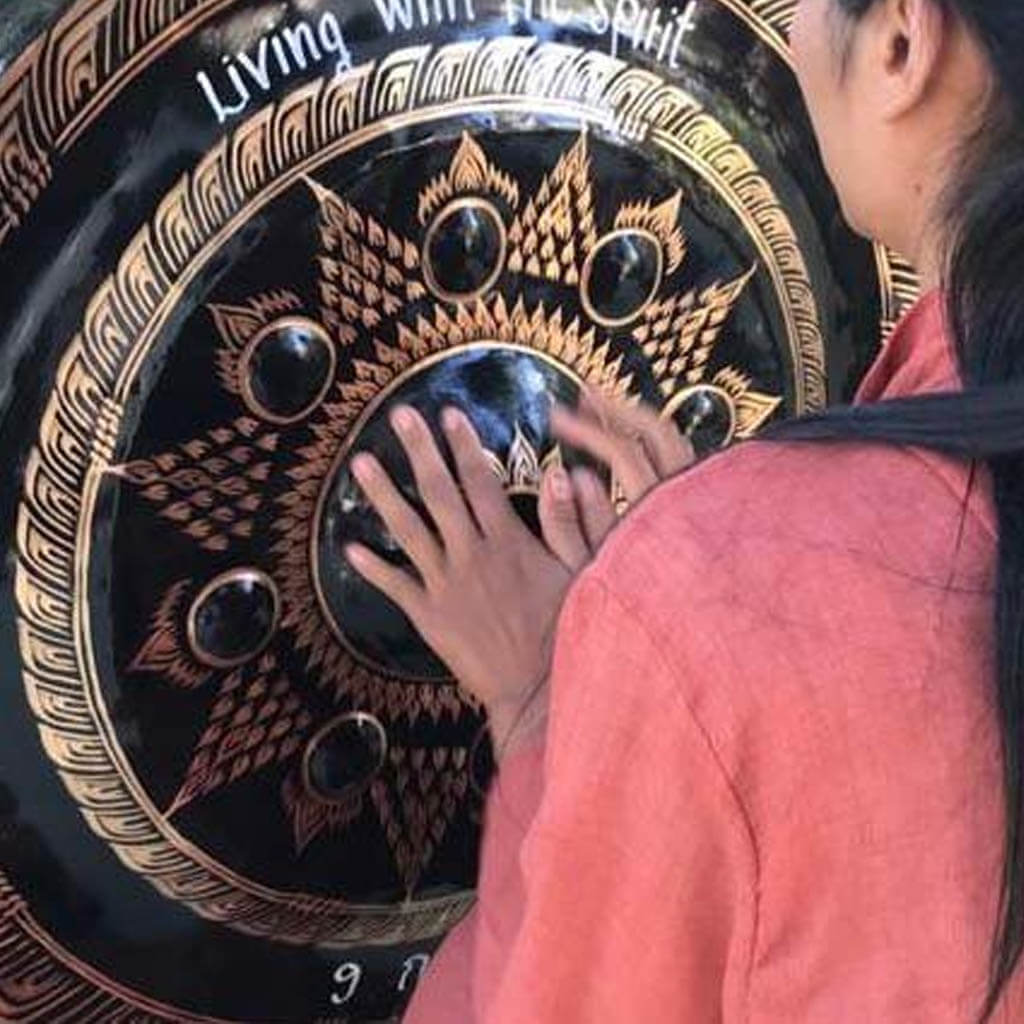 MIND BODY SPIRIT CONNECTION
Intuition is the wisdom from within. Intuition is when you feel the answer that your body is resonating with. It can be experienced by a thought, emotion, mental image, bodily sensation and much more. The intuition does not need an external authority to know what is true, it just knows. It is commonly used in nomadic and hunter tribes to be aware of the dangers but can also be used to guide us through the many decisions life often brings us about. That feeling of not walking down a dark alley at night in a dangerous area, not feeling like eating a dish at a restaurant, not wanting to overpass a car on the freeway that intangible physical sensation that informs our body to avoid or pursue events in a certain direction is a good reference point for what intuition is.
LEARN MORE ABOUT GROUNDING
Come stay at our center, work with us with one on one sessions or connect with us online. We start with a consultation to get to know you better and to discuss what we can do for you.
USE OUR CUSTOMIZED PACKAGES ON YOUR HOLISTIC LIFESTYLE JOURNEY
Whether you choose to work with us regarding one area or all of the above you can choose to sign up for one session or commit to longer programs. You can choose to work only with one specific part in any of our programs or incorporate several aspects to enhance your health. One session lasts about 60-70 minutes, at the end of each session you will get some advices and/or a email summary sent to you depending on your needs. We offer single sessions or packages of sessions, you can choose from 1, 6, 12 and 20 sessions. We also have a monthly membership option where you create your own membership program based on your needs and your budget.
One single session is 50 USD or 1500 THB.
Our 'Welcome package' includes 6 sessions and is optimal for you who are looking to get started within the holistic way of life or if you have limited amount of time to work with us. This package usually lasts about 1-2 months with 1-2 sessions per week and serves as a good base for your future practice.
In our Welcome Package we include :

6 sessions of your choice.

1 initial assessment for the best suitable starting point of our work together.

1 Customized Holistic Practice Plan.
Our Deep Dive package includes 12 sessions and is suitable for you who are looking go deeper on your health journey. This package usually lasts about 3 months with 1-2 sessions per week. This more comprehensive package allows us to not only find a good base for you but also to look deeper into your situation and current lifestyle.
In our Deep Dive Package we include:

12 sessions of your choice.

2 assessments for the best suitable for our work together.

1 Customized Holistic Practice Plan.

1 Assessment Follow Up.
Our Lifestyle Package includes 20 sessions and is suitable for you who wish to work with your holistic health on a long term basis. This package usually lasts 3-6 months with 1-2 sessions per week. With this package we are able to make big changes as we have time to look at any part of your current lifestyle or go deep into your current sistuation.
In our Lifestyle Package we include:

20 sessions of your choice.

Our full Holistic Health Evaluation.

2 Customized Holistic Practice Plans.

2 Assessment Follow Ups.