Movement Patterns
CHANGE THE WAY YOU MOVE AND CHANGE THE WAY YOU LIVE
WHAT ARE MOVEMENT PATTERNS?
When we speak about movement patterns, we mean so much more than only physical exercise. Our movement patterns as individuals is the body's expression of our way of life. When we change how we move we also change our perception of our world. It is the connection to our body consciousness that brings about this shift and it happens simply because we move through new or 'lost' movement patterns. As we move and breathe, we are also expressing our feelings and our needs through body language. When we move in new patterns our brain and nervous system begins to fire through new or unused pathways. This ignites change and we generally feel better. Any blockages such as pent up energy, trauma or stored emotions can surface and start to heal.
HOW WE PRACTICE MOVEMENT PATTERNS
With our movement patterns, our aim is to allow and encourage flow through your mind-body-spirit connection. In order to be balanced and living with a high-level of vitality in your life we focus on more than just muscular exercise. It is about reconnecting with your body in mindful and yet dynamic movements that revitalizes this connection. We teach you how to stay young and healthy and we mix strength with playfulness to maintain happiness and functionality. Movement Patterns is also designed to spark your creativity and build motivation towards movement. This happens when we connect mind and body in a way that allows a direct communication that makes them flow as one unit.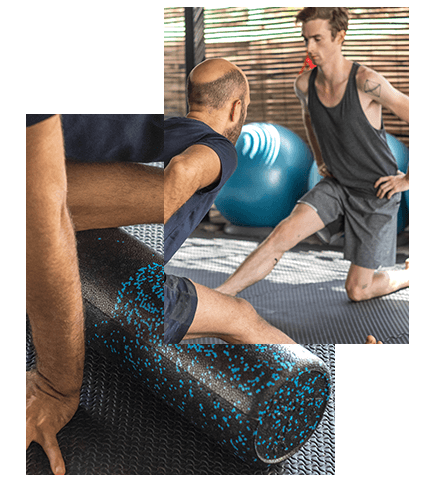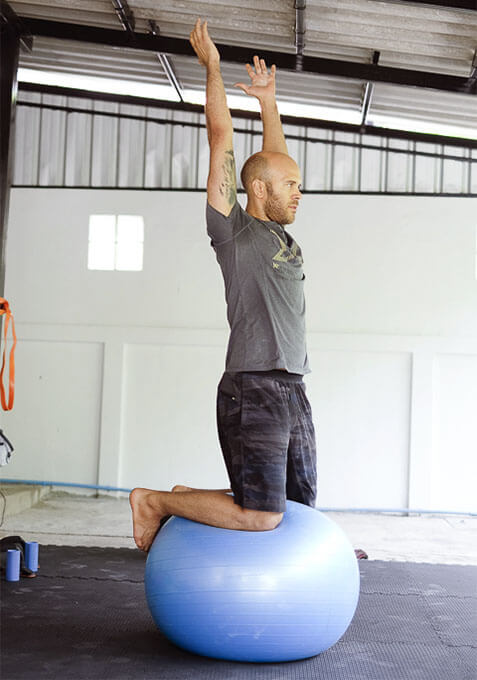 WE MOVE TO HEAL HOLISTICALLY
Our movement philosophy is a mix of all our previous training experiences such as Capoeira, Brazilian Jiu Jitsu, Mixed Martial Arts, breakdance, kettlebells & functional weight training, and free flow bodyweight movements. This allows for us to draw from a wide variety of areas to create a new movement pattern program that suits your body. We also use natural body flow movements for increased mobility and circulation. We like to focus on the developing or reclaiming of full range of motion in natural positions, for example in the squat. Depending on your fitness level, we teach you how to move safely and powerfully from lying, to seated and up to standing. Once the movement patterns are correct, we can begin to add weights. Learning to transition between these three different planes is a skill that lasts a lifetime. For anyone who feels stuck or stiff we teach you how to use foam rolling for releasing myofascial pressure points and mobilization for improved joints mobility combined with pressure point ball massage for any stubborn muscle knots. 
EXPLORE OUR MOVEMENTS PATTERNS IN CHIANG MAI OR ONLINE
If you are situated in Thailand, we invite you to come join us at our center! For a direct personal experience on how to bring new and healthy movement patterns into your life. You are also more than welcome to work with us online! All you need is a smartphone or computer with a camera and a space for you to move, and you are ready to join us. It is as easy as that!