Nutrition & Healing
HOW NUTRITION AND HEALING WORK TOGETHER
LET FOOD BE THY MEDICINE, AND MEDICINE BE THY FOOD
This famous quote originates back to the ancient Greek philosopher Hippocrates. He separated the discipline of medicine from religion, believing and arguing that disease was not a punishment inflicted by the gods but rather the product of environmental factors, diet, and living habits. Lifestyle factors are the very core issue of most diseases we see in the modern society of today. Stressful days with short or no breaks, low quality & low nutrition dense food, highly toxic half-fabricated foods, dairy & sugar intake, lack of sleep, high levels of radiation from constant interaction with technology, lack of physical activities, lack of time doing what we love, etc. We are putting more toxins in the body than it can remove, which is also the reason why we are seeing increased illness in today's society.
DETOXIFICATION AND FASTING
The process of detoxification is to support the organs and organs system in the body enough so that they can cleanse the toxicity stuck in our bodily systems. When we detox we aim to alkalize the body from the high acidity levels so that it can generate new tissue. When we start to detox the body it will also detox emotions, mental worries, blocked energy, and everything that is causing the body acidity. Since the body is a holistic unit, anything you think, eat, drink, speak, do, put onto your skin or inside your body or energy field will affect your system and energy levels. Fasting is about letting the system rest, cleanse, and restore. Fasting is usually done for two major reasons; First, if we have a disease that forces us to cleanse the body fast to survive or second "Conscious fasting" when we choose to do it because of long term health reasons. Nutrition is your number one key to health!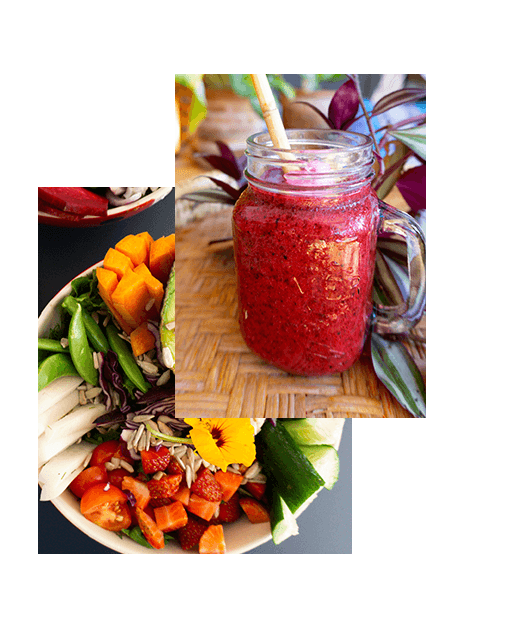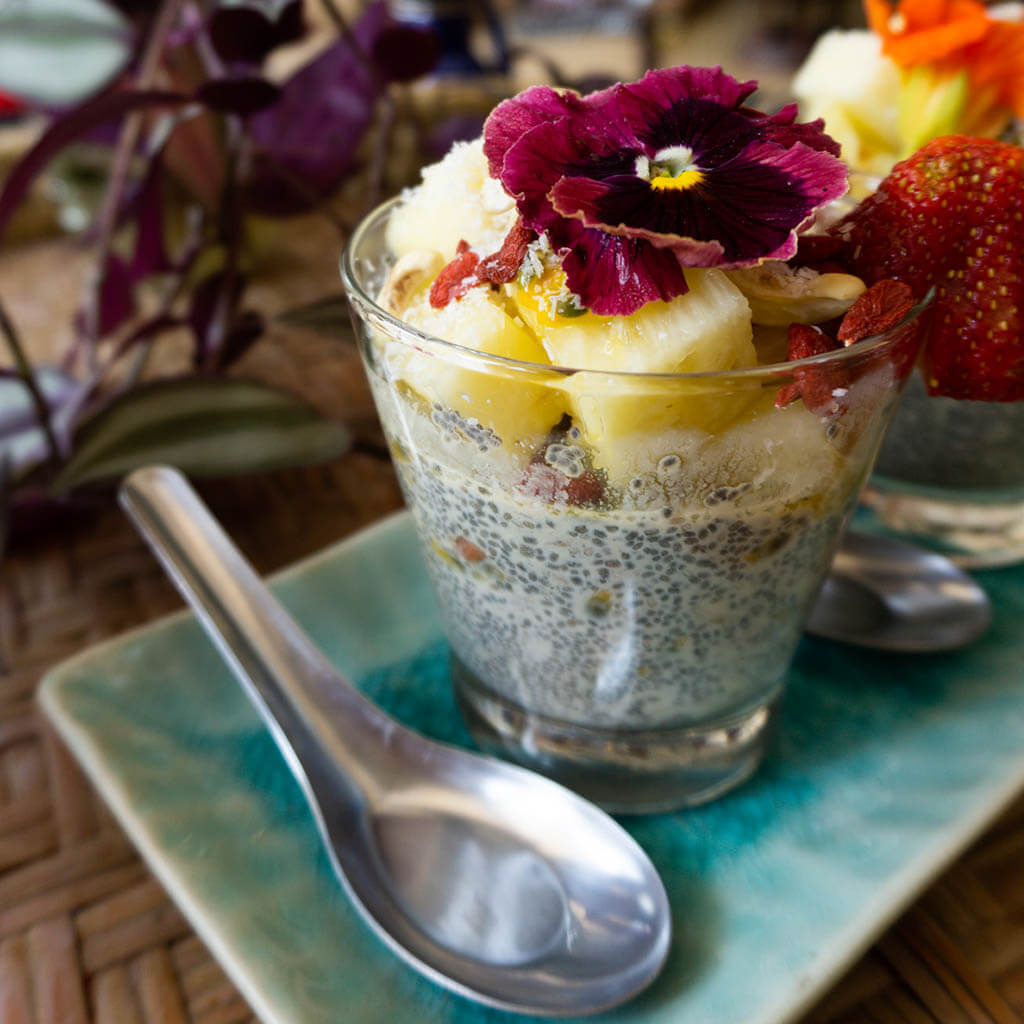 Everything we ingest into our body has an impact on every cell in the human body. It is the way we build up our physical foundation and how we energize our body to make it healthy and vital. In this area, we focus on the nutrition we eat, when we eat, how to balance macronutrients, vitamins, and minerals. We also focus on the powerful aspect of staying adequately hydrated through our days. Our nutritional habits are key in restoring holistic balance. The relationship to our food, water, social interactions, friends, family, and our very own lifestyle will all affect our overall health. Mindful eating habits are not merely about the reason why we choose to eat, and what we chose to ingest or drink. Mindful eating habits are about: the time of day we eat, how often, how much, in what setting do we eat, how fast we chew it if we drink water with our food, everything surrounding the moment we eat practically.
HOW CAN A BALANCED NUTRITION IMPROVE YOUR HEALTH?
Your diet is the number one key to success when it comes to your health. Book a free consultation and find out more about how we can help you.
METHOD
All our programs are individually created and we use a vary of different tools based of your needs.
We are studying with Dr. Morse and we are using his detox philosophy in how to heal and regenerate your body and energy.
We use this form of detox to revitalize organs and your inner system, release stress and to access stored emotional and energetic blockages.
Abdominal pressure points and energy massage for aiding organ functions, blood flow, releasing energy and emotional blockages, improving gut vitality and GI functions.
The main point of detoxification is to remove or at least reduce your regular intake of food. Most often this is combined with focusing on consuming some form of liquid.
HERBS & TINCTURES
To enhance the detoxification process we use herbs, tinctures and different protocols and we can use locally grown or specialized products.
The detoxification process can unlock deep emotional blockages and we will give you the tools needed for coping and find new perspectives.
Tension & Trauma Release Exercises is a series carefully selected exercises  and used as a natural stress release in order to cope with pent up energy in our nervous system.
Reiki is a Japanese technique for stress reduction and relaxation with life force energy that promotes healing.
HOT & COLD TREATMENT
Boost your immune system, improve your health, relieve stress, move stagnant energy and get better sleep.