What is Reiki and Who is it For?
ENERGY HEALING IN A MODERN SETTING
The Japanese words "Rei" (universal) + "Ki" (life energy) = Reiki. Reiki energy stagnates in areas of the body where there is physical injury or emotional pain. If left unattended, these energy blocks can adversely affect your physical and mental wellbeing eventually leading to illness. When tapping into this healing energy the practitioner serves only as a conduit. The practitioner will engage the energy fields in and around your body by a placing of hands either on or above these unwanted energy blocks. The energy then flows through the practitioner to the stagnated area allowing for it to start moving, releasing pain and activating self healing.
Reiki is the perfect mode of therapy if you suffer with anxiety, depression, low self-esteem, and feelings of being overwhelmed by life. This is because Reiki is closely connected to the human spirit. It is a subtle yet powerful emotional harmonizer and brings relief from the stress and strains of a modern hectic lifestyle. During a session it is common to experience a sensation of deep oneness, relaxation, and appreciation for life after your treatment sessions. It also helps to reduce blood pressure, which can be high if you are prone to any of the conditions mentioned.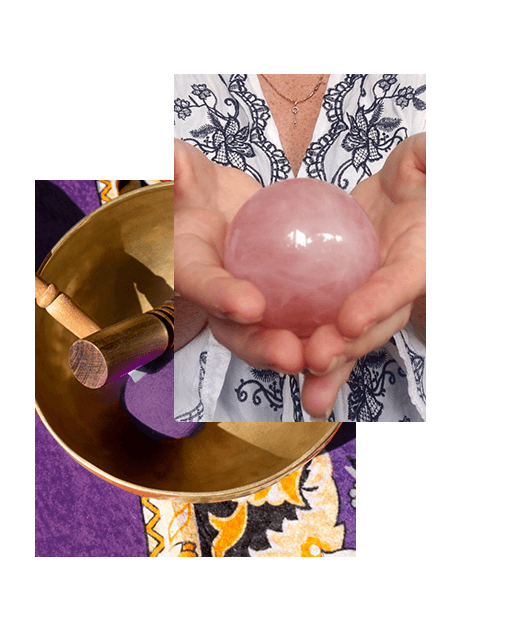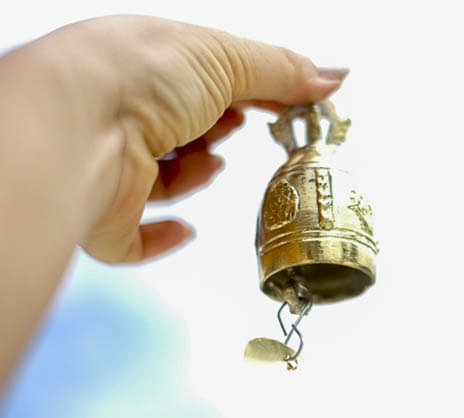 The key principles of Reiki revolve around the profound connection it has to the mind, body, and spirit. It is a universal energy that brings lighthearted and healing energy into every aspect of your life. Over time this energy infuses your relationships with your loved ones, your professional life, creative endeavours, and your internal compass with renewed potent vitality. This desirable state comes about because one of the most surprising and beautiful effects is that it indirectly enlivens your own connection to this energy from inside of you. This is achieved when this healing reiki energy guides you to open up your mind to enable the release of energy blocks. When this happens in the body beneath the healing hands of your therapist, your connection to it is also activated.
EXPERIENCE REIKI FIRST HAND
During your initial free consultation we will be delighted to answer any questions whatsoever you might have. The healing sessions can be booked as a stand-alone therapy, or included in a broader bespoke program involving other exercise and/or massage treatments. We are looking forward to your questions!