Reiki
TAP IN TO THE UNIVERSAL LIFE ENERGY REIKI OFFERS
The Japanese words "Rei" (universal) + "Ki" (life energy) = Reiki. According to practitioners, energy can stagnate in areas of the body where there has been physical injury or emotional pain. In time, these energy blocks can adversely affect your physical and mental wellbeing, even causing illness. When tapping in to the healing energy of Reiki, your expert therapist will engage the energy fields around your body by a placing of hands either on or above these unwanted energy blocks.
LET REIKI REGULATE YOUR FREQUENCY
Its spiritually beneficial effects make Reiki the perfect mode of therapy if you suffer with anxiety, depression, low self-esteem, and feelings of being overwhelmed by life. Reiki is a subtle yet powerful emotional leveler and a place of refuge from the stresses and strains of our hectic lifestyles. You will experience a sensation of deep oneness, relaxation, and life affirmation before and after your Reiki sessions. It also helps to reduce blood pressure, which can be high if you are prone to any the conditions mentioned.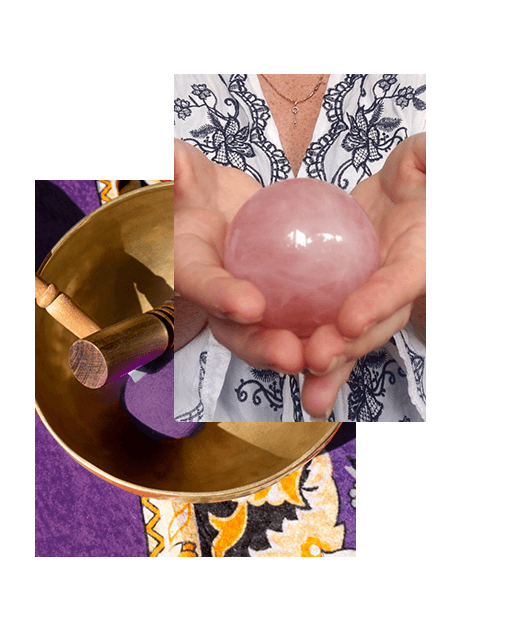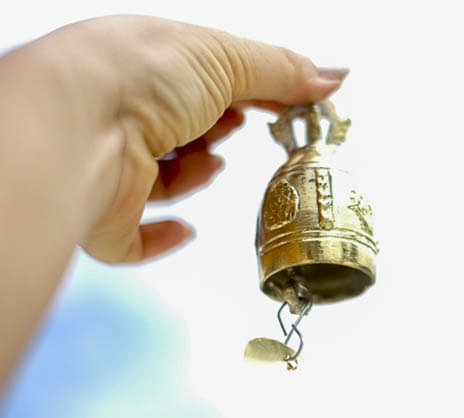 WELCOME HEALING ENERGY IN TO YOUR LIFE
Key principles of Reiki revolve around a profound connection of your mind, body, and spirit that shine brightly in every aspect of your life. Over time this connection infuses your relationships with your loved ones, your business associates, nature, and animals, with renewed vitality. This desirable state is achieved when you open up your mind to enable the release of the energy blocks in your body beneath the healing hands of your therapist.
DISCOVER THE MYSTERY OF REIKI
During your initial free consultation we will be delighted to answer any questions whatsoever you might have about Reiki. It can be booked as a stand-alone therapy, or included in a broader bespoke program involving other exercise and/or massage treatments.

CUSTOMIZED PACKAGES FOR YOUR HOLISTIC LIFESTYLE JOURNEY
Whether you choose to work with us regarding one area or all of the above you can choose to sign up for one session or commit to longer programs. You can choose to work only with one specific part in any of our programs or incorporate several aspects to enhance your health. One session lasts about 60-70 minutes, at the end of each session you will get some advices and/or a email summary sent to you depending on your needs. We offer single sessions or packages of sessions, you can choose from 1, 6, 12 and 20 sessions. We also have a monthly membership option where you create your own membership program based on your needs and your budget.
One single session is 50 USD or 1500 THB.
Our 'Welcome package' includes 6 sessions and is optimal for you who are looking to get started within the holistic way of life or if you have limited amount of time to work with us. This package usually lasts about 1-2 months with 1-2 sessions per week and serves as a good base for your future practice.
In our Welcome Package we include :

6 sessions of your choice.

1 initial assessment for the best suitable starting point of our work together.

1 Customized Holistic Practice Plan.
Our Deep Dive package includes 12 sessions and is suitable for you who are looking go deeper on your health journey. This package usually lasts about 3 months with 1-2 sessions per week. This more comprehensive package allows us to not only find a good base for you but also to look deeper into your situation and current lifestyle.
In our Deep Dive Package we include:

12 sessions of your choice.

2 assessments for the best suitable for our work together.

1 Customized Holistic Practice Plan.

1 Assessment Follow Up.
Our Lifestyle Package includes 20 sessions and is suitable for you who wish to work with your holistic health on a long term basis. This package usually lasts 3-6 months with 1-2 sessions per week. With this package we are able to make big changes as we have time to look at any part of your current lifestyle or go deep into your current sistuation.
In our Lifestyle Package we include:

20 sessions of your choice.

Our full Holistic Health Evaluation.

2 Customized Holistic Practice Plans.

2 Assessment Follow Ups.