Raw Food & Raw Fruit
RE-CALIBRATE FROM THE INSIDE OUT WITH A RAW FOOD DIET
Many of our diets include what are considered to be 'heavy' foods, containing carbs, fats, starches, and sugars. These foods may fill us up and satisfy our cravings. But the impact on our bodies can result in weight gain, fatigue, and sluggishness. A Raw Food diet includes fresh and delicious raw fruits, fruit juices, vegetables, vegetable juices, nuts and seeds, using the finest local and seasonal produce. It is polar opposite to a heavy stodgy diet, producing formidable results.
TRUST A RAW FOOD DIET TO PROVIDE THE RAW MATERIALS FOR HEALTH
We advocate a Raw Food diet as part of the all-inclusive healing experience we offer to you on your journey to making positive long-term sustainable lifestyle changes. It can also be termed as fasting. But we encourage you to embrace it as nourishing the body with the best raw materials you can put in to it, to get the best back out. Our adherence to the Dr. Morse philosophy offers an empathetic personalized dietary plan formulated around your detox needs, goals, and overall health status.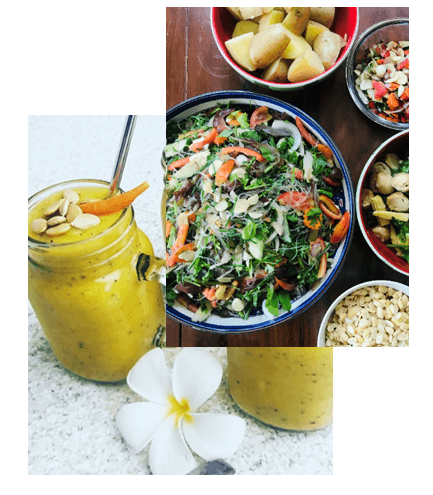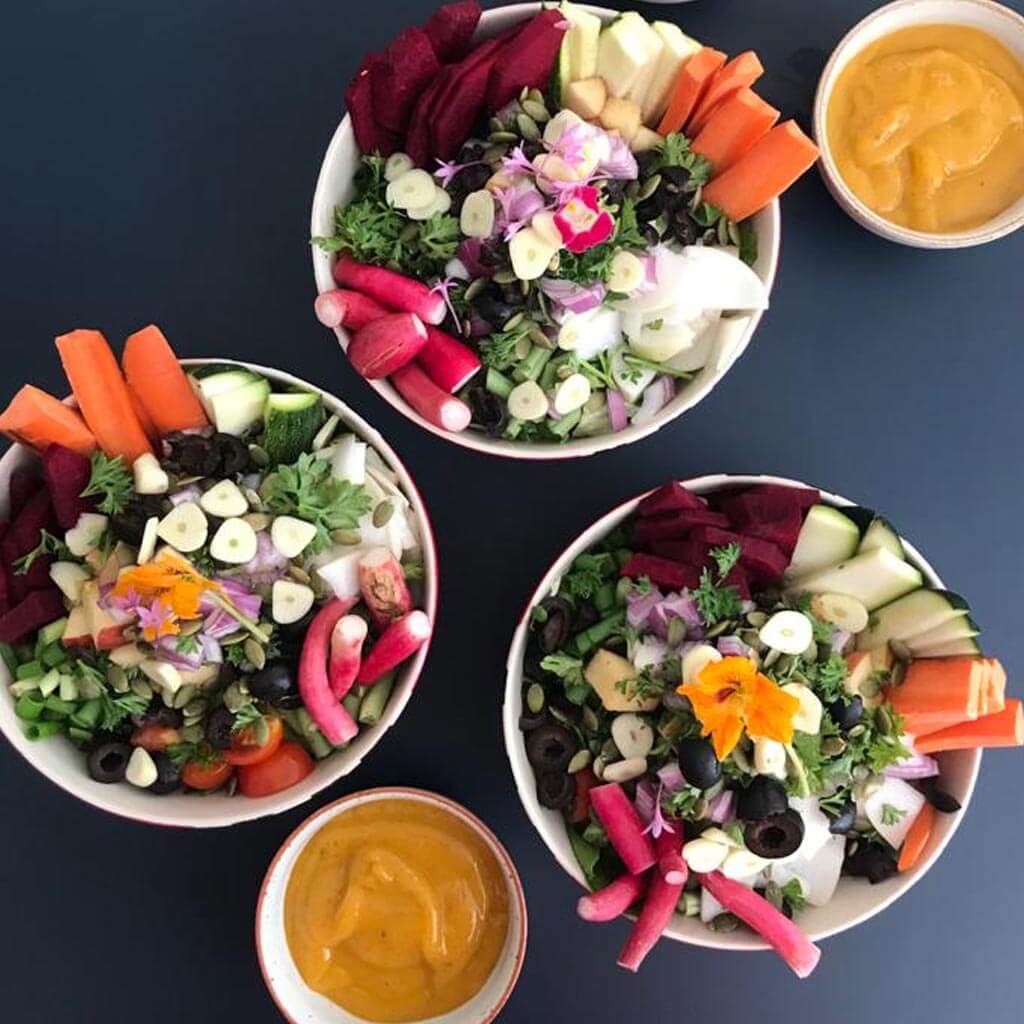 RECLAIM THE HEALTH & ENRGY BENEFITS A RAW FOOD FIET OFFERS
A Raw Food diet gives most of us energy. Raw fruits are a key component in achieving a highly desirable state of presence and vigor. They empower the body, bringing your cellular and systemic energies up, whilst at the same time promoting deep detoxification. During your stay with us, you may be transitioned in to varying Raw Food and Raw Fruit protocols, based on the depth of your needs and the level and speed of your results.
DETOX WITH A DELICIOUS CHEF PREPARED RAW FOOD DIET
Before you start any holistic detox program with us, we will first undertake a consultation with you, informally, confidentially, yet designed to dig deep in to your health and lifestyle goals. We will then devise your tailor-made Raw Food diet specifically to help you achieve those goals, remaining at your side throughout the entire process.
.
CUSTOMIZED PACKAGES FOR YOUR HOLISTIC LIFESTYLE JOURNEY
Whether you choose to work with us regarding one area or all of the above you can choose to sign up for one session or commit to longer programs. You can choose to work only with one specific part in any of our programs or incorporate several aspects to enhance your health. One session lasts about 60 minutes, at the end of each session you will get some advices and/or a email summary sent to you depending on your needs. We offer single sessions or packages of sessions, you can choose from 1, 6, 12 and 20 sessions. We also have a monthly membership option where you create your own membership program based on your needs and your budget.
One single session is 50 USD or 1500 THB.
Our 'Welcome package' includes 6 sessions and is optimal for you who are looking to get started within the holistic way of life or if you have limited amount of time to work with us. This package usually lasts about 1-2 months with 1-2 sessions per week and serves as a good base for your future practice.
In our Welcome Package we include :

6 sessions of your choice.

1 initial assessment for the best suitable starting point of our work together.

1 Customized Holistic Practice Plan.
Our Deep Dive package includes 12 sessions and is suitable for you who are looking go deeper on your health journey. This package usually lasts about 3 months with 1-2 sessions per week. This more comprehensive package allows us to not only find a good base for you but also to look deeper into your situation and current lifestyle.
In our Deep Dive Package we include:

12 sessions of your choice.

2 assessments for the best suitable for our work together.

1 Customized Holistic Practice Plan.

1 Assessment Follow Up.
Our Lifestyle Package includes 20 sessions and is suitable for you who wish to work with your holistic health on a long term basis. This package usually lasts 3-6 months with 1-2 sessions per week. With this package we are able to make big changes as we have time to look at any part of your current lifestyle or go deep into your current sistuation.
In our Lifestyle Package we include:

20 sessions of your choice.

Our full Holistic Health Evaluation.

2 Customized Holistic Practice Plans.

2 Assessment Follow Ups.