Raw Food & Raw Fruit Diet
HEAL YOURSELF WITH A RAW FOOD DIET
Our modern diet includes too much of what is considered to be 'heavy' foods. Examples of this are processed carbs, saturated fats, starches, and complex sugars. These foods may fill us up and quickly satisfy our cravings, but do not provide any real nutrition. This results in weight gain, fatigue, and sluggishness which can be seen throughout society. A raw food diet on the other hand includes fresh and nutritious raw fruits and vegetables, berries, fruit/vegetable juices, nuts and seeds. With a focus on using the finest local, organic and seasonal produce. It is the polar opposite to a heavy stodgy diet, and this lighter approach to food keeps on producing formidable results. Not only for our clients but around the world.
SELF-HEALING WITH RAW FOOD
We advocate a raw food diet as part of the all-inclusive healing experience we offer here at our retreat center. We are what we eat, and this plays a central part in any long-term sustainable lifestyle or healing process. We encourage you to embrace raw food as your way of nourishing the body with the best nutrients you can find. When you remove the heavy food with little nutrition and instead consume easily digestible foods with plenty of nutrition, the body can begin to heal. An easy way to understand this healing process is that the energy previously used and often wasted in breaking down heavy foods can now be directed elsewhere. This is how raw food indirectly brings about the foundation for self-healing and starting a detoxification process in the body.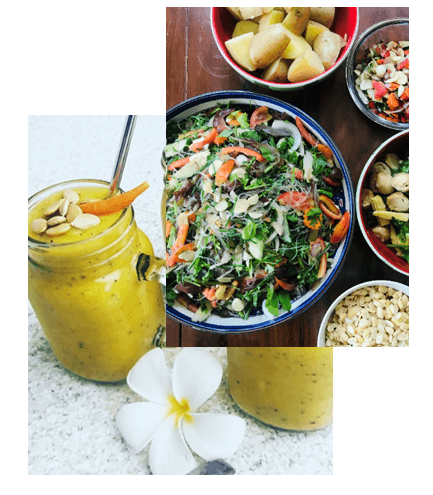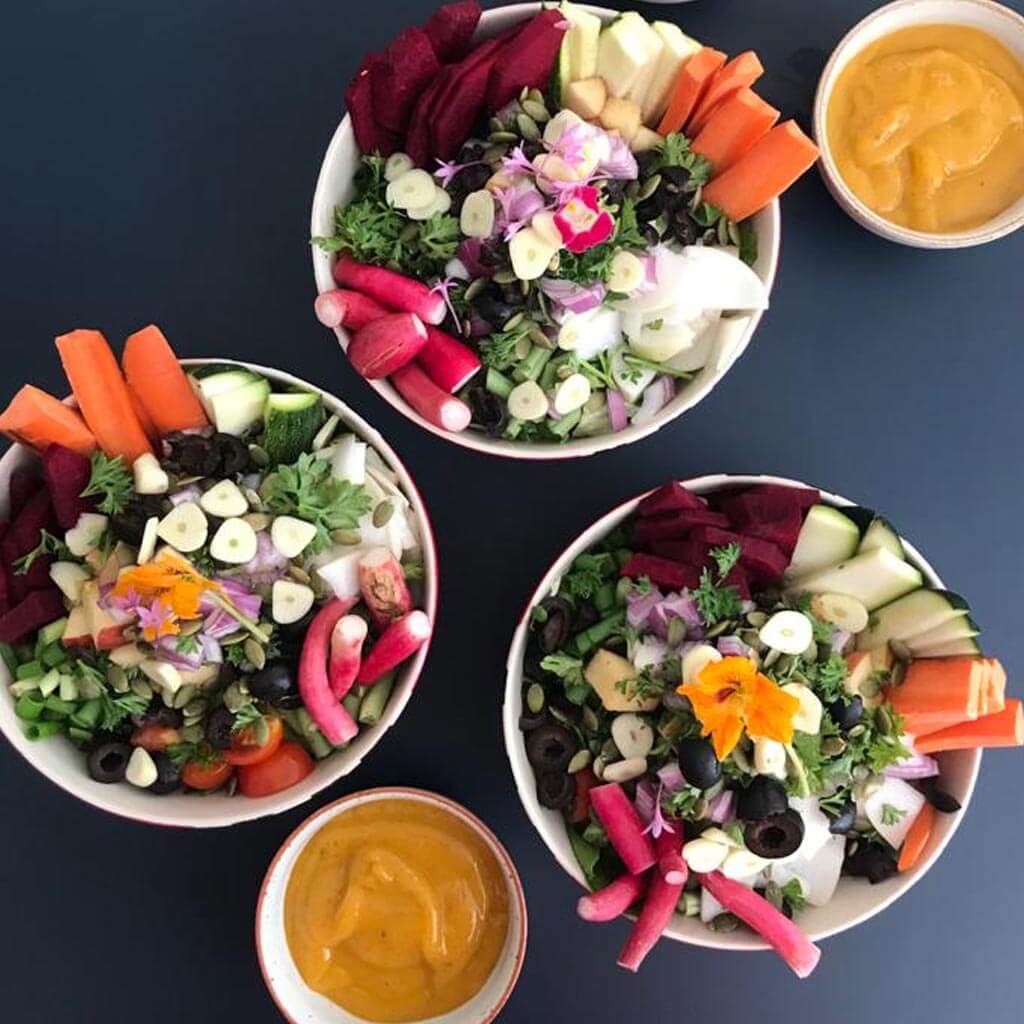 DR. MORSE DETOX PHILOSOPHY
Together with using raw foods as the foundation of our healing method we also use detox protocols for increased and deeper healing. We adhere to Dr. Morse's philosophy which offers an empathetic personalized dietary plan formulated around your detox needs, goals, and overall health status. The beauty of Dr. Morse's detox philosophy is that it revitalizes every system of your body, cleanses toxins and initiates the process of complete cellular regeneration. This method combined with raw food is used for organ healing, different illnesses and other chronic or degenerative conditions. It is also a way to access and release emotional and energetic blockages. This is why we incorporate Dr Morse's detox philosophy on many levels in our programs. We use fasting protocols and his herbs and tincture formulas in combination with the raw foods approach.
START YOUR RAW FOOD HEALING JOURNEY
There are two ways to work with us on your raw food healing journey. You can come visit us at our retreat center to learn about how to heal with what you eat. This can be done in combination with one of our programs or with a longer stay with us. You can also easily work with us online from the comfort of your own home.