Emotional Healing
RETURNING TO HEART CONSCIOUSNESS
WHAT IS EMOTIONAL HEALING?
Emotional healing is closely connected to the balance and harmony that is in our heart center. If the emotional and spiritual heart is not feeling strong then we lack the resilience needed to remain in a state of well being and heartfelt awareness that is so needed in the turbulent and modern times. Before we dedicate time and effort into deeper emotional healing it is best to make sure we have our holistic lifestyle, that is in line with what our heart feels, as a foundation that needs to be in place first. This more grounded position brings back the energy and stability needed to make the emotional healing more efficient and enjoyable in the long term. Emotional healing of the heart and releasing any negativity from the past is much more connected to our overall state of being than you might initially realize.
WHAT IS EMOTIONAL HEALING?
The connection between our emotional healing and the state of our mindset and bodily health is emerging as the new main areas of focus for self-healing and holistic health. The cause for our disruptive emotions appears inside of our body first as an imbalance on the level of our organs. This has been known in Traditional Chinese Medicine for millennia, and is now bridging together with western science to present new possibilities on the level of healing negative emotions and past trauma. It is our heart consciousness that becomes blocked and this is often overlooked in many paths of traditional emotional healing. When we unblock the emotions in the body, we can then return to a holistic heartfelt state, this is done before we work on any emotions at their current face value. At the same time if our mindset is leaning towards the negative and our outlook is not generally progressive then we are trying to swim against the river upstream in an attempt to overcome these negative emotions. A negative mindset and self-image can inflame and re-enliven any progress to the emotional work we might achieve.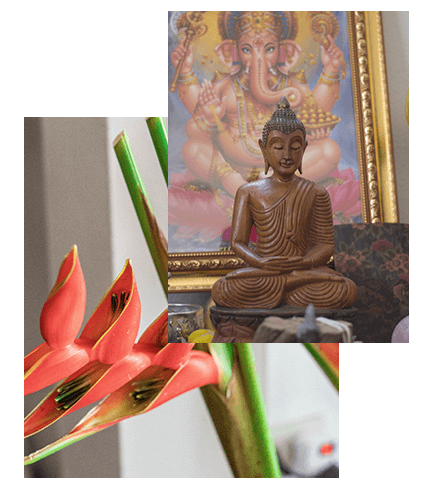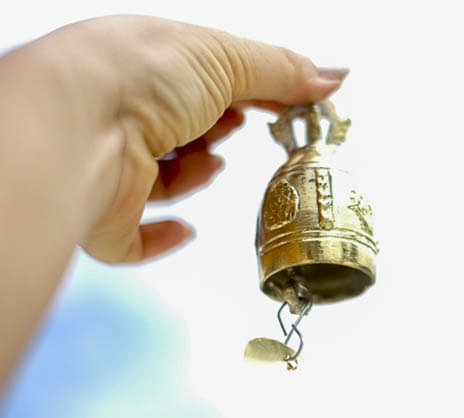 TAP INTO YOUR HEALING FREQUENCY 
Emotional healing of past traumas is an area where we at Living with the Spirit have personal experience and feel a heartfelt drive towards. Healing trauma differs from emotional healing in that it adds many extra layers of discomfort, pain, and resistance. Because of this, what works for one person might not work for another, as we need to gently navigate through these layers to allow for release with the right timing to occur. If you are struggling with past trauma, we invite you to book a free consultation with us so that we can get to understand in more detail your particular circumstances. We can then present you with what we believe is a viable path forward towards long term improvement and real emotional healing. We specialize in stress management, breath work, emotional stabilization practices, TRE (Tension Release Exercises), deep tissue & abdominal massage techniques, sounds healing, physical therapy and much more to be able to ensure that the right emotional healing tools are available for you.
EMOTIONAL HEALING FREE CONSULTATION
The first step on your emotional healing journey with us begins with us getting to know each other in person. We are available both at our retreat center in Chiang Mai, Thailand or through an online personal session. We invite you to get in touch with us for your initial consultation. We only work with individually designed programs tailored to your specific needs of emotional healing.