Detox Fasting Protocols
CLEAR UPTHE MIND AND STRENGTHEN YOUR BODY AND SPIRIT
HOLISTIC FASTING PROTOCOLS
Fasting, in some form or another, has probably been practiced since the beginning of history, by humans and animals alike. Fasting is instinctual and is associated with rest and energy management. The fasting we practice is "conscious fasting", which is done to cleanse and restore the body. Conscious fasting builds self discipline and self confidence. These are two important attributes to develop on the road to good health.
VITALITY AND ENERGY IS KEY FOR ANY HEALING PROGRAM
Fasting is energy management for the body. Most of the foods that humans eat rob their bodies of energy instead of giving it. Health and vitality is energy; disease is lack of energy. Fasting is the way the body can rest from extensive digestive and metabolic issues. It uses that same energy, instead, to clean itself out of acids and toxins, thus allowing itself to heal.
Our digestive and and eliminative systems become overworked and weakened on atypical diet of meat, grains, dairy products, and the like. Fasting allows the pancreas, stomach, liver, intestines and the kidneys to have somewhat of a rest. This gives more energy to the immune, glandular and lymphatic systems. Fasting at one level or another is vital in getting well.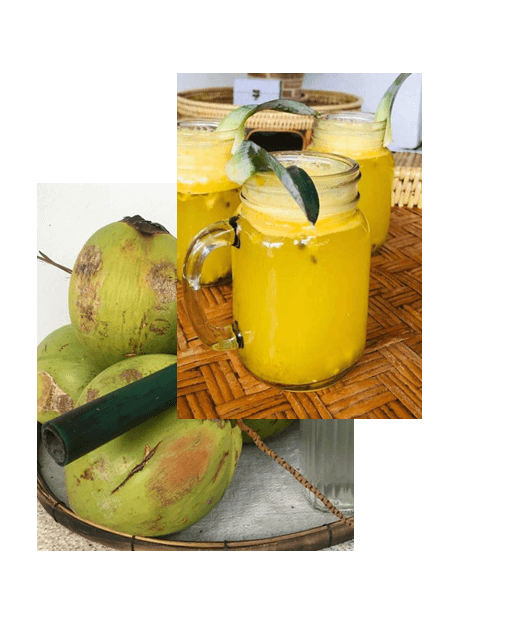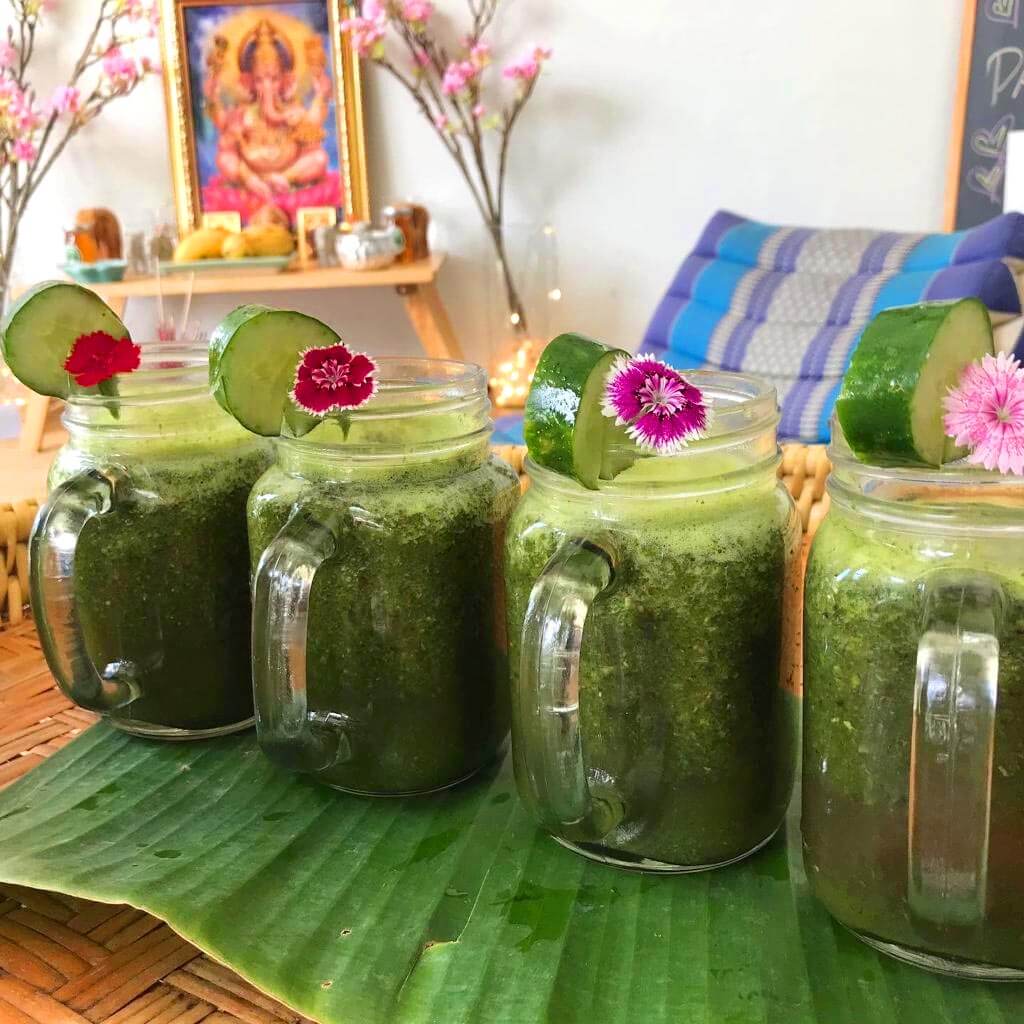 INDIVIDUAL PROGRAMS AND PROTOCOLS 
There are many types of fasts you can do. Juice fasting is a high level fasting which gives your GI tract and digestive tract a rest. Juice fasts are high energy fasts that stimulate much needed cleansing the lymphatic movement while keeping the kidneys flushed out. Juices can be vegetable or fruit; however, the power is within the fruit juices. The Master Cleanse is also a powerful fast that is frequently used in our healing protocols. All our programs are individually created and based on personal needs. 
In our Holistic Detox we create an individual detox program for you based on your current health status, experience and needs and you have our support through the whole process. The program can be done at our center or online.
CUSTOMIZED PACKAGES FOR YOUR HOLISTIC LIFESTYLE JOURNEY
Whether you choose to work with us regarding one area or all of the above you can choose to sign up for one session or commit to longer programs. You can choose to work only with one specific part in any of our programs or incorporate several aspects to enhance your health. One session lasts about 60 minutes, at the end of each session you will get some advices and/or a email summary sent to you depending on your needs. We offer single sessions or packages of sessions, you can choose from 1, 6, 12 and 20 sessions. We also have a monthly membership option where you create your own membership program based on your needs and your budget.
One single session is 50 USD or 1500 THB.
Our 'Welcome package' includes 6 sessions and is optimal for you who are looking to get started within the holistic way of life or if you have limited amount of time to work with us. This package usually lasts about 1-2 months with 1-2 sessions per week and serves as a good base for your future practice.
In our Welcome Package we include :

6 sessions of your choice.

1 initial assessment for the best suitable starting point of our work together.

1 Customized Holistic Practice Plan.
Our Deep Dive package includes 12 sessions and is suitable for you who are looking go deeper on your health journey. This package usually lasts about 3 months with 1-2 sessions per week. This more comprehensive package allows us to not only find a good base for you but also to look deeper into your situation and current lifestyle.
In our Deep Dive Package we include:

12 sessions of your choice.

2 assessments for the best suitable for our work together.

1 Customized Holistic Practice Plan.

1 Assessment Follow Up.
Our Lifestyle Package includes 20 sessions and is suitable for you who wish to work with your holistic health on a long term basis. This package usually lasts 3-6 months with 1-2 sessions per week. With this package we are able to make big changes as we have time to look at any part of your current lifestyle or go deep into your current sistuation.
In our Lifestyle Package we include:

20 sessions of your choice.

Our full Holistic Health Evaluation.

2 Customized Holistic Practice Plans.

2 Assessment Follow Ups.