Fasting Protocols
THE SIMPLEST WAY TO CLEAN THE BODY AND CLEAR THE MIND 
WHAT ARE FASTING PROTOCOLS?
Fasting protocols have been practiced since the beginning of history, by humans and animals alike. It is commonly misunderstood that when we are feeling ill, sick, or in recovery that we should automatically ingest a remedy. Most of the time however the opposite is true, when we instead start fasting we allow for the body to self-heal. Fasting protocols are instinctual and directly connected to rest and healthy recovery. When we use fasting protocols as a tool we learn that ingesting less often leads to more healing! The fasting protocols are always done as "conscious fasting". This means that we also look at how emotions and underlying energetic blockages are affected. Conscious fasting also builds self discipline and self confidence. This is how our fasting protocols combine many attributes to develop holistic health.
Fasting protocols primarily deal with the energy management of the body. Today's processed foods too often rob the bodys of energy instead of giving it. This happens because of the food being low in nutrients and difficult to digest. Fasting allows the body temporary rest from extensive digestive and metabolic issues so that it can focus on healing itself. It uses its stored energy to clean itself out of acids and toxins in a process of self healing. Our digestive and eliminative systems become overworked and weakened by a typical diet of meat, grains, dairy products, and processed foods. Fasting and fasting protocols allows the pancreas, stomach, liver, intestines and the kidneys to have to focus only on recovery. This gives a much needed energy boost to the immune, glandular and lymphatic systems. This simple truth and practice is fantastic to add to one's healing arsenal.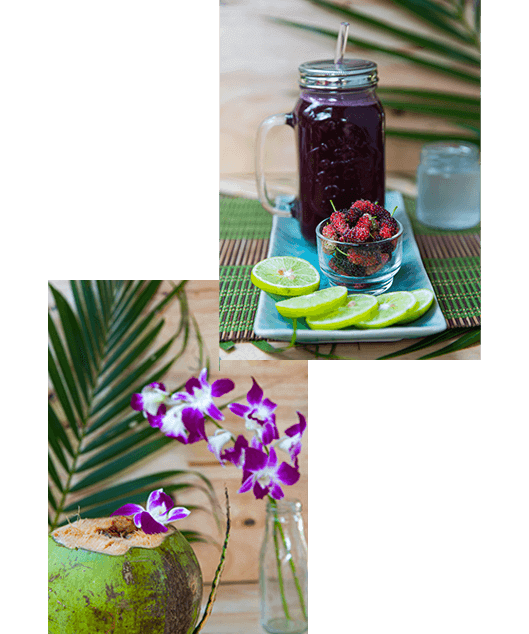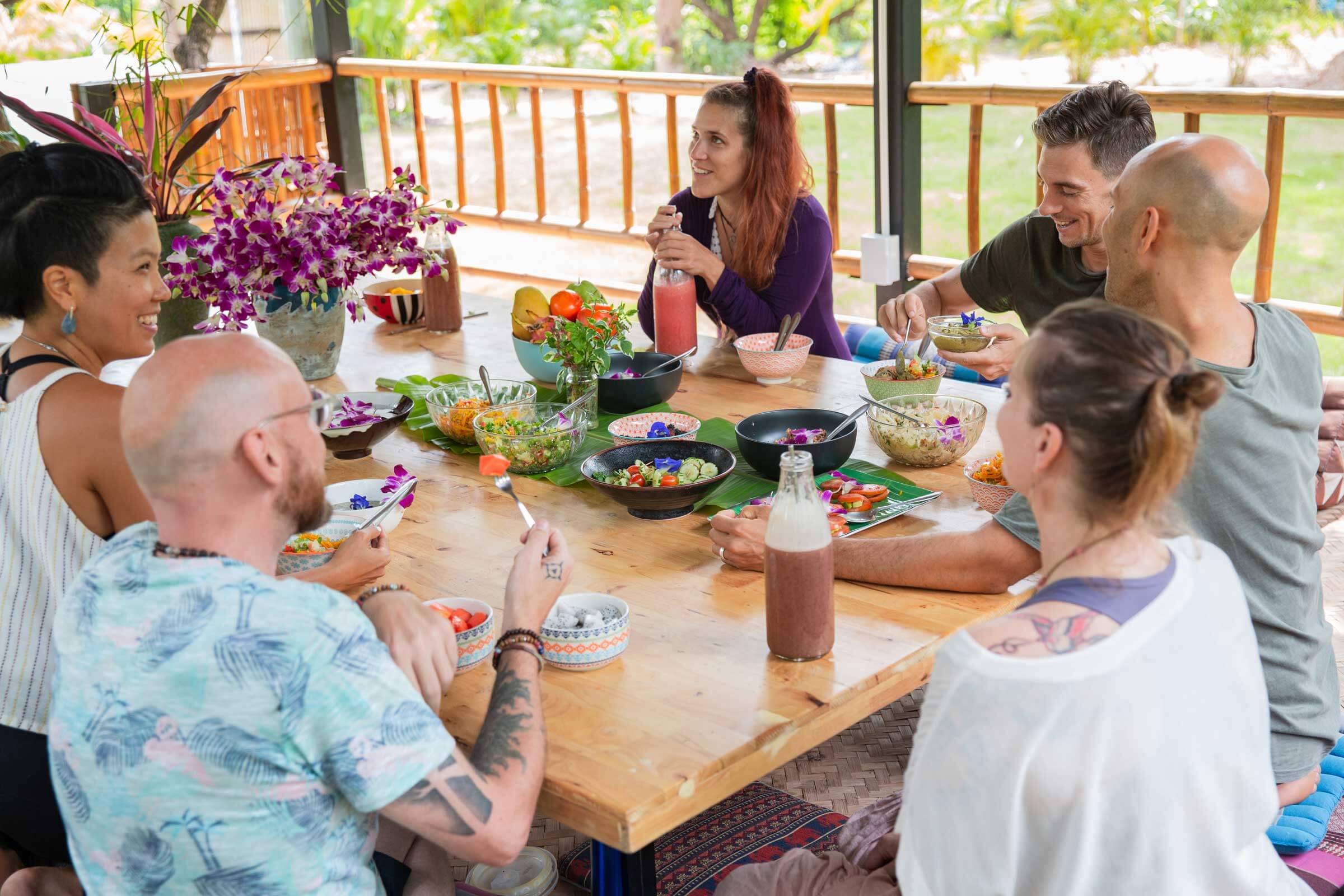 CUSTOMIZED PROGRAMS AND PROTOCOLS
There are a wide variety and different types of fasts, each one has a specific effect on the body. Juice fasting is one of them and it is a high level fasting protocol which gives your GI tract and digestive tract a rest. This type of is a high energy fasting protocol that stimulates much needed cleansing of the lymphatic system and flushing the kidneys. Juices can be vegetable or fruit; however, the real power is within the fruit juices. Another common fasting protocol we use is the  "Master Cleanse" and it is also a powerful fast. All our programs are individually created and based on your body's personal needs. At our retreat center in Chiang Mai you can come for a personalized detox protocol and simultaneously work with physical or emotional blockages, this will be seamlessly integrated in your program.
Getting started is easy! Book a free consultation with us today and get started on your healing journey. It is such an easy and fun way to learn about your body's natural process of self healing. This program can be done together with us at our center or online via Skype or Zoom.