Dr Morse's Detox Protocols
RAW FOODS AND HERBS FOR CELLULAR REGENERATION
HEAL YOUR BODY FROM INSIDE AND OUT
We have been following Dr Morse's detox protocols for about two years now and we are currently studying with Dr Morse to become detox specialists. We have first hand experience of the healing powers of Dr Morse's philosophy and have reached extraordinary results with his detox and herbal protocols. His philosophy is the base of our detoxification programs and diet is the number one key to success. Together we will create the optimal detox program for you and your desired lifestyle – we will also assist you in creating and ordering an herbal protocol if needed. 
DR. MORSE DETOX PROTOCOLS IN CHIANG MAI
When regenerating cells and tissue through detoxification and regeneration your diet is key. We will create a detoxification program with raw foods, raw fruits, and different forms of fasting protocols. 
The approach we practice is that one need to start where they are and based on health conditions, detox intentions, lifestyle and prerequisites we decide the pace, intensity and depth of the detox. Depending on our individual needs we then adjust along the way due to detox symptoms, emotional releases and life events. We want to surf the detox!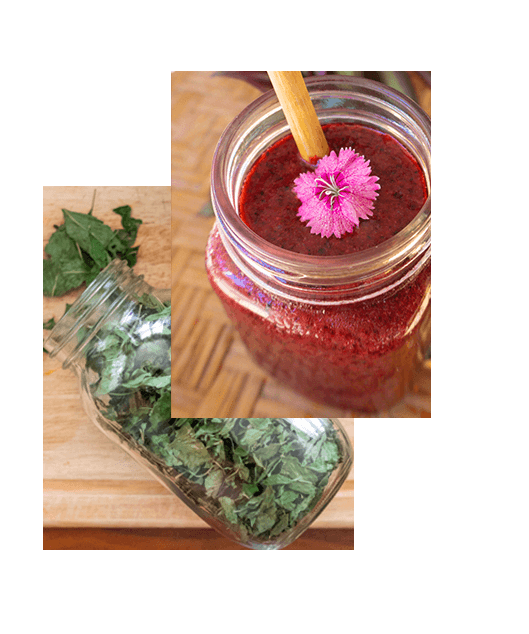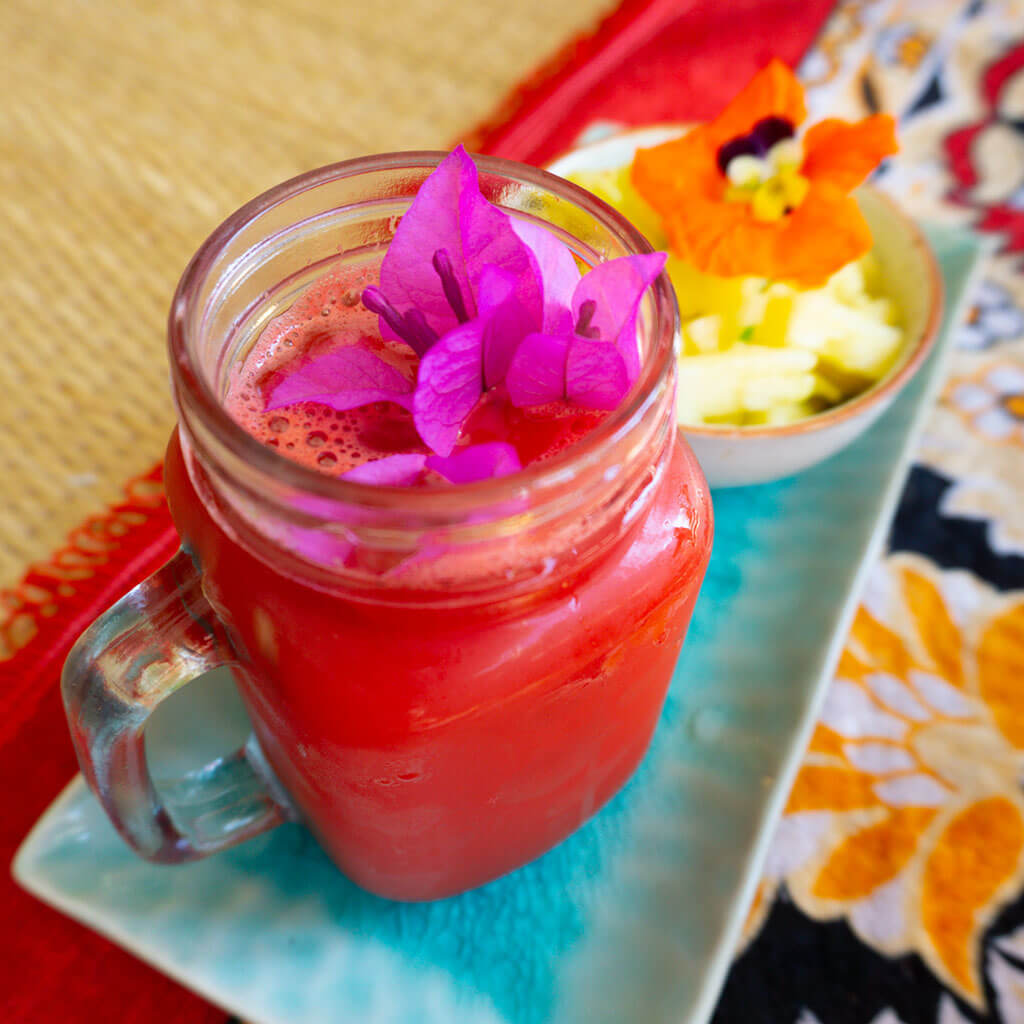 WHY DETOX AS PART OF A LIFESTYLE CHANGE?
Revitalize every system of your body

Maximize the healing power of nature

Cleanse toxins

Heal the cause of disease

Strengthen the mind-body-spirit connection
Discover emotional blockages
In our Holistic Detox we create an individual detox program for you based on your current health status, experience and needs and you have our support through the whole process. The program can be done at our center or online.
CUSTOMIZED PACKAGES FOR YOUR HOLISTIC LIFESTYLE JOURNEY
Whether you choose to work with us regarding one area or all of the above you can choose to sign up for one session or commit to longer programs. You can choose to work only with one specific part in any of our programs or incorporate several aspects to enhance your health. One session lasts about 60 minutes, at the end of each session you will get some advices and/or a email summary sent to you depending on your needs. We offer single sessions or packages of sessions, you can choose from 1, 6, 12 and 20 sessions. We also have a monthly membership option where you create your own membership program based on your needs and your budget.
One single session is 50 USD or 1500 THB.
Our 'Welcome package' includes 6 sessions and is optimal for you who are looking to get started within the holistic way of life or if you have limited amount of time to work with us. This package usually lasts about 1-2 months with 1-2 sessions per week and serves as a good base for your future practice.
In our Welcome Package we include :

6 sessions of your choice.

1 initial assessment for the best suitable starting point of our work together.

1 Customized Holistic Practice Plan.
Our Deep Dive package includes 12 sessions and is suitable for you who are looking go deeper on your health journey. This package usually lasts about 3 months with 1-2 sessions per week. This more comprehensive package allows us to not only find a good base for you but also to look deeper into your situation and current lifestyle.
In our Deep Dive Package we include:

12 sessions of your choice.

2 assessments for the best suitable for our work together.

1 Customized Holistic Practice Plan.

1 Assessment Follow Up.
Our Lifestyle Package includes 20 sessions and is suitable for you who wish to work with your holistic health on a long term basis. This package usually lasts 3-6 months with 1-2 sessions per week. With this package we are able to make big changes as we have time to look at any part of your current lifestyle or go deep into your current sistuation.
In our Lifestyle Package we include:

20 sessions of your choice.

Our full Holistic Health Evaluation.

2 Customized Holistic Practice Plans.

2 Assessment Follow Ups.