Dr Morse's Detox Protocols
RAW FOODS AND HERBS FOR CELLULAR REGENERATION
HEAL YOUR BODY FROM INSIDE AND OUT
We have been following Dr Morse's detox protocols for about four years now and we are certified Detoxification Specialists from Dr. Morse's International School of Regenerative Detoxification. We have first hand experience of the healing powers of Dr Morse's philosophy and have reached extraordinary results with his detox and herbal protocols, such as healing from Hypothyroidism and much more. His philosophy is the base of our detoxification programs and diet is the number one key to success. Together we will create the optimal detox program for you and your desired lifestyle – we will also assist you in creating and ordering an herbal protocol if needed. 
When regenerating cells and tissue through detoxification and regeneration your diet is key. We will create a detoxification program with raw foods, raw fruits, and different forms of fasting protocols. 
The approach we practice is that one need to start where they are and based on health conditions, detox intentions, lifestyle and prerequisites we decide the pace, intensity and depth of the detox. Depending on our individual needs we then adjust along the way due to detox symptoms, emotional releases and life events. We want to surf the detox!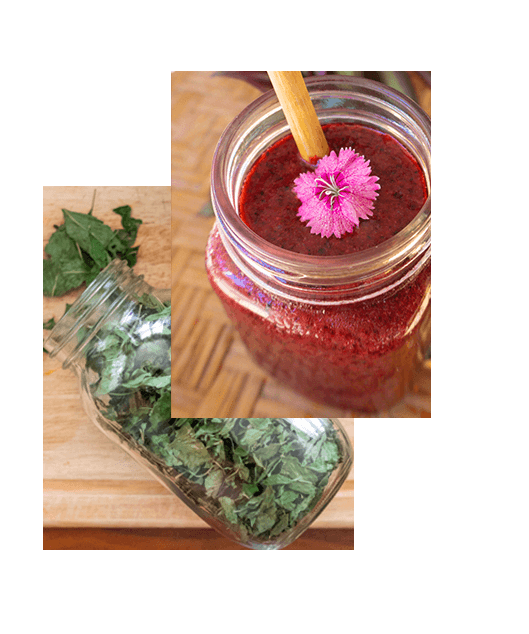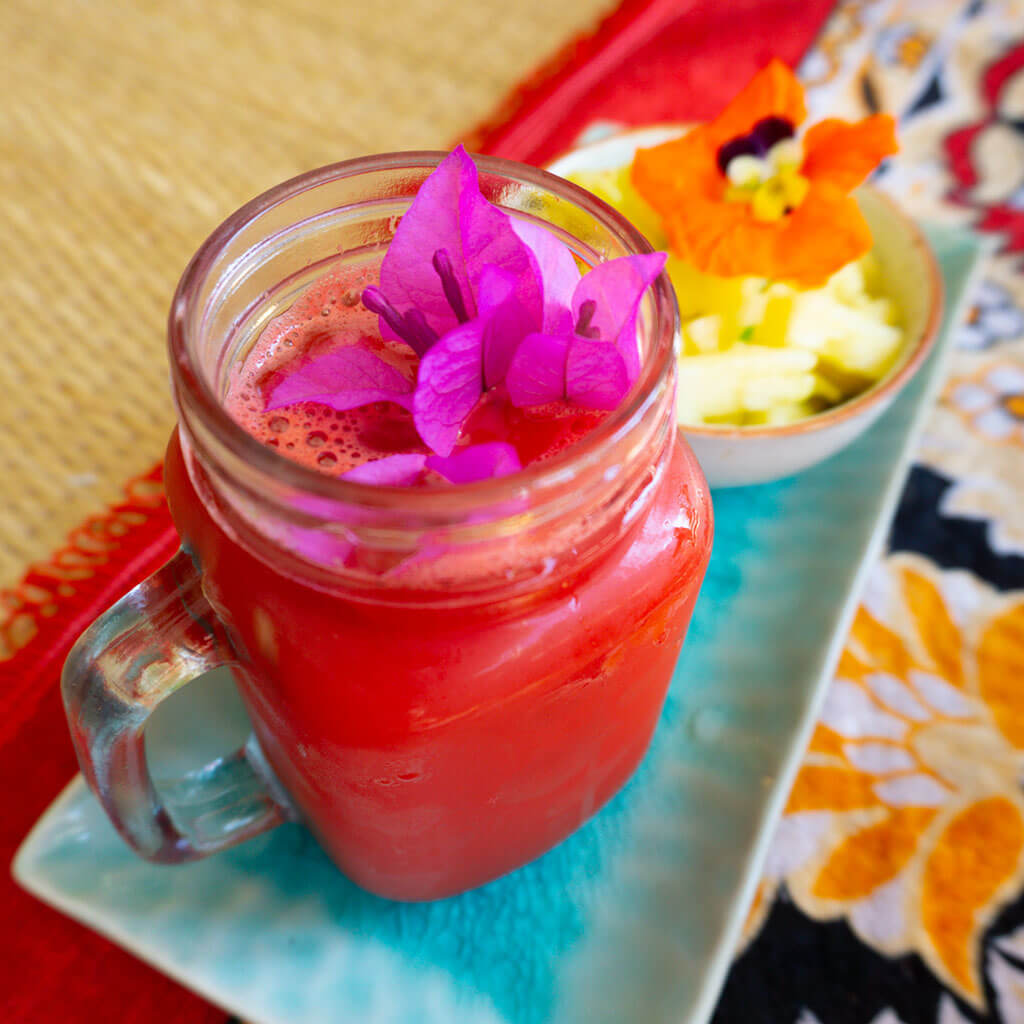 Revitalize every system of your body

Maximize the healing power of nature

Cleanse toxins

Heal the cause of disease

Strengthen the mind-body-spirit connection
Discover emotional blockages
In our Holistic Detox we create an individual detox program for you based on your current health status, experience and needs and you have our support through the whole process. The program can be done at our center or online.