Spiritual Awakening
SILENCE IS THE KEY TO ALL ANSWERS 
WHAT DOES SPIRITUAL AWAKENING MEAN? 
Spiritual Awakening is the aspect of finding one's life purpose and having the courage to follow it. It can also be about challenging our core belief systems and our cultural & religious conditioning systems. The many aspects of these systems that come to create the way we view ourselves, the world, our life purpose, and why different events in life happen to or for us. Going through a Spiritual Awakening is much like waking up from a dream in the morning only to realize that you are already awake. Everything you look at seems to have shifted and nothing feels real or the same. The shift is merely energetical and subtle but has a great potential to radically transform one's life in a completely opposite direction than the current. People who witness accidents, traumas, injustice, burnout syndromes and diseases can experience a spiritual awakening as the event may have forever altered their life path.
Many times a spiritual awakening can come from life altering events, like the passing of a loved one, the loss of one's job, accidents, injuries, trauma, diseases or sickness, and other stressful or traumatic experiences. These events can create an experienced feeling of a separate time before and after the event that took place, leaving us altered forever. At first, this can feel heavy as there is so much energy and forces connected to our belief systems and outlook on the world. As we untangle and start to process these events we can find a great reward and new sustainable life direction.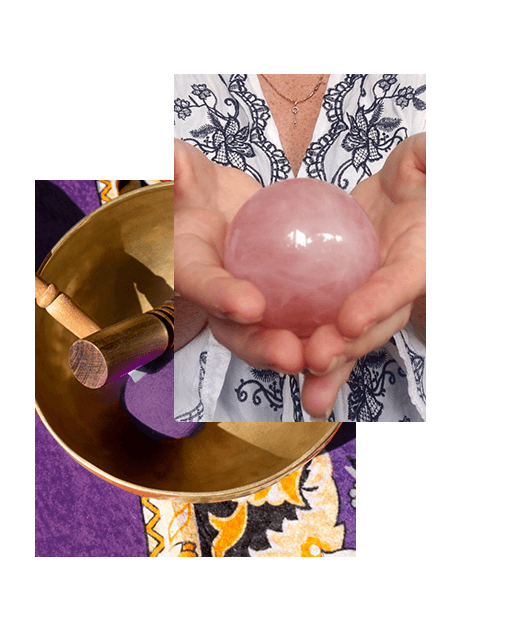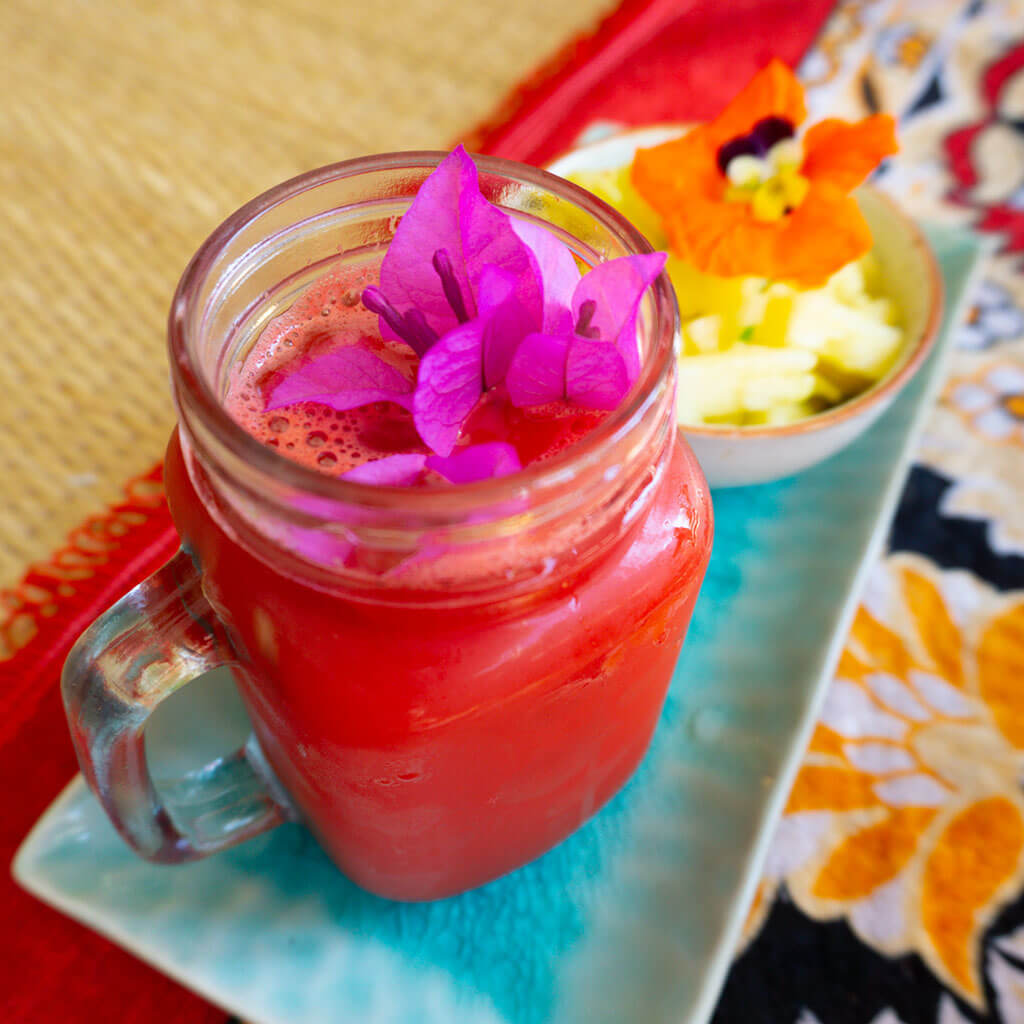 OBSERVE YOUR BELIEF SYSTEMS

When looking within we are faced with some powerful truths and if we can overcome our conditioned mind and core belief true long-lasting changes can often be made. In the west the mind and mindset are crucial and the focus is often on external factors as a way to find answers such as doctors, therapists, coaches, mentors, guides, priests, etc. In Traditional Chinese Medicine/TCM, it is said that if we choose to engage in a negative spiral of thoughts, emotions or actions we harness that frequency bringing illness and negative energy into our "mind-body-spirit". The human being is a source creator, meaning everything you see is created by you and the frequency you emanate inside of yourself. In the east, the Buddhist believes that stillness and silence is the way to inner peace as we become silent grateful witnesses to the beauty of the world. As we become silent the answers come to us from within in forms of feelings, images, or "aha" sensations.
GUIDANCE THROUGH YOUR SPIRITUAL AWAKENING
Experiencing a Spiritual Awakening can be exciting and rewarding and sometimes also challenging and confusing. Contact us for a consultation to find out how we can support you. You can come visit us at our retreat center in Chiang Mai or contact us online.
METHODS
All our programs are individually created and we use a vary of different tools based of your needs.
Abdominal pressure points and energy massage for aiding organ functions, blood flow, releasing energy and emotional blockages, improving gut vitality and GI functions.
Tension & Trauma Release Exercises is a series carefully selected exercises  and used as a natural stress release in order to cope with pent up energy in our nervous system.
Is about body and present "now" time awareness. The ability to feel your skin and to be connected to your breathing patterns, your emotional responses, your thought patterns and bodily sensations.
SLEEPING HABITS
Sleeping is the cheapest and most effective aspect of a healthy mind-body-spirit connection.
Relaxing the mind and through increased awareness and self observation we locate and address blockages and stagnation in our bodies.
We will guide you to move according to your daily needs and to express yourself physically in any way that you desire.
DAILIY ROUTINES
We provide you with a personal practice, meditation and self regulation tools to support your journey.
How we navigate in the social construct that we call everyday life and how we choose to interact with other people.
Every cell in your body is replenished and replaced with the nutrition we intake on a daily basis and food is a major key on our journey to health.