Cellular Regeneration & Organ Healing
SELF-HEALING FROM INSIDE AND OUT 
WHAT IS CELLULAR REGENERATION?
 The state of your internal organs is at the core of your health. Your organs have to function well for your body to heal correctly. Today it is possible to evaluate the holistic function of your organs without invasive treatments. Once we assess how well your different organs are working we know how to start cellular regeneration on your body. Organs are essentially a collection of cells with a specific purpose, this is why cellular regeneration is the key to healing our organs. By knowing how healthy your organs are we create a holistic health program that will start the cellular regeneration in your body. We activate your body's ability to self-heal.
ORGAN HEALING ASSESSMENTS
How are we able to accurately assess the current state and function of your internal organs you might wonder? We use a combination of in depth detox and holistic health assessments to pinpoint certain key areas on how your organs are doing. We then arrive at a detailed view of your current organ & organ system health status. From here we choose the appropriate holistic treatment protocols for and the self-healing of your body can begin through this activation. You will be able to easily understand how your lifestyle choices, food habits, and emotional states all fit together with the state of your organ health.
Our Holistic Health Assessment includes but is not limited to the following areas:
Overall Energy Levels And Mental State

Emotional Balance

Kidney Filtration Test

Food Logs & Nutritional Levels

Initial Iridology Reading

Sleep patterns analysis

Lifestyle indicators

Presence of fungus and parasites

TCM practices:

Chi Nei Tsang, Circadian Rhythms, Acupressure Points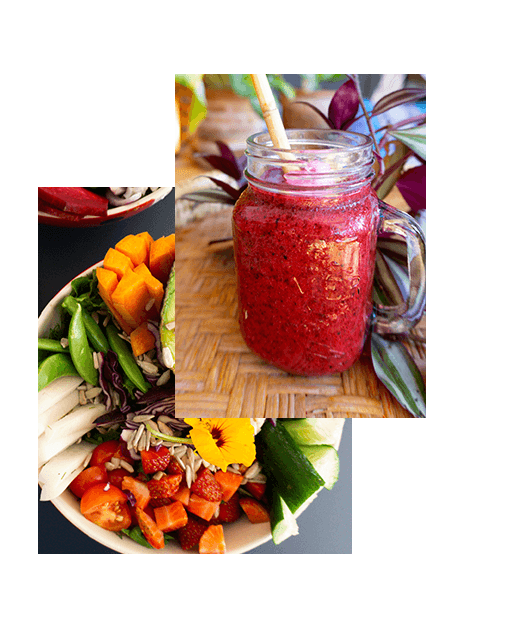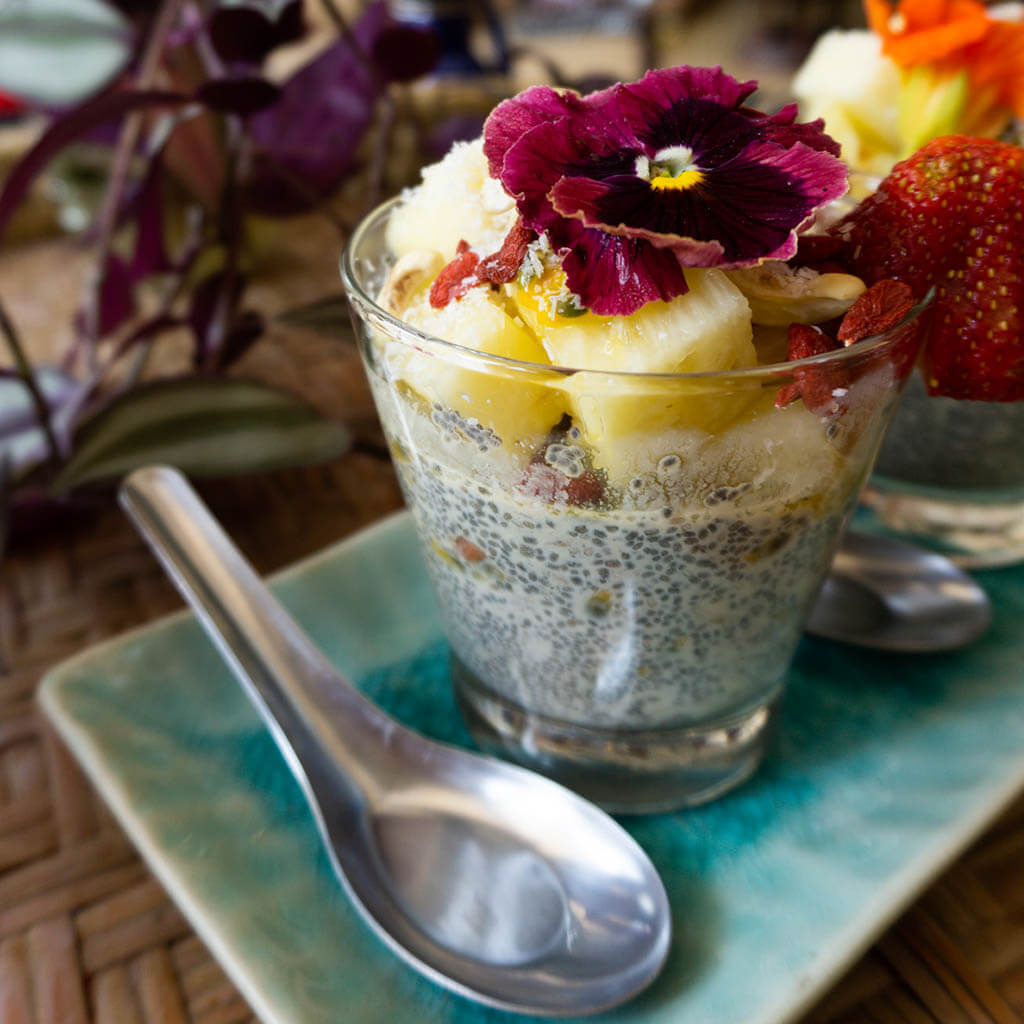 Cellular Regeneration and organ healing is done by addressing the whole body holistically as a unit. All the organs are linked together and are meant to function in harmony and balance. Here we combine fasting protocols, a healthy nutritious diet, and specific therapeutic treatments together to specifically encourage the body towards cellular regeneration of the organs. When the key parts are put together as one program the activation occurs spontaneously in the body. 
The main areas focused on in organ healing are:
Activate Kidney Filtration

Detoxify The Liver

Clear And Circulate The Lymphatic System

Cleaning Out The GI-Tract

Boost The Adrenal Glands

Balance Thyroid Function

Regulate The Nervous System

Nurture The Skin

Activate The Endocrine System
In Traditional Chinese Medicine different organs are also linked to emotional states. When we detoxify and activate cellular regeneration in the organs it is not uncommon for emotions to come to the surface. These are great indicators for how our emotional states are directly connected to organ health.
For example:
Fear in the Kidneys

Anger in the Liver/Gallbladder

Worry in the Spleen/Stomach

Grief/Sadness in Lungs/Intestines

Happiness/Unhappiness in the Heart, 
Tension in the fascia and connective tissue that holds the organ in its place can also create less physical space if they are tense or tightened causing discomfort.
ARE YOU READY FOR DEEP DIVE INTO HOLISTIC HEALTH?
When our organs function correctly the body becomes a self-healing powerhouse. We begin to tap into a new source of vitality, creativity, and motivation which then becomes a lasting natural state. We will show you how to heal yourself from the inside and out.
Contact us for a free consultation today!
METHODS
All our programs are individually created and we use a vary of different tools based of your needs.
We are studying with Dr. Morse and we are using his detox philosophy in how to heal and regenerate your body and energy.
We use this form of detox to revitalize organs and your inner system, release stress and to access stored emotional and energetic blockages.
Abdominal pressure points and energy massage for aiding organ functions, blood flow, releasing energy and emotional blockages, improving gut vitality and GI functions.
The main point of detoxification is to remove or at least reduce your regular intake of food. Most often this is combined with focusing on consuming some form of liquid.
HERBS & TINCTURES
To enhance the detoxification process we use herbs, tinctures and different protocols and we can use locally grown or specialized products.
The detoxification process can unlock deep emotional blockages and we will give you the tools needed for coping and find new perspectives.
Tension & Trauma Release Exercises is a series carefully selected exercises  and used as a natural stress release in order to cope with pent up energy in our nervous system.
Reiki is a Japanese technique for stress reduction and relaxation with life force energy that promotes healing.
HOT & COLD TREATMENT
Boost your immune system, improve your health, relieve stress, move stagnant energy and get better sleep.