Live-In Retreat in Thailand
EXPLORE AND TRANSFORM WITH US
All Inclusive Live-In Retreat
Living with The Spirit is about finding the connection to your inner guide, intuition, and Spirit.
We are specialized in long-term lifestyle change and welcome you who are ready to embark on an internal journey.
Our Live-In Retreats offer:
A safe space to explore, transform and grow to your full potential.
A deeply grounding environment designed to upgrade your life experience.
An activity program specifically designed to activate the body's self-healing mechanisms.
Support and community along your journey towards your life purpose.
An individual program with daily routines for optimal personal development.
An individual nutrition and detoxification protocol for cleansing the body, mind & spirit.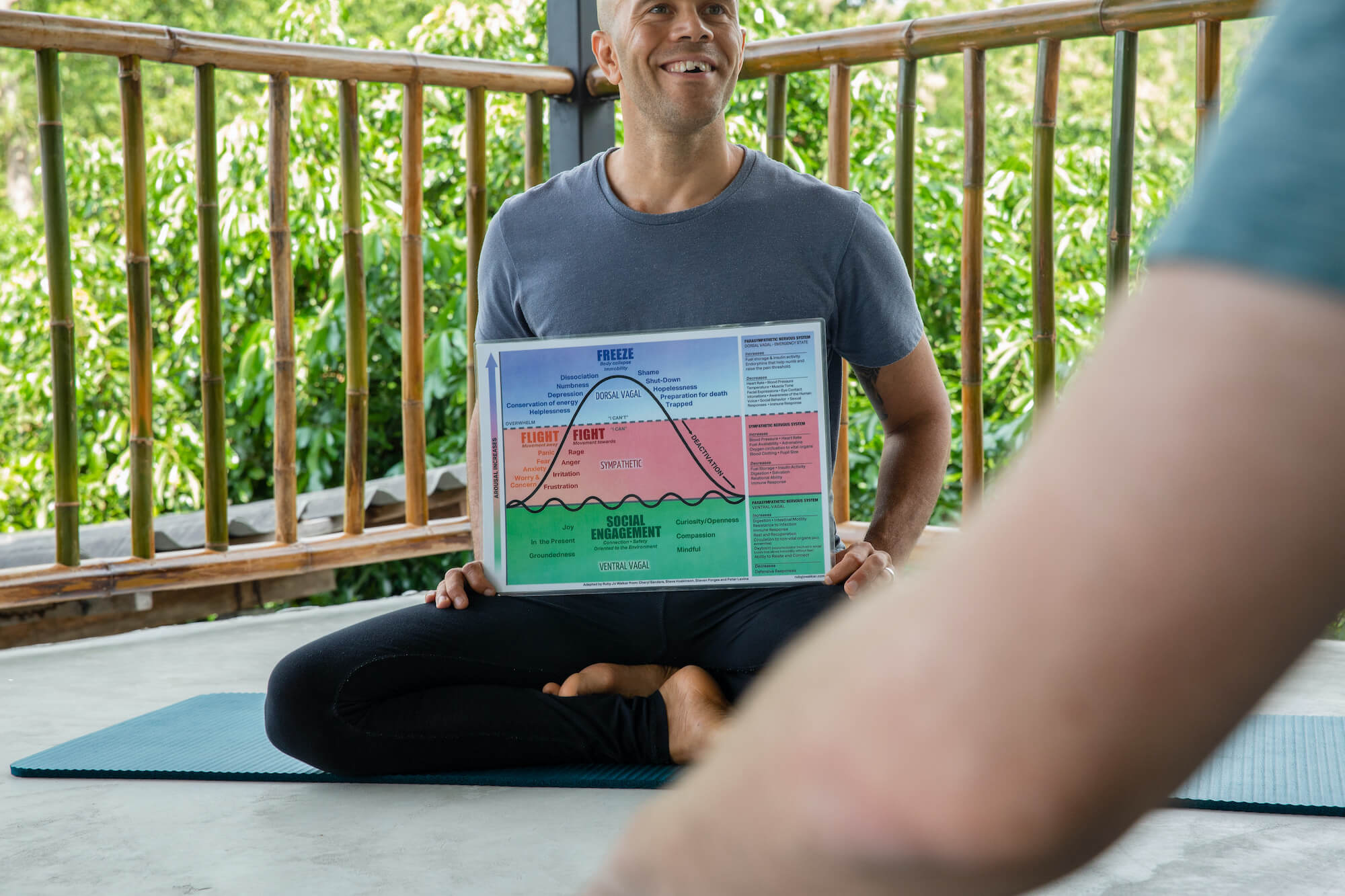 The body is the natural healer and here with us, you will learn how to recreate yourself and let go of what is not serving you anymore. Our lifestyle is designed to heal us physically, emotionally, and spiritually where we combine western science and oriental philosophies.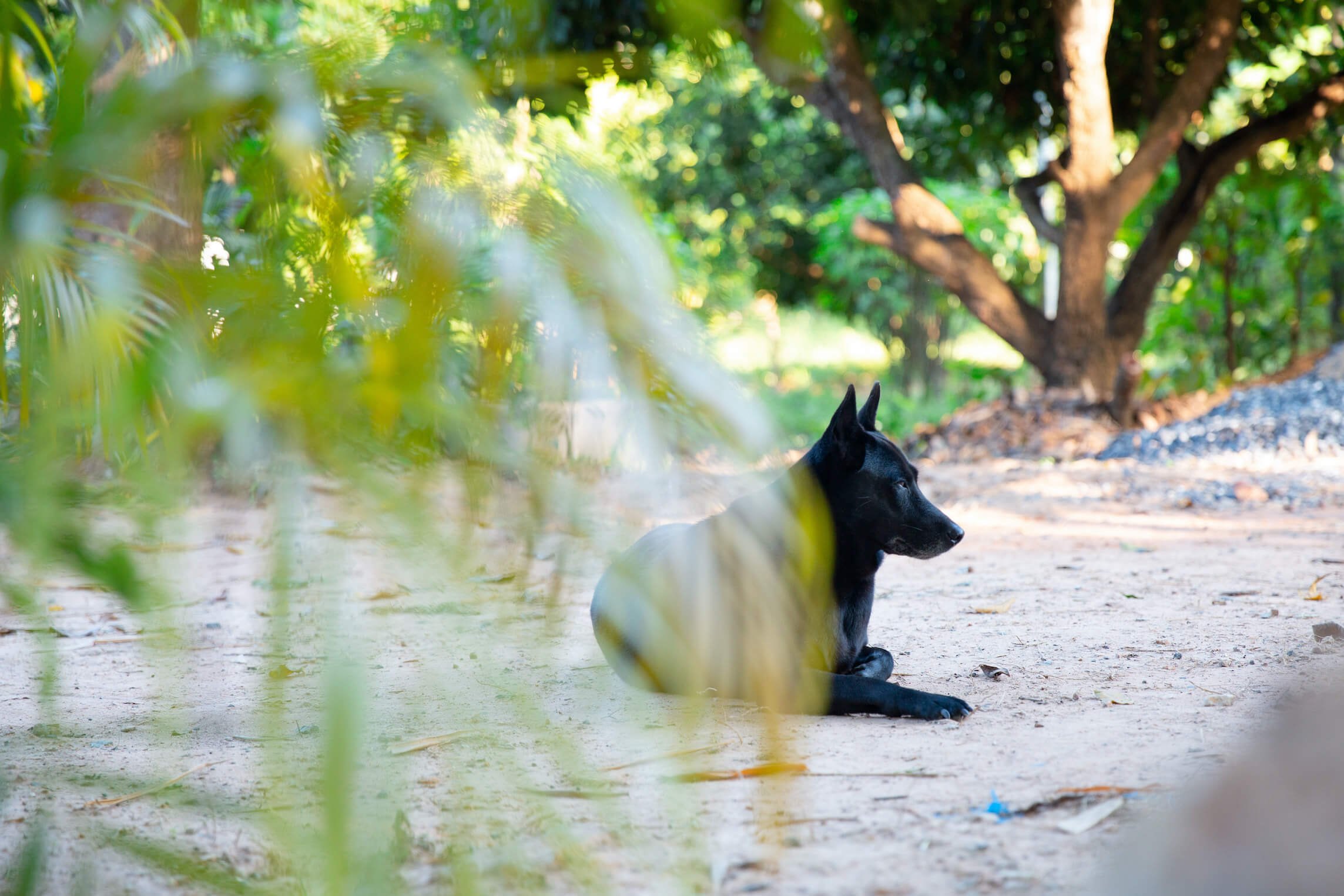 Here at The Farm, which is also our home, we go back to basic to connect to nature, the land, and a more traditional way of living. We offer a safe and open-minded community to support you on your transformation journey.
Farm Stay Live-In Retreat
Base Package Includes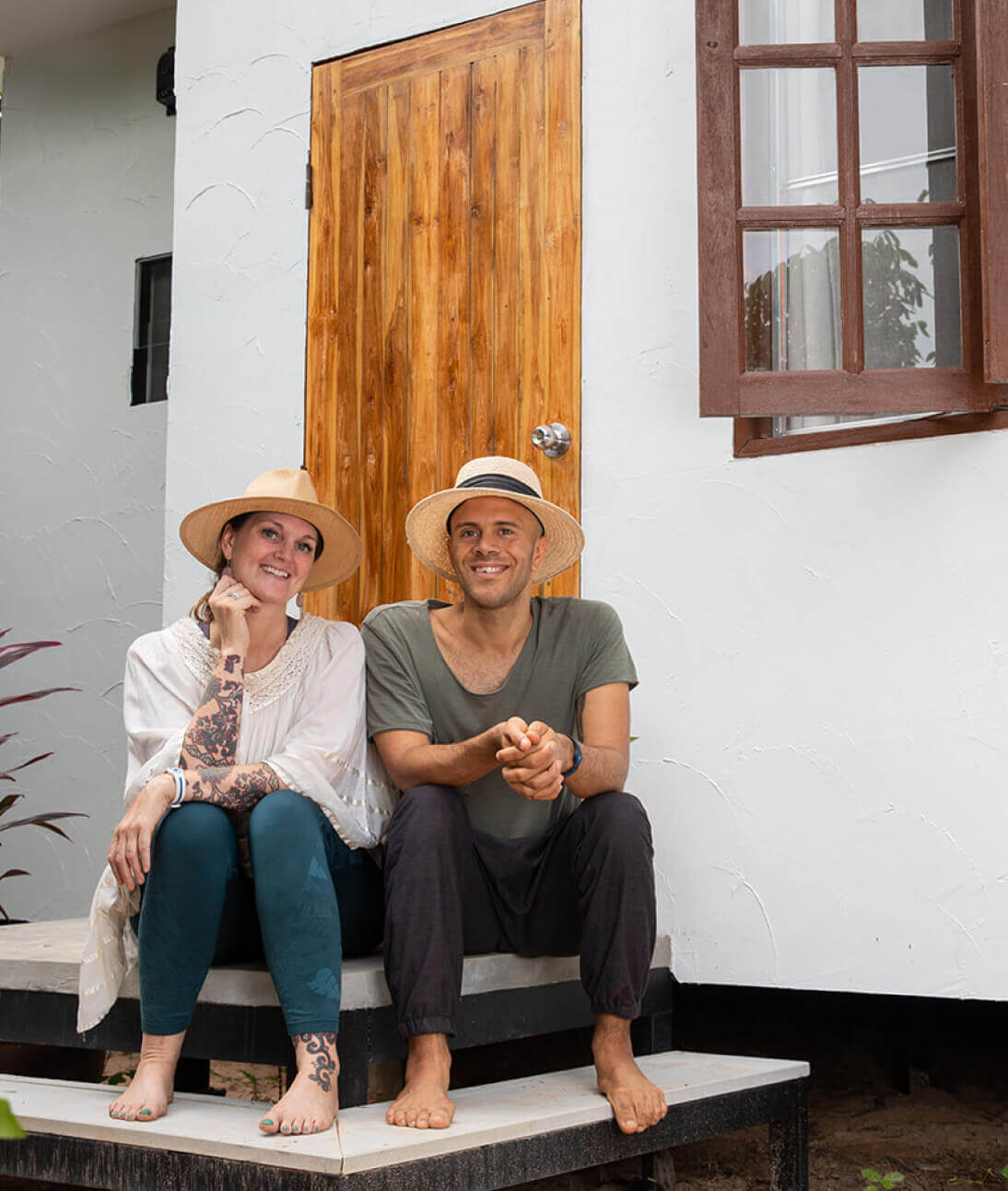 Accommodation
Our Full Holistic Health Evaluation
Individual Nutrition Plan Detoxification Protocol
Individual Exercise or Movement Program
All meals, snacks, drinks, and teas prepared by our chefs
Herbal Protocol from Local Herbs
2-3 daily sessions or activities*
Wifi & laundry
*Our activity schedule is a weekly selection of 2-3 daily sessions of Breathwork, Yin Yoga, Movement, TRE, Meditation, EFT, Emotional releasing Techniques, Herbal Steam Sauna, Ice Bath, Bon Fire, Hot Springs, Hiking, Heart Dance, Fire Ceremony, Thai Massage, Gong Bath, Waterfall and much more. All activities depend on availability, season, and overall need of the current group staying with us.
**Please note that our Private Sessions are not included in our Retreat Base Packages, and are bought separately.
We have 4 houses available for our Live-In Retreats. All houses are equipped with private bathrooms, air conditioning, fans, and a private patio with a hammock.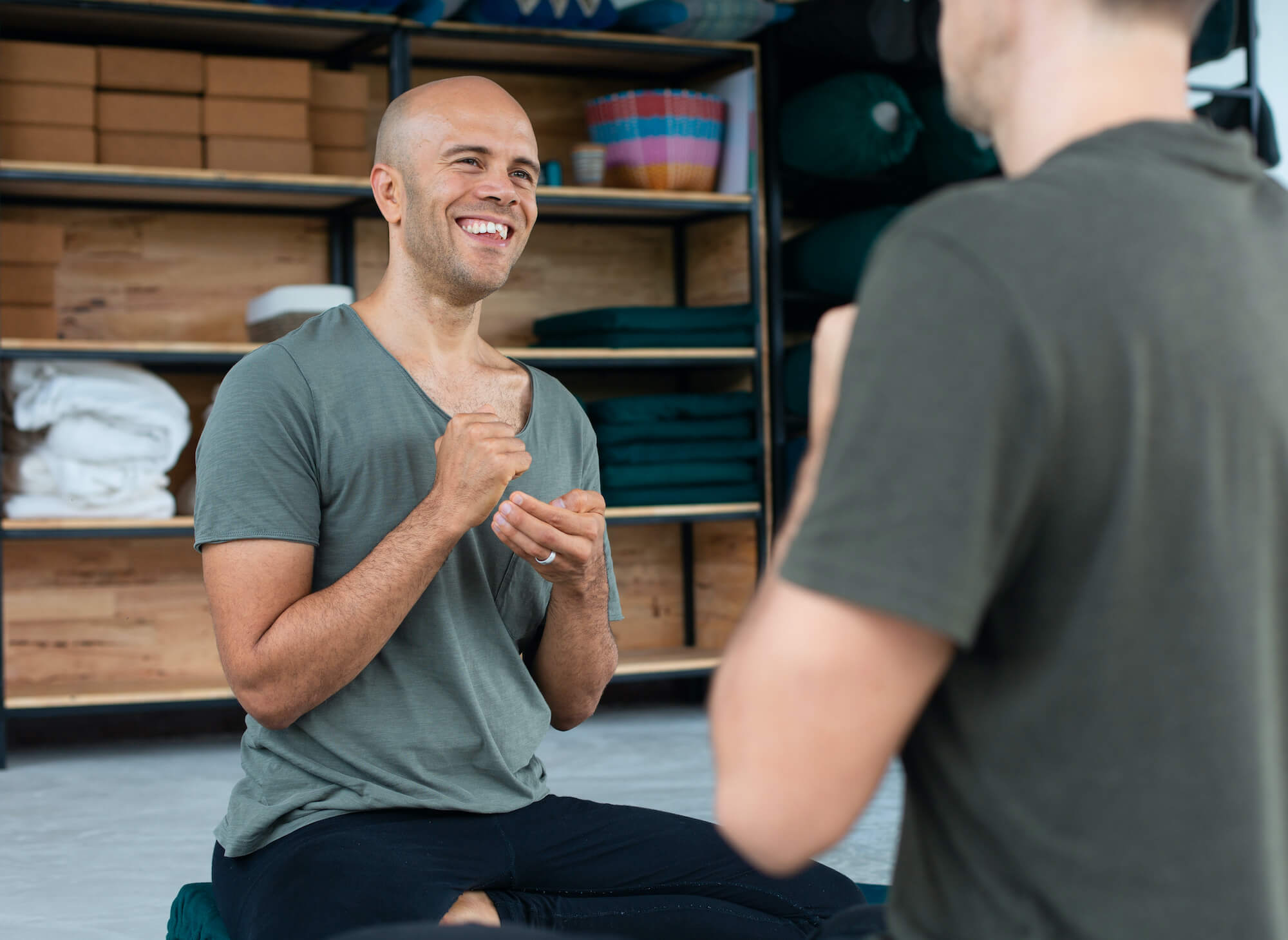 FARM STAY RETREAT
DEEP DIVE
For the full transformation experience, we also offer private sessions. Our private sessions and is suitable for you who wish to immerse yourself in a complete lifestyle transformation package.
Our private sessions are offered 5 days per week, Monday to Friday.
BOOK A FREE CONSULTATION
We always start with a free consultation to learn more about you and your situation, to find out if we are a good match, and to get all your questions answered.
Looking forward to connecting with you!
*You can also email [email protected] for availability,
more in-depth information about our retreats, or if you have specific inquiries.
ONLINE LIFESTYLE RETREAT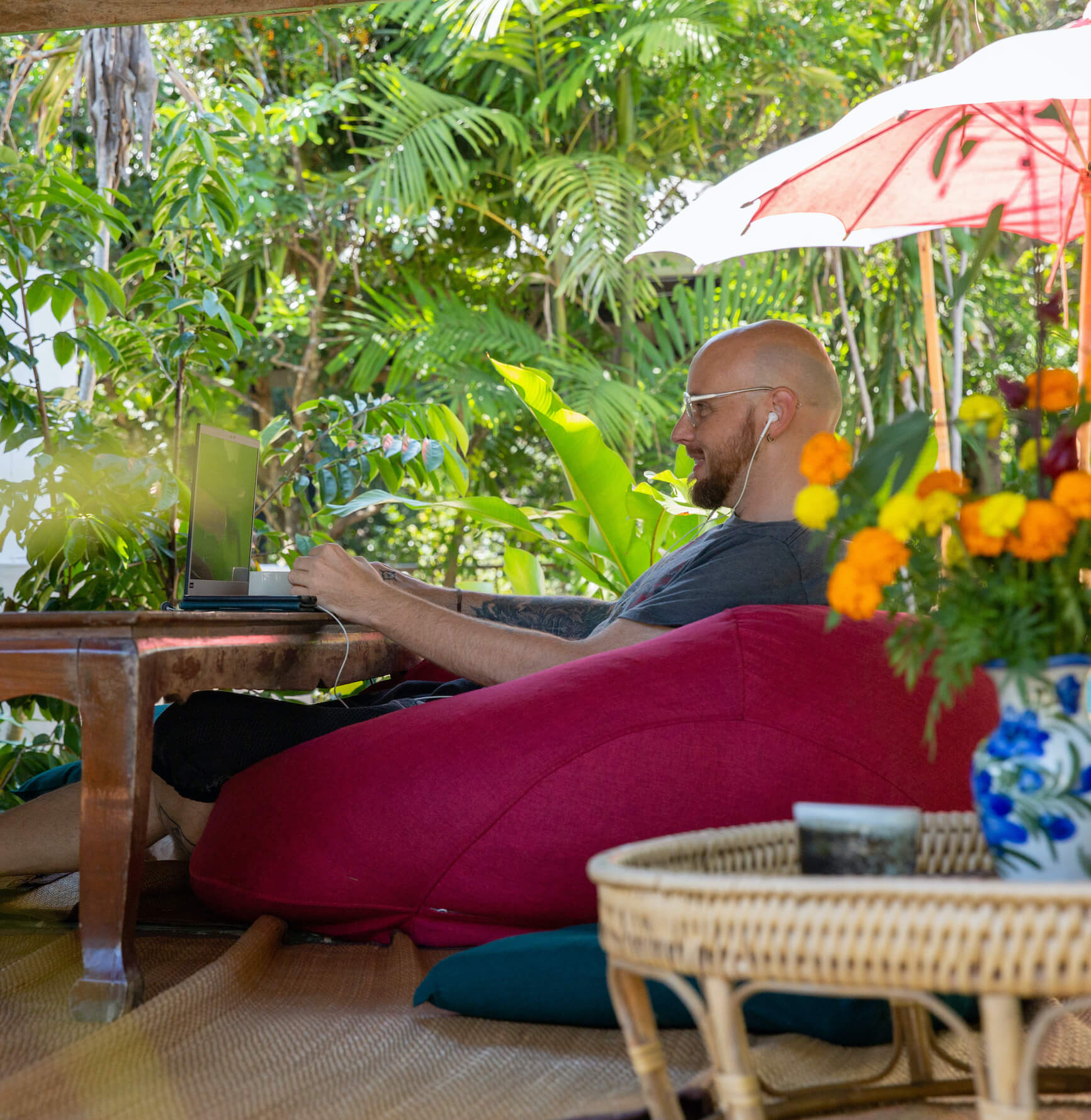 In addition to our Farm Stay Live-In Retreats, we also offer a fully immersive online retreat experience for you who are looking to embrace a complete transformation from the comfort of your own home.
Our Lifestyle Re-Design Retreat includes our full holistic health assessments, daily private sessions, personalized programs, direct access to us for support, and much more.
This is a chance for you to deep dive into any or every aspect of your personal situation and create a complete lifestyle change together with us. Our Lifestyle Re-Design Retreat is an exclusive online experience where you will have complete access to us and our lifestyle. We only take on 1 of these retreats per month, please email for inquiry.