Post Surgery Support
RECOVERY TAKES TIME, PATIENCE AND SUPPORT 
Post surgery physical healing is the process to mend wounds, broken bones, torn joints, ligaments, and affected organs. These injuries can happen due to different reasons and we usually find that reason in our lifestyle. Every choice we make will have a consequence and counter-action. The actual physical part of healing is usually slow to a moderately paced process where much patience and consistency will decide our way forward. Ligament, bones, and tendons have less oxygen circulation which means that they take longer to heal than muscle tissue if injured. There are often underlying systemic imbalances related to our lifestyle, such as eating processed or low-quality food which leads to the body stripping minerals from the bones, and thus we are more prone to injuries. Others can have to do with stress and lack of awareness leading to a sudden movement or collision with an injury as a given outcome. It can also be a long process of not choosing or listening to our body's signals for the need for rest or recovery which can lead to a weakened and more injury-prone body.
EMOTIONAL & MENTAL HEALING
The emotional aspects of healing post surgery are usually greater than the physical ones. This is due to the fact that untreated tensions and stored energy are being left unregulated in the nervous system, or because of lacking emotional support during the rehabilitation process. When the nervous system is left unregulated it can many times loop, trying to release the energy from a certain traumatic event or from accumulated everyday life stress. It can take some time before we trust the body part enough to use it fully or to put weight on the affected body part in our everyday life. Going through surgery and the post surgery rehabilitation can be mentally stressful due to changes in our everyday life and thoughts on how our lives are going to be after the procedure.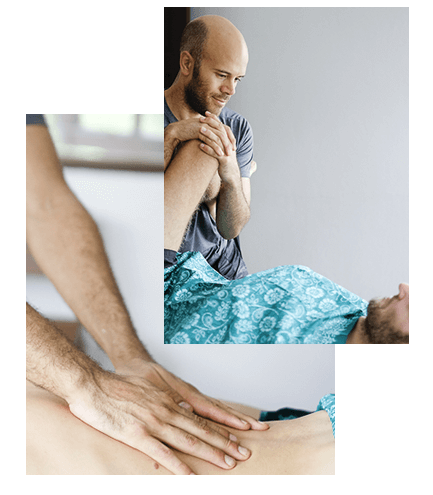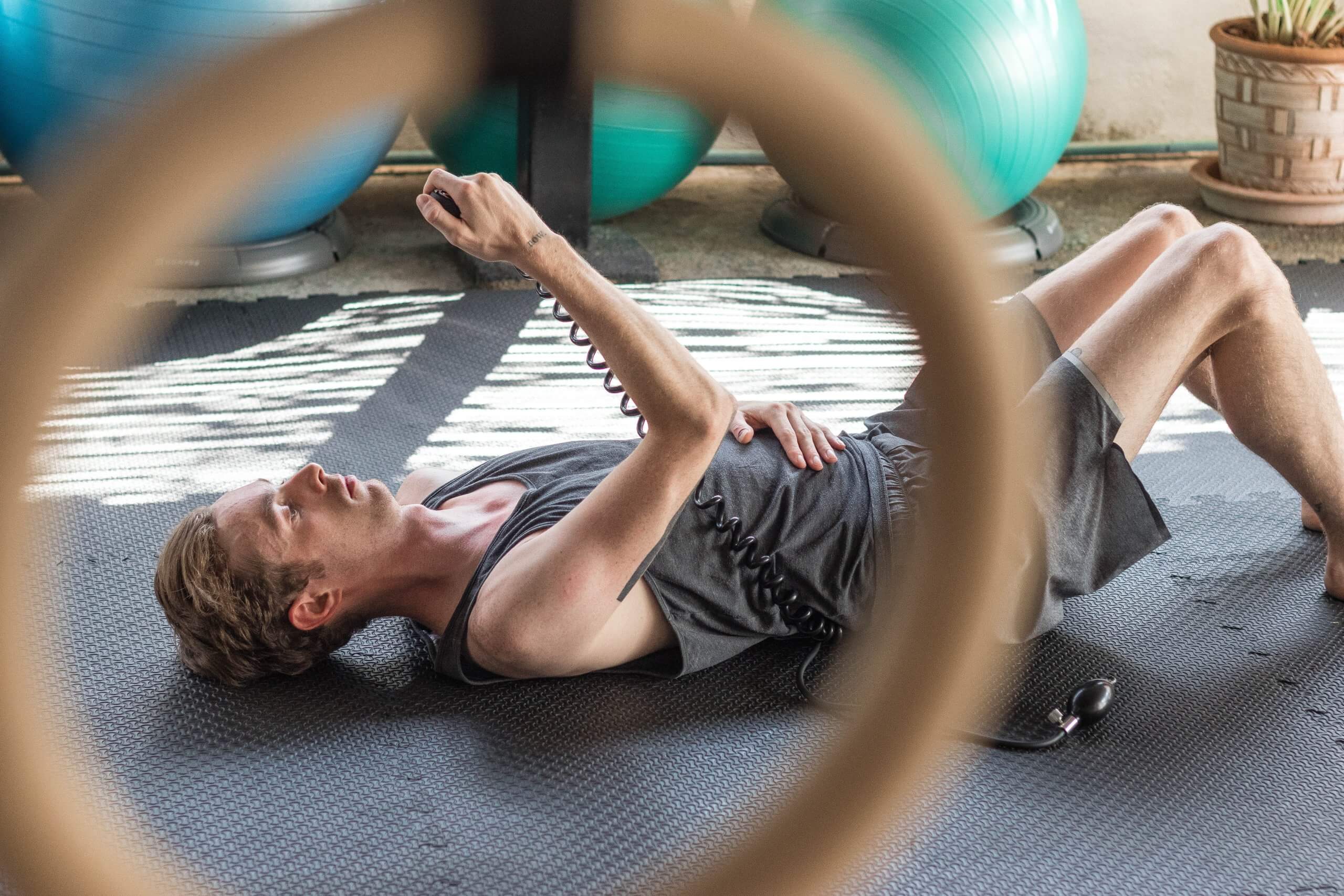 Holistic healing means that we embrace all aspects of your healing to create a balanced and wholesome mind-body-spirit connection. Physiotherapy exercises are mixed with intuitive bodywork to release tensions and stored energy in scar tissues and throughout the entire body. The carefully selected exercises will increase your ability to move, feeling stable in any given position, having the mental and emotional confidence in using your body without major restrictions in your everyday life. Moving the energy in your body is done through Reiki treatment, Chi Nei Tsang, Therapeutic Massage, TRE, Ice Baths, and much more. Energy circulation is important to create more vitality and thus faster healing. Our body is a holistically integrated organism that will communicate her needs to us and by listening we can act intelligently in our healing decisions. Healing post surgery is about supporting not only the area affected in the surgical procedure but the whole body. 
WITH TOP OF THE LINE PHYSICAL THERAPY TOGETHER WITH HEALTHY NUTRITION AND A SAFE ENVIRONMENT WE OFFER YOU A PLACE TO FULLY RECOVER AFTER YOUR SURGERY    
At our center in Chiang Mai, Thailand we have three guest rooms for individuals that wish to have a structured and holistically sustainable plan towards healing the mind-body-spirit after surgery. Book a free online consultation today and find out what we can do for you. Welcome!