Therapeutic Treatment
TRUE HOLISTIC CARE IN CHIANG MAI
Our therapeutic treatment programs can include single or multiple sessions for tension release, pain reduction, or injury recovery. In the therapeutic sessions we combine all our treatments and tools to form a holistic and comprehensive massage. The aim is restoring your body back to its natural state and ability to self-heal. This includes boosting the immune system to be resilient and strong. The philosophy of therapeutic treatment bridges western modern sports medicine with oriental philosophies as well as energy work to bring a unique holistic approach to physical and mental health.
All our therapeutic treatment programs and massages are carefully handpicked to suit the client's specific needs. As we specialize in work with long term health and how to stay free from pain and injury. We prefer to focus on massage treatments that support the overall well-being and strengthening of the mind – body – spirit connection. With a wide variety of therapeutic treatment styles to draw from such as Swedish Massage, Deep Tissue, Chi Nei Tsang Abdominal, Cupping Massage and Sports Rehabilitation Massages we choose whatever your body calls for. Together with our massages we offer hot and cold therapeutic treatment using herbal steam sauna and ice baths on request at an extra charge. The combination of these experiences and intuition creates a dynamic and comprehensive style of therapeutic treatment.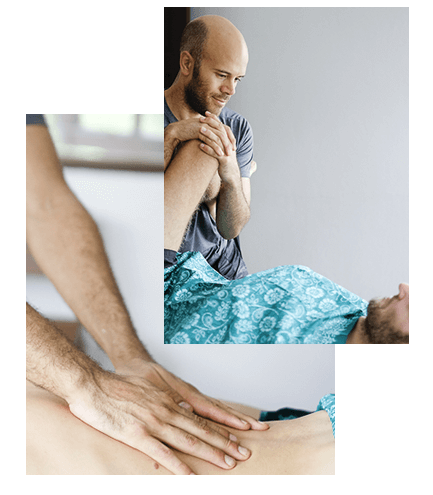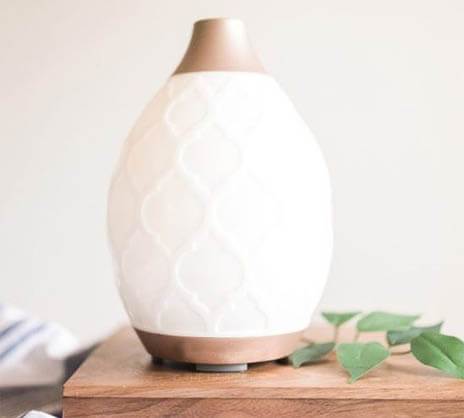 INTUITIVE MASSAGE TREATMENT
At the core of all our therapeutic treatment programs, and what we offer at our retreat center, is the focus on the mind – body – spirit connection. This means that the whole healing process is directed to establish a strong heart consciousness. When we are able to connect, or perhaps re-connect, to the heart center this holistic connection begins to fuse us together to one tangible unit. When practicing mindfulness, returning to body consciousness, and enlivening your connection to spirit, we prefer to use our intuition as a guide. This means in practice that we can present our ideas of treatments and how to move forward relatively quickly after your first free consultation. If we, you and us, feel that the suggested path forward is the right one we then begin the therapeutic treatment session or program together.
OUR RETREAT CENTER IN CHIANG MAI
Our retreat center is located in the Chang Phuak area in close proximity to the mountain and the famous Doi Suthep Temple area. For your initial consultation we invite you to come see us at the center or to contact us by accessing the online booking form below. For any questions you can also contact us by phone directly: (+66) 096 994 1622
Welcome to our retreat center Living with the Spirit.
//Sara & Simba