Press Reset With A Holistic Detox
Balance And Energise Your Body And Mind
Holistic Healing As Part Of Your Detox

What Is Holistic Healing And Restorative Detox?
We use a combination of a raw food diet and fasting protocols to revitalise your organs, and natural holistic treatments to relieve stress and to boost your immune system. All programs are custom made. 
The essence of a detox and holistic healing is to revitalise your body and help you rediscover your zest for life. Your healing journey will be tailored to your needs to optimise your physical health and to heal your organs.
We will choose the right tools to help you on your restorative journey. As well as a fresh raw and fruit diet, your program can include varying forms of fasting protocols. Feel lighter, discover new perspectives and allow your soul to thrive.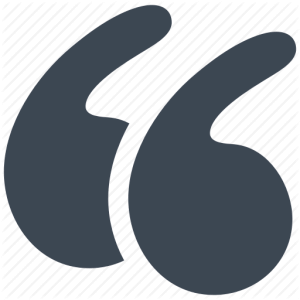 Healing is a journey and along the way you will discover how to clear your mind, cleanse your body and connect to your spirit.
Sara Stenqvist, Founder Living with The Spirit
Yet "detox" isn't only restrained to nutrition. The essence of detox applies to all aspects of the human experience. And we holistically address them according to your needs. With the intent for you to reclaim a strong functional body, an empty mind, and a thriving soul.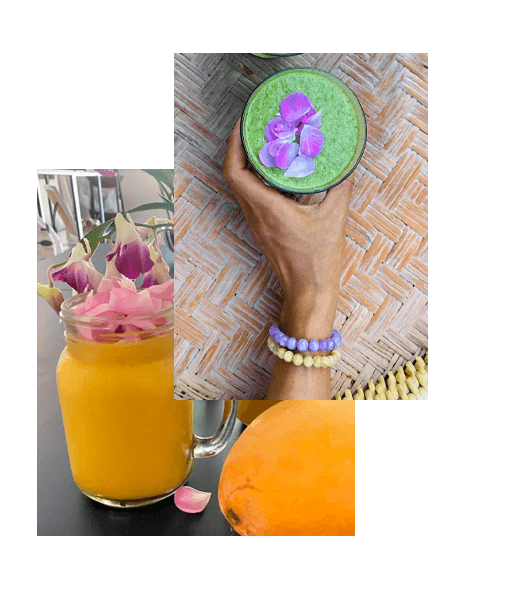 BALANCE AND ENERGISE YOUR BODY AND MIND


All programs are individually created based on your needs and the results of our Holistic Health Evaluation.
The approach we practice is that one needs to start their detox process from where they are today. Based on your health conditions, detox intentions, lifestyle and prerequisites we decide the pace, intensity and depth of the detox. Depending on our individual needs we can also then adjust along the way depending on what detox symptoms and emotional releases that may arise during your detox. This means that all our programs are flexible in a way that can adapt to your unique process, to make it as harmonious as possible.
We want to surf the detox symptoms not fight with the waves!
Healing Nutrition
Your diet is the number one key to success when it comes to your health and with the help of nutrition you heal your body from the inside and out. At Living with The Spirit we put a lot of focus and love into what we eat, when we eat and how we eat. All our guests have an individual nutrition plan according to their personal treatment plan. Everyone's journey is unique – we will equip you with the relevant tools to overcome your obstacles. Our holistic approach addresses your mental wellbeing, nutrition, sleep, exercise, emotional regulation and rest habits, seamlessly woven together with your detox program.
 Fasting is the ancient method of reducing food and fluid intake so that our bodies can get a break for healing and cleansing the system.
 Raw Food & Raw Fruits are the purest form of energy from nature which we use in most of our programs to build up and vitalise your body.
 Detox is the process of eliminating toxins and old residues in the body, this is a common reaction when the body starts to heal.
 Juicing and mono-fruit eating is a excellent way of starting a detox process as it will still give you energy and vitamins.
Heal Your Body From Inside Out
All programs are individually created based on your needs and the results of our Holistic Health Evaluation.
Cellular Regeneration & Organ Healing
Nutritional choices will affect your organ health as the food we ingest communicates with every cell of the body and provides us with life force. We use the power of clean and healthy foods to restore your energy levels and regenerate your cellular system. Organ healing is done by addressing the whole body holistically as a unit, and together with the right nutrition plan your body will heal from the inside and out.
 Tinctures & Herbal Formulas are a great way to boost organs and organ systems during and after a healing process.
 Healing your organs will revitalize your bodily system and restore your energy levels.
 Chi Nei-Tsang is a stomach and emotional massage that helps to clear out and regulate emotional states.
 Traditional Chinese Medicine is a beneficial philosophy from China where the whole body is treated holistically in order to heal.
Heal Your Body From Inside Out
All programs are individually created based on your needs and the results of our Holistic Health Evaluation.
Dr Morse Detox Protocols
We have first hand experience of the healing powers of Dr Morse's philosophy and have reached extraordinary results with his detox and herbal protocols. His philosophy is the base of our detoxification programs and diet is the number one key to health, vitality and happiness. We will create a detoxification program with raw foods, raw fruits, and different forms of fasting protocols based on his philosophy. We can also advise you with his herbal protocols and formulas.
 Holistic Assessments are used in order to determine your starting point and to be able to make a sustainable plan for you.
 Comprehensive Questionnaires are filled out so that we know exactly what you are dealing with, which enables us to take the appropriate steps forward.
 Healing Protocols are the essential plan for what to eat and drink and what to avoid during your healing journey.
 Integrative Education is something that we do ongoing during your process and also to keep on building your personal health practice forward.
Heal Your Body From Inside Out
All programs are individually created based on your needs and the results of our Holistic Health Evaluation.
Mind Body Spirit
The Mind-Body-Spirit connection is a wondrous thing. We help you understand, support, and tap into its power. The Mind-Body-Spirit connection is the core of our work and is incorporated in all our tools and services. We offer you safe and non invasive methods to help you explore your deeper connection and we provide you with the support needed.
 Mindset & Mental health is crucial to work on in order to prevent conscious and subconscious blockages towards your way forward.
 Bodywork & Physical Health to heal and rebuild your physical temple through massage, physical exercise or energy healing practices.
 Spiritual & Personal development works as a baseline for every choice we make in life and is essentially our compass wherever we may go.
 Holistic Lifestyle Changes with sustainable and calculated measures to make sure that you are feeling healthy and doing well in all areas of your life.
Heal Your Body From Inside Out
All programs are individually created based on your needs and the results of our Holistic Health Evaluation.
At our All-Inclusive And Individual Wellness Live-In Retreat we open up our home for those who need a safe space to transform. All our retreats are custom made based on your needs and we use natural holistic methods. We always invite you to a free discovery call to answer all of your questions.
CHANGE YOUR MINDSET.
CHANGE YOUR LIFE.
Check-in and have an All Inclusive healing experience.
100% individual programs

All-Inclusive healing experience

6 spots only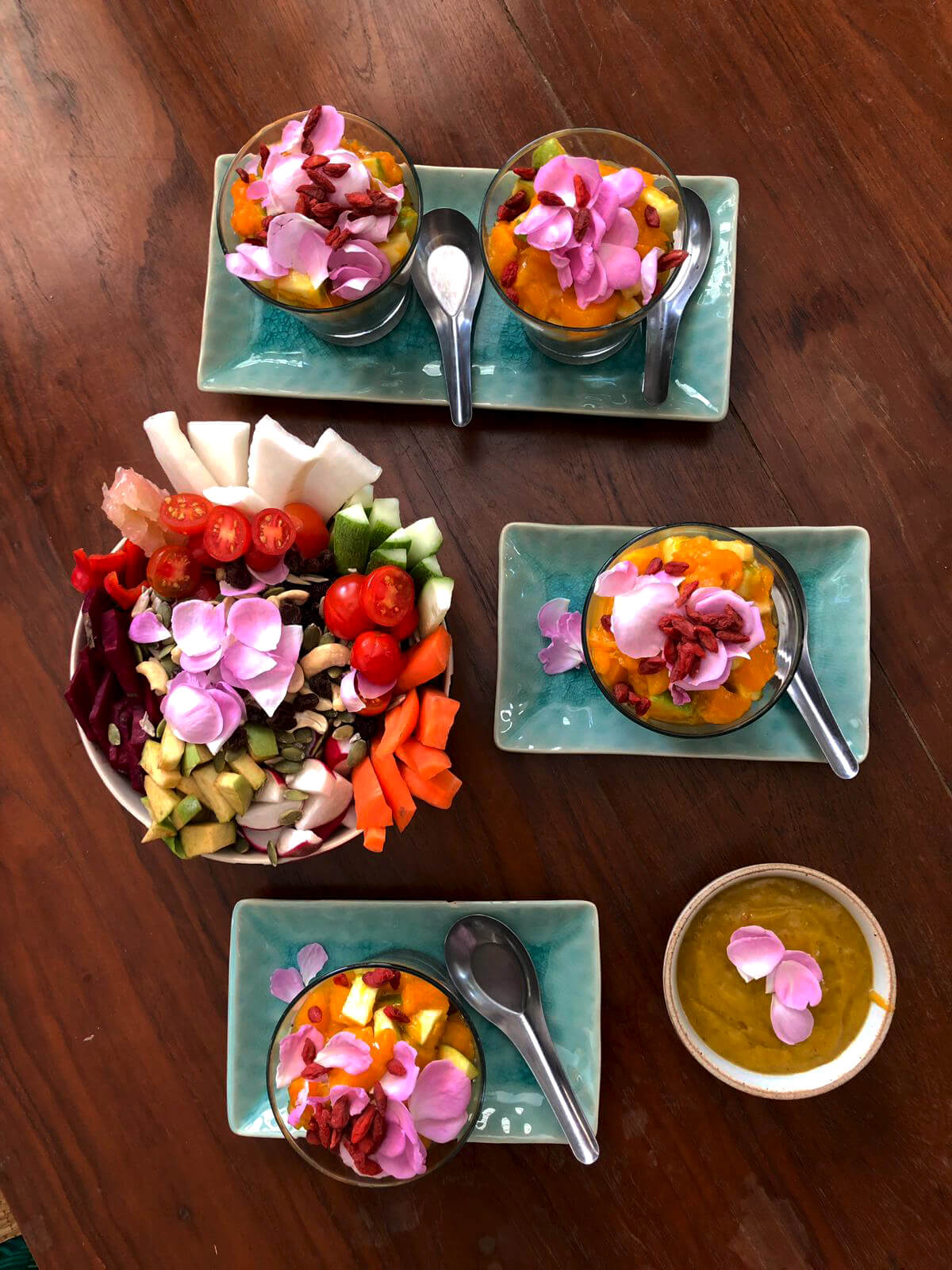 Would you like to know more about how we can set up an individual program designed for you and your needs? You can come and see us in Chiang Mai or we can set up an online session to answer all of your questions. We are happy to hear from you.