Online Health Club
EVERYTHING YOU NEED FOR YOUR HEALTH JOURNEY IN 2021 !
WELCOME TO OUR ONLINE HEALTH CLUB!
The Online Health Club is a new way for you to work together with us from anywhere in the world! The Online Health Club provides all you need to take your health to the next level. Instead of visiting us at the center in Chiang Mai, Thailand, you participate in a digital retreat with us from the comfort of your own home. We will guide you through the process of assessing the most important areas of your health that need attention and the practical tools to improve on them. We offer unlimited online support through multiple channels to ensure that you can move forward with precision and confidence.
For only $50/month the Online Health Club provides a space where you can go for all your needs in creating an abundant lifestyle in 2021. 
WHAT'S INCLUDED IN THE ONLINE HEALTH CLUB?
The Online Health Club consists of a detailed holistic health program presented in a step by step format for easy implementation. The focus is on designing a balanced and empowering lifestyle that considers all areas connected to your health. Through a carefully planned selection of video courses, you will learn what you need to know to become happy and strong. Our Health Club provides the tools necessary to change your lifestyle towards personal development and self-empowerment. We use practices such as: breathwork, stress management techniques, and strategic immune system improvement to further fortify your resilience for life in general and stress in particular. This exclusive online membership site is for you to increase your overall vitality and wellbeing, in one place, from anywhere in the world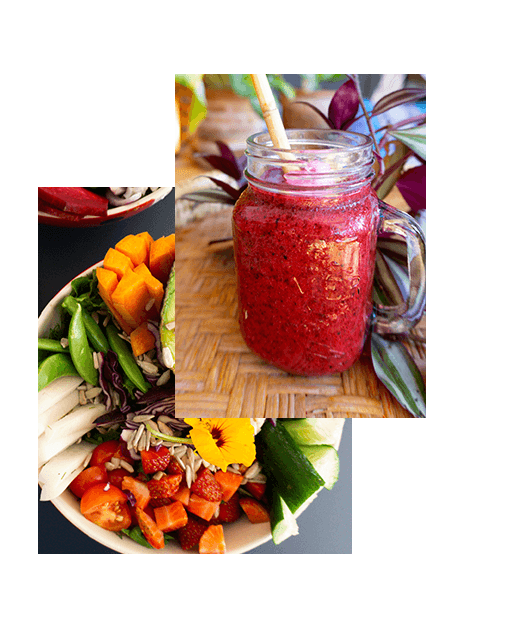 A COMPLETE JOURNEY TO HEALING
HOLISTIC HEALTH ASSESSMENT
We guide you through a process of self-assessments of the 4 Pillars of Health. The assessments are here to bring awareness in and around where you are in regards to your overall health and lifestyle situation. It also highlights where you are currently at in each specific pillar. The assessments will show you what your balance looks like and where you need to put your focus to reap the most benefit from the program. 


A 30-day program to help you set new healthy habits

A step by step video course covering each topic in depth.

A written theory section for additional education and deeper knowledge

Seven-day log for increased awareness and your starting point
Practical tools and guided techniques

eBook packed with information, tips, and tricks
After we have guided you through the foundation's four pillars we can then look more closely into different areas that we find the most useful for deep healing. Depending on your specific needs you might want to immerse yourself into one or a selected few of these specialized areas.
🍃Holistic Weight Loss
🍃 Self-care & Self Love
🍃 Stress Management 
🍃 Breathwork & Meditation Practices
🍃 Pain and Injury Recovery
🍃 Chi Nei Tsang for self massage
🍃 Yin Yoga
🍃 Energy Management at the workplace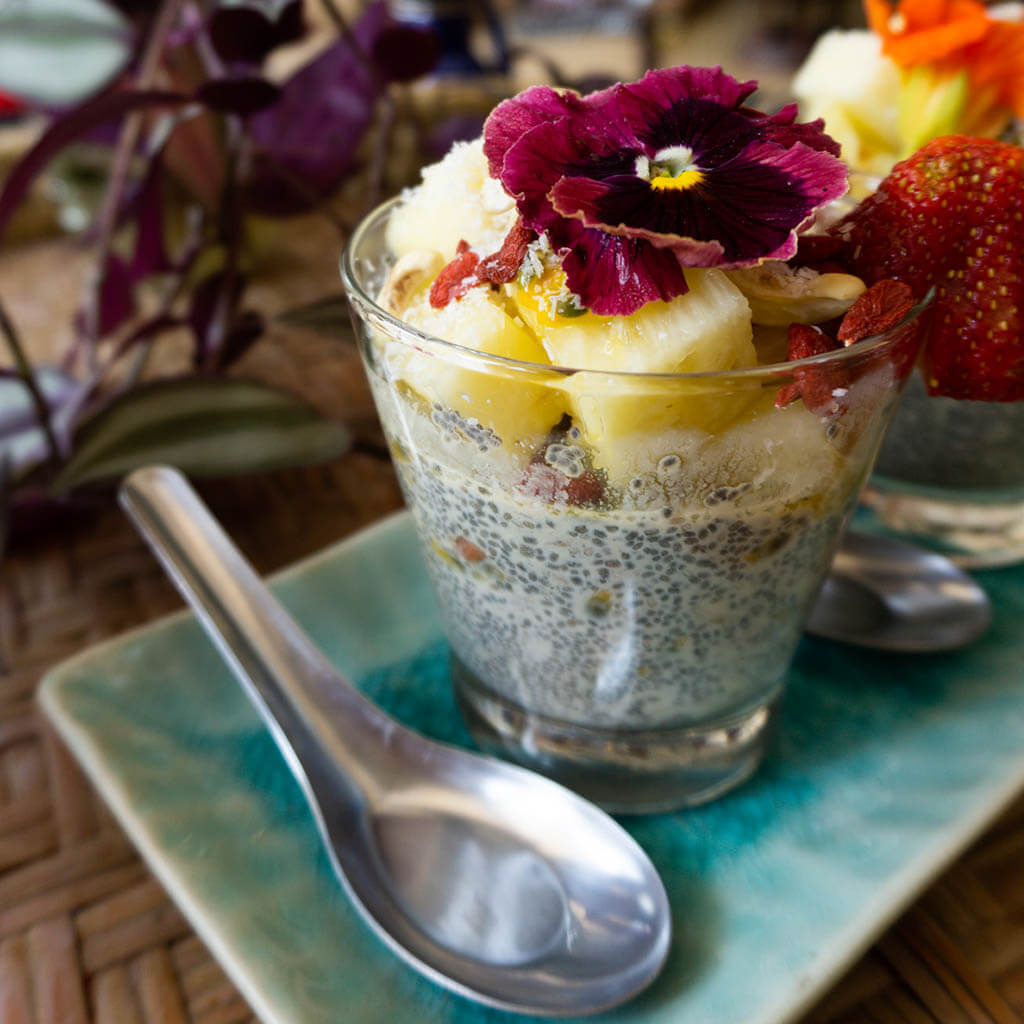 HOW DOES IT WORK PRACTICALLY?
The Online Health Club is a membership site where you can focus your energy on learning about holistic health through interactive online material. As a member, you have access to easily digestible video courses on a wide variety of topics on how to live and implement a holistic lifestyle. We will invite you to join monthly online workshops where you can interact directly with us. Each month we have a new area of focus to deepen your knowledge on how to progress on your health journey. We begin by working on the necessary foundations first. So that you can reap quantifiable results from the work that you put in. 
Once we have put the foundation of the four pillars in place, we can then move on to any other specific area you want to focus on. The beauty of the Online Health Club is that it's an organically growing platform. Depending on the demands and needs of you as a member. If you have a particular issue or challenge connected to the body, mind, or spirit, we will cover that in-depth to ensure a personalised and impactful experience. We share everything that we use with great success with our clients staying at our holistic health center with you. We keep no secrets and offer unlimited support via email and community groups to guide you towards a healthy and aligned 2021!
JOIN THE ONLINE HEALTH CLUB !
Your investment in the online health club is only $50 per month. By signing up as a member, you ensure that you are taking deliberate and proven steps towards improving your overall health. This offer comes with a 30-day money-back guarantee if our services don't meet your expectations.
Contact us for a free consultation today!