Live-In Wellness Retreat
LET GO OF WHO YOU WHERE TO BECOME WHO YOU TRULY ARE
We are creating a holistic community with the tools needed for a healthy and active lifestyle. We provide a safe space for your transformational journey whether it is spiritual, physical, emotional or mental. We open up our house for those who need a space to detox and transform. Come let go of whatever is not serving you anymore. 
SPIRITUAL RETREAT IN THAILAND
This option is suitable for you who are looking to;

Do a holistic detox, fasting protocol, raw food or raw fruit healing diet.

Prioritize and set aside time for a deeper personal lifestyle change.

Recover from stress.

Have a place suitable for a emotional and spiritual transformation.

Need to recover after an injury or surgery.

Improve your overall health with added accountability.

Find deep rest and explore new areas of regeneration and restoration of energy levels.

Have the tools, space and support to do a body transformation.

Make lasting changes to your nutritional habits and choices.

Develop a deeper spiritual connection through silent practice.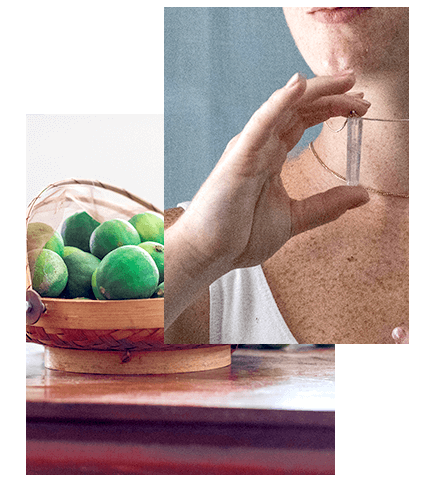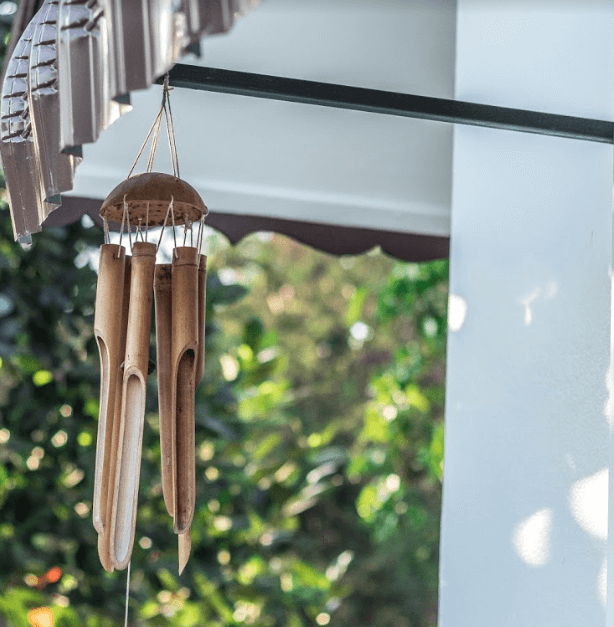 HEALTHY LIVING IN CHIANG MAI
At our center in Chiang Mai we invite you to participate in our lifestyle as a platform for your own transformation. By walking alongside us you can easily see and pick up the key elements that you need to implement in your own life. We offer you a safe space, support and the tools needed to do a transformation journey. Healthy food, exercise, meditation, holistic detox, therapeutic massage treatments together with coaching and energy work we lay the foundation of your stay with us. All programs are individually created based on your needs and the results of a Holistic Health Evaluation.
ARE YOU READY FOR YOUR PRIVATE RETREAT?
Would you like to know more about how we can set up an individual program designed for you and your needs? You can come and see us in Chiang Mai or we can set up an online session to answer all of your questions. We are happy to hear from you.