Get To Know Us And Our Personal Journey!
Our Digital Products are a new way for you to work together with us from anywhere in the world! Our different products provides all you need to take your health to the next level. Instead of visiting us at the center in Chiang Mai, Thailand, you participate in a digital retreat with us from the comfort of your own home. We will guide you through the process of assessing the most important areas of your health that need attention and the practical tools to improve on them. We offer unlimited online support through multiple channels to ensure that you can move forward with precision and confidence.
Get started on your journey towards health, joy and vitality with us!
Subscribe To
Our YouTube Channel
Stay updated with our live recordings, guided practices, personal experiences, and farm life update. Ask questions, and get inspired by our quest for long-term health and lifestyle change.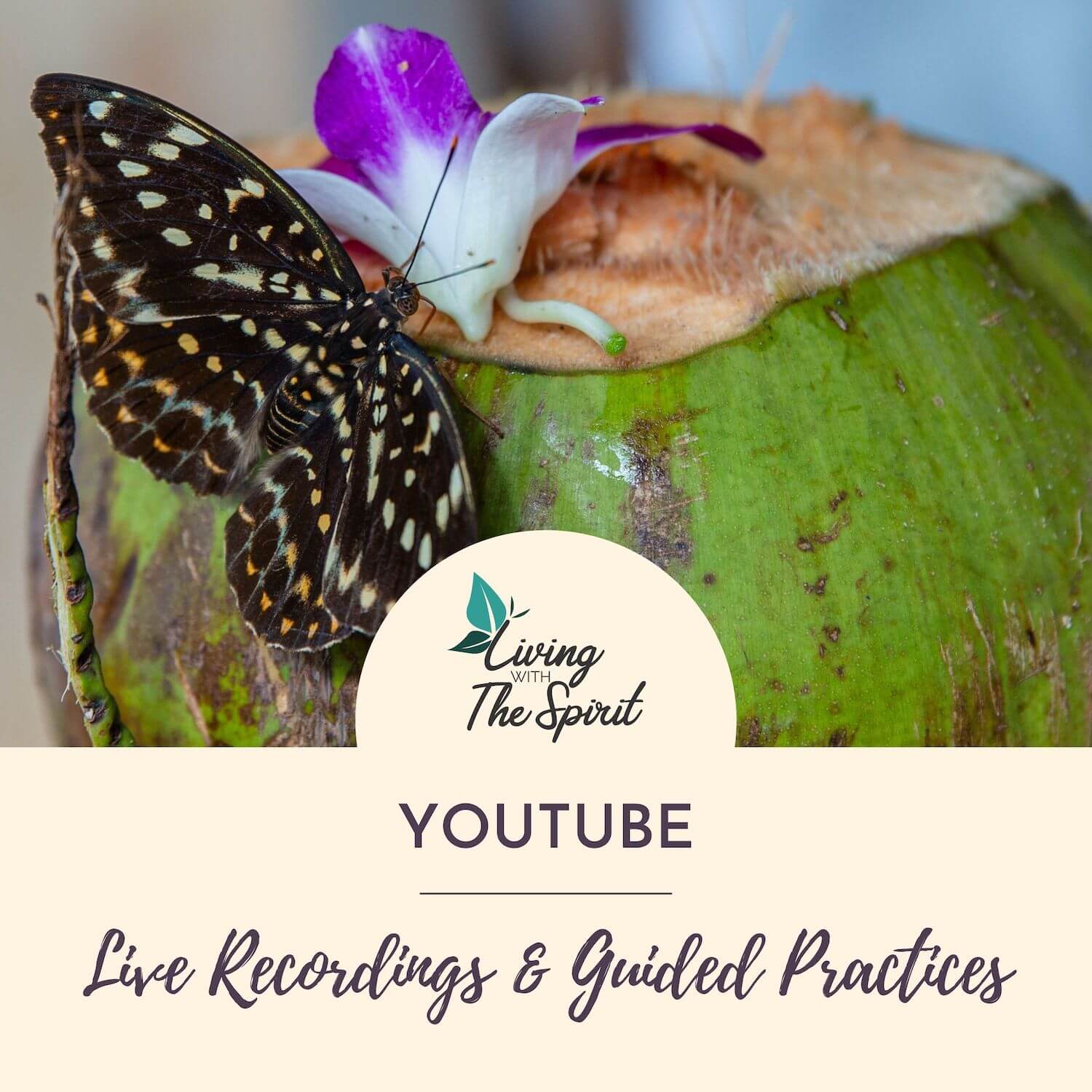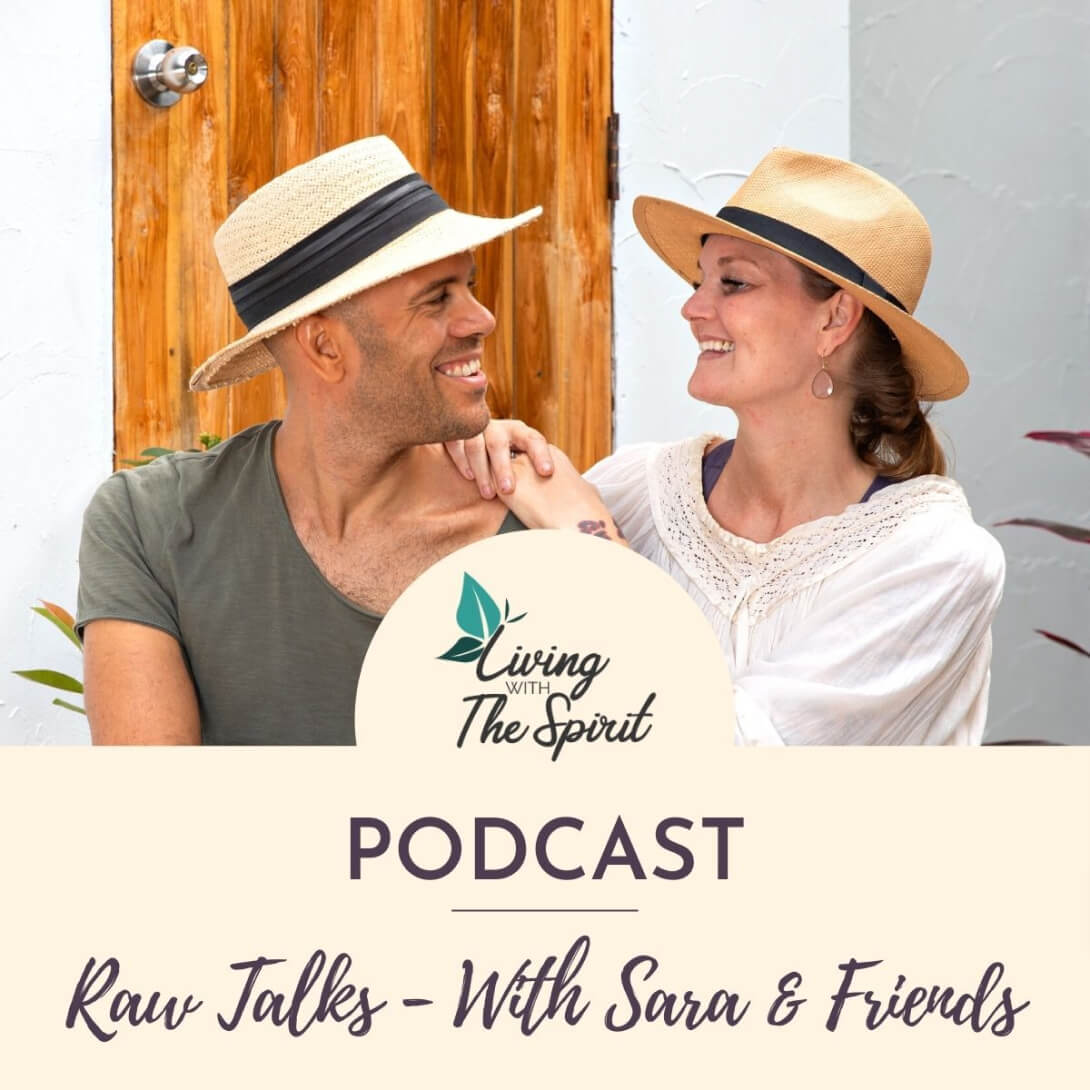 Raw Talks Podcast
With Sara & Friends
Raw, personal, and empowering talks on all things self-healing and emotional freedom. Sara with friends is sending live from The Farm, our Holistic Treatment Center in Chiang Mai, Thailand where we specialize in Stress, Trauma, and Detoxification. Available on Apple Podcast and Spotify.
Transformation Start Kit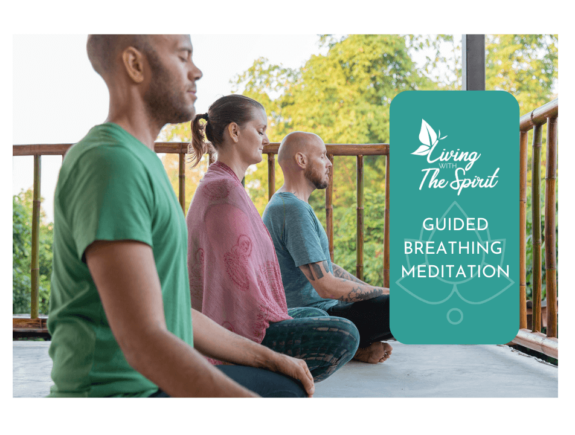 Sign up for our newsletter and receive our Guided Breathing Meditation to inspire you to get started with your own personal holistic lifestyle. Download the meditation and enjoy a piece of The Farm wherever you are.
Stay connected with our online community, get behind the scenes from our lifestyle with personal updates and our latest projects. We give you open and transparent insights of our life at the farm and how we work with stress resilience, trauma treatment and holistic detoxification. Join us on our quest for happiness, health and vitality!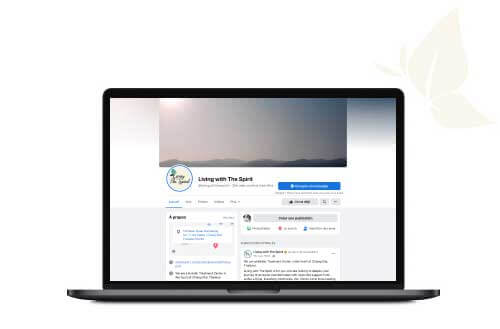 Join Our Facebook
Community Group
Join our Facebook Community group to stay connected with us and our community. Be the first to know about what is going on and stay tuned to our updates!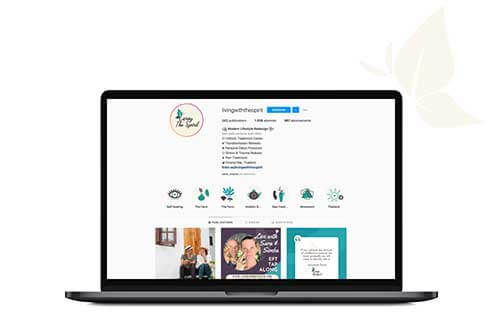 Follow Our
Instagram Page
Head over to our Instagram account and get all the latest updates and behind the scenes from our lifestyle at The Farm.
Book a Free Consultation
Book a free consultation with us and find out how we can
help you getting started on your journey.