Trauma & Stress Release
EMBRACE YOUR INNER BEING
LET GO OF WHAT IS NO LONGER SERVING YOU
Trauma release is something that occurs when we shift the energy stored in behavioral patterns repetitive cycles. It can be as simple as acknowledging our own emotional response towards a certain situation and how it can not be appropriate to have such a strong emotional reaction, that insight is then used as a mirror to see where the actual need or reason for the reaction comes from.


There is often a lot of shame, blame, guilt and negative opinions regarding our habits in and around our trauma. We provide a safe space without judgement where we address the root cause of the trauma. If we are able to capture the early physical signs of this oncoming behavior we can actually choose to act differently and thus change the pattern which can begin to release the energy stored in this behavior.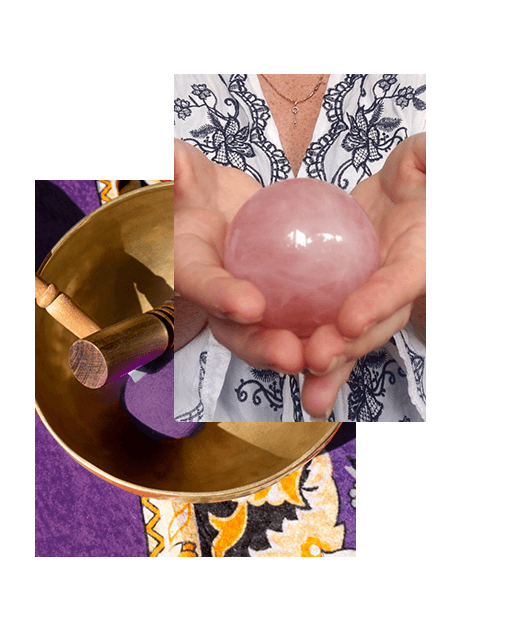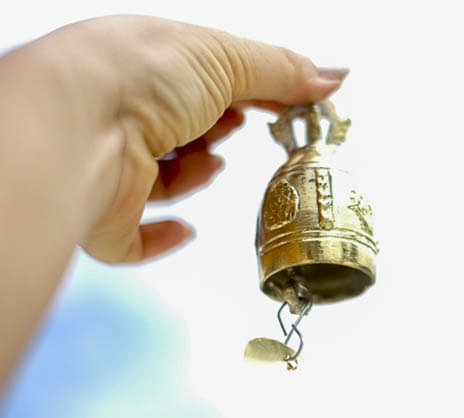 SAFE SPACE FOR TRAUMA HEALING
Releasing trauma can take time and often we need support in order to feel safe enough to recognize the circumstances and to gather the strength needed to make a change. We mix tools such as TRE, Chi Nei-Tsang, Detox, Therapeutic Treatments, Meditation and Reiki for the physical grounding and tension release at and our Holistic Lifestyle Coaching and Social Navigation to tie it all together and learn useful tools in order to move forward  in life. All programs are individually created based on personal needs. 
LOOKING TO HEAL THE ROOT CAUSE?
Set up a consultation to find out how we can help you find the root cause of your trauma or emotional blockage. During the consultation we get to know each other better and together we create a suitable plan based on your individual needs. 
CUSTOMIZED PACKAGES FOR YOUR HOLISTIC LIFESTYLE JOURNEY
Whether you choose to work with us regarding one area or all of the above you can choose to sign up for one session or commit to longer programs. You can choose to work only with one specific part in any of our programs or incorporate several aspects to enhance your health. One session lasts about 60-70 minutes, at the end of each session you will get some advices and/or a email summary sent to you depending on your needs. We offer single sessions or packages of sessions, you can choose from 1, 6, 12 and 20 sessions. We also have a monthly membership option where you create your own membership program based on your needs and your budget.
One single session is 50 USD or 1500 THB.
Our 'Welcome package' includes 6 sessions and is optimal for you who are looking to get started within the holistic way of life or if you have limited amount of time to work with us. This package usually lasts about 1-2 months with 1-2 sessions per week and serves as a good base for your future practice.
In our Welcome Package we include :

6 sessions of your choice.

1 initial assessment for the best suitable starting point of our work together.

1 Customized Holistic Practice Plan.
Our Deep Dive package includes 12 sessions and is suitable for you who are looking go deeper on your health journey. This package usually lasts about 3 months with 1-2 sessions per week. This more comprehensive package allows us to not only find a good base for you but also to look deeper into your situation and current lifestyle.
In our Deep Dive Package we include:

12 sessions of your choice.

2 assessments for the best suitable for our work together.

1 Customized Holistic Practice Plan.

1 Assessment Follow Up.
Our Lifestyle Package includes 20 sessions and is suitable for you who wish to work with your holistic health on a long term basis. This package usually lasts 3-6 months with 1-2 sessions per week. With this package we are able to make big changes as we have time to look at any part of your current lifestyle or go deep into your current sistuation.
In our Lifestyle Package we include:

20 sessions of your choice.

Our full Holistic Health Evaluation.

2 Customized Holistic Practice Plans.

2 Assessment Follow Ups.