Trauma Release Getaway
EMBRACE YOUR INNER BEING
Trauma release is something that occurs when we shift the energy stored in behavioral patterns and repetitive cycles. It can be as simple as acknowledging our own emotional response towards a certain situation and how it can not be appropriate to have such a strong emotional reaction, that insight is then used as a mirror to see where the actual need or reason for the reaction comes from.


There is often a lot of shame, blame, guilt and negative opinions regarding our habits in and around our trauma. We provide a safe space without judgement where we address the root cause of the trauma. If we are able to capture the early physical signs of this oncoming behavior we can actually choose to act differently and thus change the pattern which can begin to release the energy stored in this behavior.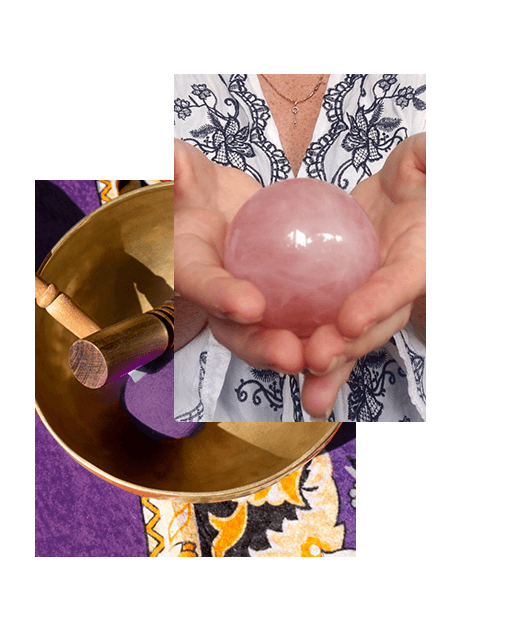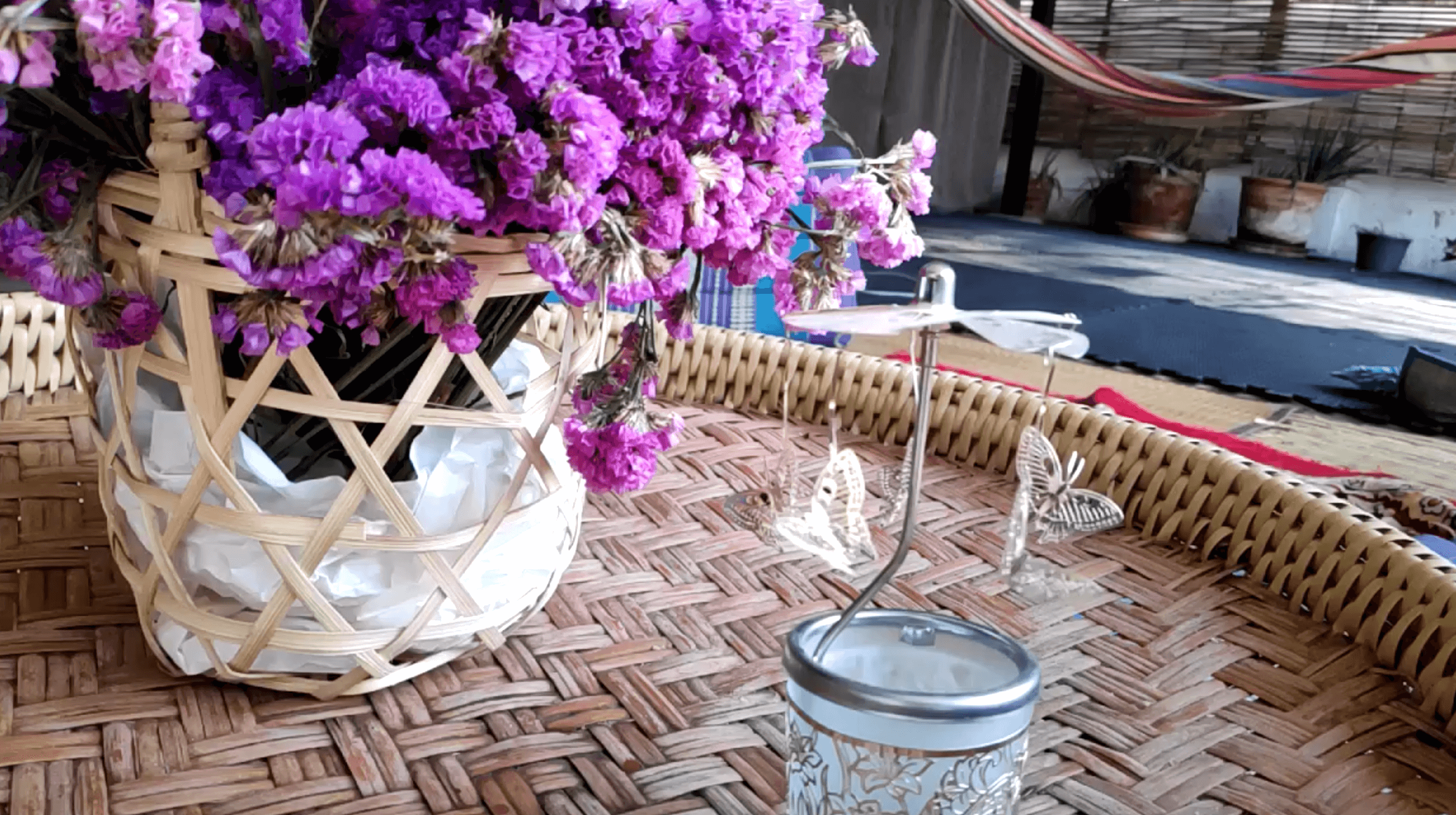 SAFE SPACE FOR TRAUMA HEALING
Releasing trauma can take time and often we need support in order to feel safe enough to recognize the circumstances and to gather the strength needed to make a change. We mix tools such as TRE, Chi Nei-Tsang, Detox, Therapeutic Treatments, Meditation and Reiki for the physical grounding and tension release. We use Holistic Lifestyle Coaching and Social Navigation to tie it all together and learn useful tools in order to move forward in life. All programs are individually created based on personal needs. 
LOOKING TO HEAL THE ROOT CAUSE?
Set up a free consultation to find out how we can help you find the root cause of your trauma or emotional blockage. During the consultation we get to know each other better and together we create a suitable plan based on your individual needs.