How to Deal with Stress and Emotions
TAILOR MADE PROGRAMS FOR LIFE TRANSFORMATION
CLARITY BEYOND STRESS AND EMOTIONS 
Recalibrate how your body copes with change and unpredictable situations, all within a calm and peaceful environment. Through body awareness and self-observation, we'll help you learn about your stress triggers. On your journey with us, you will discover coping mechanisms to transform how you deal with your emotions. Be free from stress and find clarity through self mastery and a holistic range of physical exercises and natural healing methods.
We tailor-make your program as every person's needs are unique. Every area of treatment connects to help you restore your energy levels and reclaim your vitality and motivation for life. Our holistic approach and wide array of tools will support all aspects of your lifestyle and increase your over all quality of life. 
If you are experiencing:
low vitality, energy, and motivation,

insomnia, anxiety or metabolic dysfunctions, 

addictions or mood disorders tarnishing your relationships,

being stuck and struggling with an unfulfilled life,
and looking for a space:
where natural healing methods are used,

to restore energy levels in a stress-free environment,

to recover from personal and hereditary traumas, 

to work on empathy, emotional intelligence, and grounding,

to step back, and find a sense of purpose.
We welcome you to share a home with others on the same journey.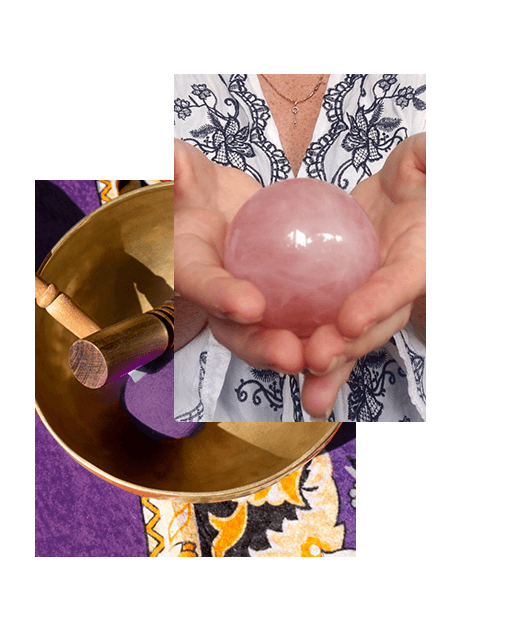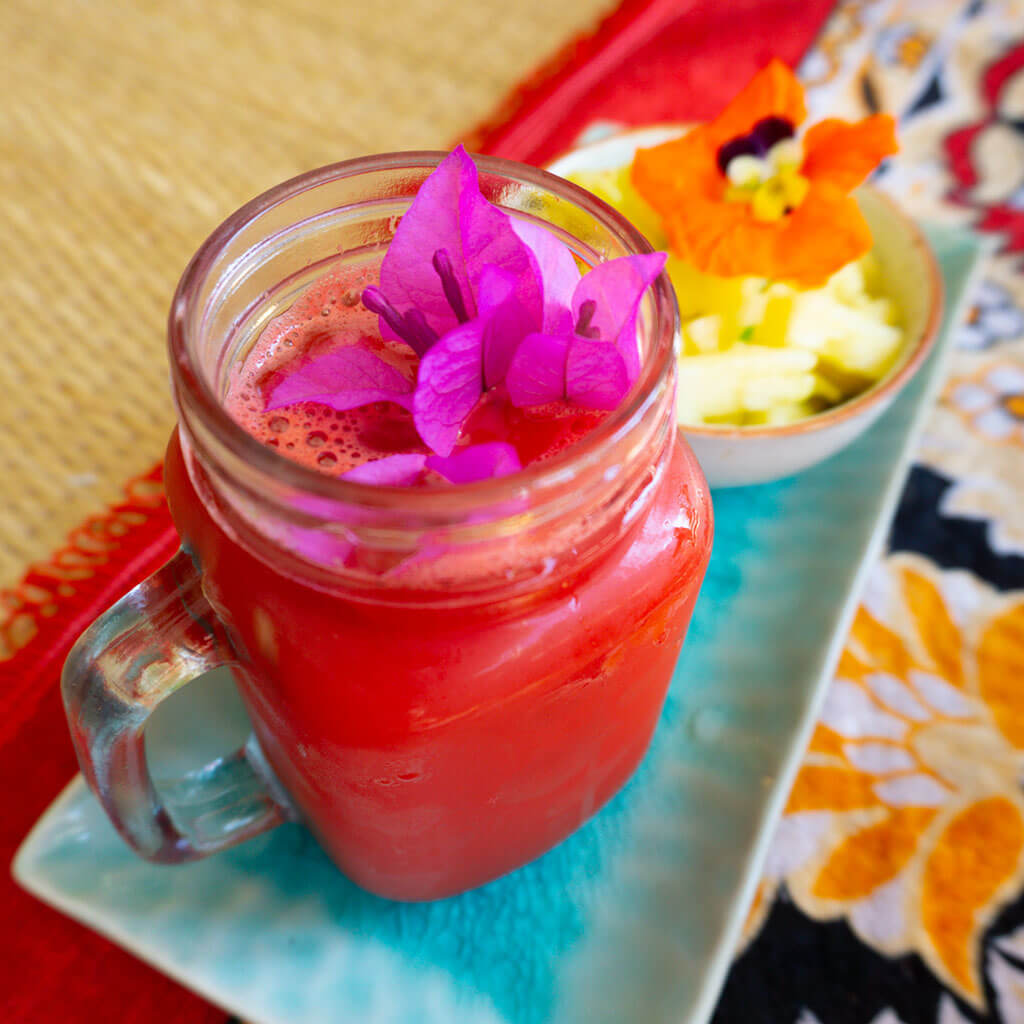 STRESS AND EMOTIONS WELLNESS RETREAT

Embrace a life without stress and emotional anxiety – we'll be here to offer help and advice throughout your journey. With a personalised program, you'll become more conscious of the choices that you make and begin to recentre your feelings. 
With our array of physical and emotional coaching techniques, we encourage self-observation and help you practice mind and body awareness. Everyone's journey is unique – we will equip you with the relevant tools to overcome stress. Our holistic approach addresses your mental wellbeing, nutrition, sleep and rest habits, seamlessly woven together. You'll feel lighter and ready to experience the joy of life from a new perspective.
The journey to emotional clarity can seem overwhelming, but Living with the Spirit is a serene and encouraging environment. You'll learn to be at peace with your feelings at your own pace, connect with your heart space and live your life free of stress and emotional uncertainty.
In our Holistic Detox we create an individual detox program for you based on your current health status, experience and needs and you have our support through the whole process. The program can be done at our center or online.
TOOLS
All our programs are individually created and we use a vary of different tools based of your needs.
CHI NEI-TSANG
Abdominal pressure points and energy massage for aiding organ functions, blood flow, releasing energy and emotional blockages, improving gut vitality and GI functions.
TRE®
Tension & Trauma Release Exercises is a series carefully selected exercises  and used as a natural stress release in order to cope with pent up energy in our nervous system.
GROUNDING & BODY AWARENESS
Is about body and present "now" time awareness. The ability to feel your skin and to be connected to your breathing patterns, your emotional responses, your thought patterns and bodily sensations.
SLEEPING HABITS
Sleeping is the cheapest and most effective aspect of a healthy mind-body-spirit connection.
MEDITATION & MINDFULNESS
Relaxing the mind and through increased awareness and self observation we locate and address blockages and stagnation in our bodies.
MOVEMENT STRATEGIES
We will guide you to move according to your daily needs and to express yourself physically in any way that you desire.
DAILIY ROUTINES
We provide you with a personal practice, meditation and self regulation tools to support your journey.
SOCIAL NAVIGATION
How we navigate in the social construct that we call everyday life and how we choose to interact with other people.
NUTRITION GUIDELINES
Every cell in your body is replenished and replaced with the nutrition we intake on a daily basis and food is a major key on our journey to health.
Our 'Welcome package' includes 5 sessions and is optimal for you who are looking to get started within the holistic way of life or if you have limited amount of time to work with us. This package usually lasts about 1 month with 1-2 sessions per week and serves as a good base for your future practice.
In our Welcome Package we include :

5 sessions of your choice.

1 initial assessment for the best suitable starting point of our work together.

1 Customized Holistic Practice Plan.
Our Deep Dive package includes 10 sessions and is suitable for you who are looking go deeper on your health journey. This package usually lasts about 2-3 months with 1-2 sessions per week. This comprehensive package allows you to look deeper into your current lifestyle and what changes can be made to create a stronger, healthier, and more vital version of yourself.
In our Deep Dive Package we include:

10 sessions of your choice.

2 assessments for the best suitable for our work together.

1 Customized Holistic Practice Plan.

1 Assessment Follow Up.
Our Lifestyle Package includes 20 sessions and is suitable for you who wish to immerse yourself in a complete lifestyle transformation package. This package usually lasts 3-6 months with 1-2 sessions per week. With this package, we can make lasting changes as we have time to look at any part of your current lifestyle or go deep into your wishes about how you want your life to be.
In our Lifestyle Package we include:

20 sessions of your choice.

Our full Holistic Health Evaluation.

2 Customized Holistic Practice Plans.

2 Assessment Follow Ups.