Lifestyle Coaching
HOLISTIC HEALTH SUPPORTS ALL PARTS OF OUR BEING
RECOVERY AND NUTRITIONAL HABITS
Most everyone is struggling with some kind of stress, lack of energy, or are unable to find a clear bearing on the right path forward. The first step on the road to recovery is to return what has been lost or depleted. In our lifestyle coach program, we guide you in how to do just that. When we talk about holistic health, we work from the inside and out. This means practically to see what's going on with your health, mindset and personal outlook first and then design a lifestyle that supports your healing. That's what a lifestyle coach is meant to do. Together we will dig deep into recovery, nutritional habits, happiness and heart connection as well as your current physical activity level and organ status so that we can create a long-lasting holistic lifestyle designed just for you.
Holistic health is about balancing areas of life and making sure that each part supports the entire whole. Your general life direction, your diet, your sleep & rest habits, your physical exercise routine and overall mindset. By careful assessments and using our carefully selected practical tools, we address our client's health in whatever area that needs the most attention. We firmly believe in dedication towards strengthening the weaknesses and nurturing our inherent strengths. Bridging Mind-Body-Spirit is essential for us to feel whole in today's modern fast paced society and here we do so by striving to be the healthiest version of ourselves every day. With a lifestyle coach program to match.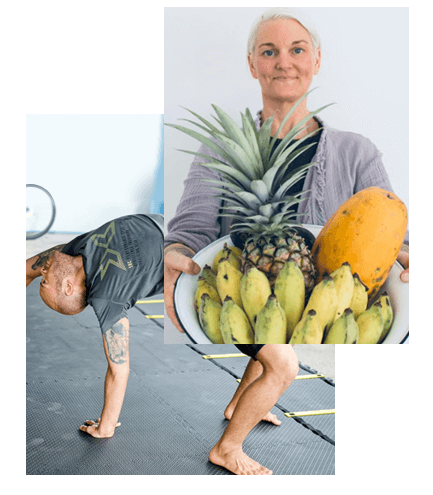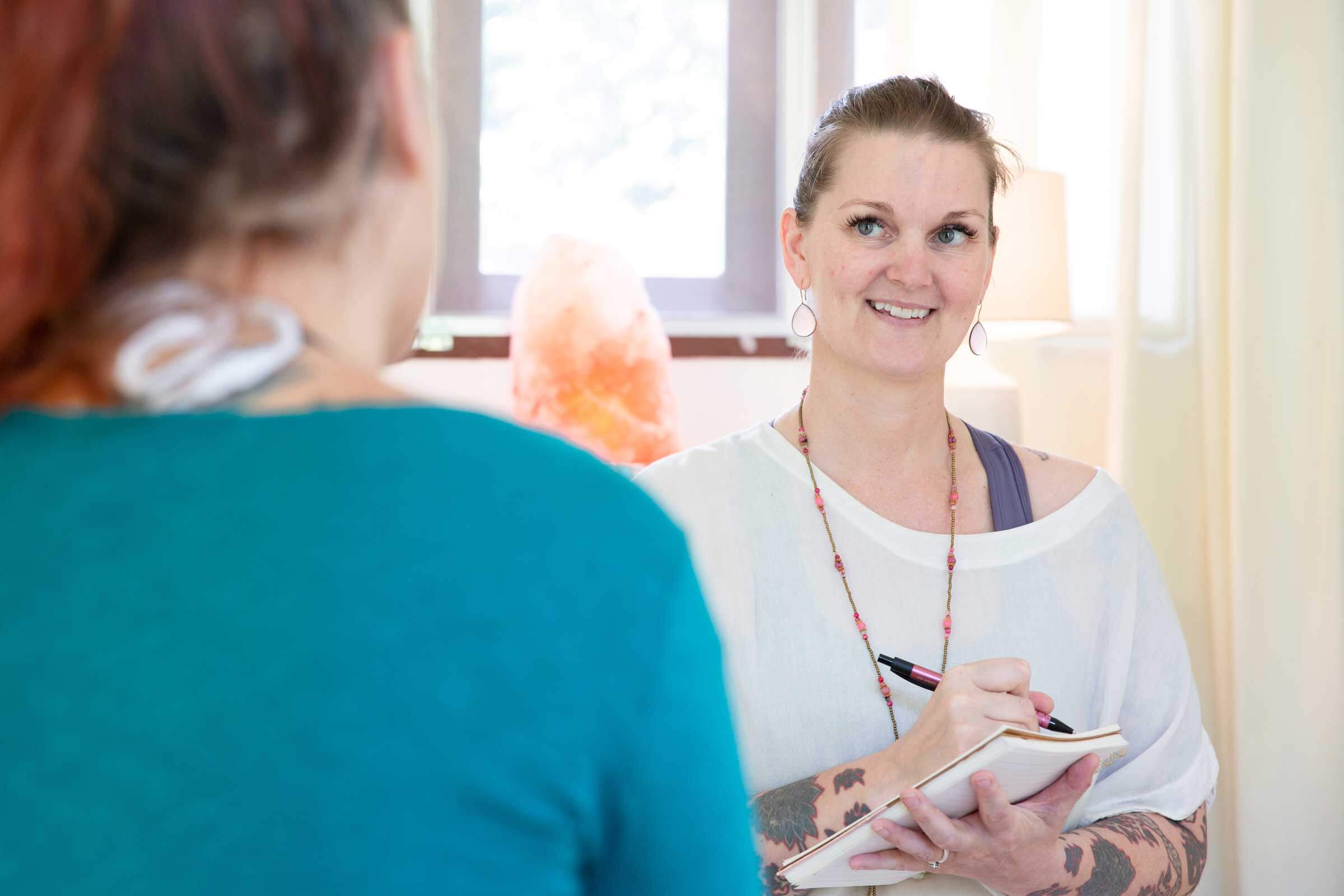 Here at Living with the Spirit we are passionate about stress. We have the personal experience of both struggling with unhealthy and overwhelming stress for many years and the fortune to find a way out of it. Stress symptoms can appear in many ways but we'll all feel and experience it the same, if you are struggling with stress it is easy for us to relate. Agitation, restlessness, enervation, and feeling unhealthily stretched. This negativity leads to things such as insomnia, anxiety, no sense of direction, an unhappy food relationship, sudden emotional rollercoasters, and overwhelming feelings of being out of place. Through simple yet powerful techniques we will guide you into how to reclaim the freedom stress removes from our lives and return the vitality, motivation and creativity so that you can put what you love first.
LIFESTYLE COACH IN CHIANG MAI OR ONLINE
If you are feeling fed up and tired with your current lifestyle and life situation then perhaps what you need is a lifestyle coach? Together with us you will have the time and space to express the lifestyle you want for yourself and your future. Using a process of carefully selected assessments we can then create a custom-made program supporting and guiding you to building a healthy holistic lifestyle. Come visit us at our center in Chiang Mai or book a free consultation with us.