Energy Work
THE WORLD IS YOUR MIRROR
Energy work is both an old and newly emerging way to approach holistic health. In this vast field of energy work and energy cultivation we focus on topics such as awareness, personal power, living from the heart, body awareness, inner silence, breathing patterns, social habits and personal behaviors. An easy way to look at the perhaps vague term of energy work is that we use alternative and traditional techniques to higher our overall vibration. This means practically to release stress, trauma, emotional blockages and any other form of negative energy. At the same an equal amount of effort is put on cultivating positive traits such as concentration, kindness, vitality, and motivation. Here we draw from Buddhistic, Shamanic and Traditional Oriental ideas and practices and incorporate them into our work here at Living with the Spirit. All programs are individually created and energy work can be included on request or need.
TAP INTO YOUR HEALING FREQUENCY
We are becoming increasingly more aware of our interconnected nature and that there is more to us that we might have been told. Opening up to the subtle aspects of energy work is much like entering a new doorway into an unknown and mysterious new world. With new understanding of how we can construct a stable inner foundation we find alternative approaches and perspectives on previously challenging hurdles. From our experience most everyone has some kind of connection to or have had glimpses into different areas of this mystery. With "Energy work" we are able to honor and include the areas where you most easily experience and feel subtle energies into your program. Because these subtle energies can be a big part of a person's life we always invite anything that falls under this umbrella to be expressed and cared for in your work with us. Instead of feeling lost, confused, and even overwhelmed at times because of this energetic influx we invite it to become an enhancement by integrating it in the overall holistic process.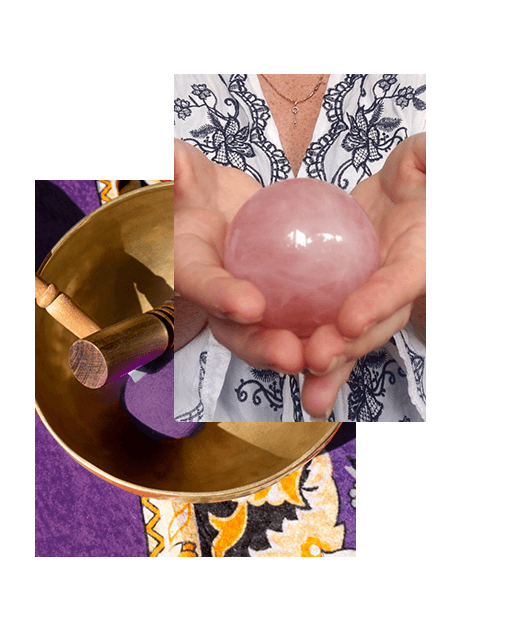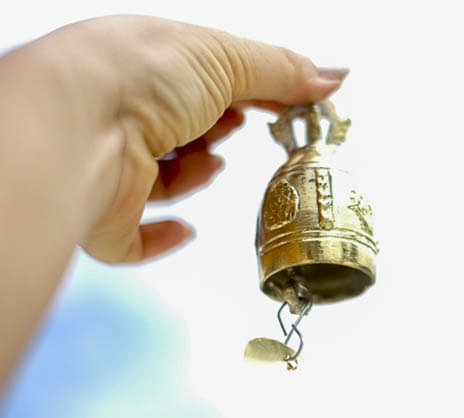 Energy work has an enormous amount of benefit and potential connected to it. But before we can find balance and harmony internally it's easy to become stuck within a lower vibration. If you are frequently experiencing negative moods, bad attitudes, or habitual preoccupations then these are areas where energy work can have tremendous positive benefit. A good analogy and outlook with this kind of negativity is that we have found a diamond in the rough. As we move beyond the year 2020 new horizons are continuously presenting themselves, this is especially true with energy work. When we begin to honor our entire being and work on ourselves in a way that we truly need, real change can begin to occur. Energy work is the process of honoring and practically working on the connection with the higher self.
Our consultations allow you the space and time needed to convey what you intuitively are feeling around your empathic nature. Perhaps you haven't had the chance to fully share your current situation with anyone yet. Through your expression we can make an assessment on how our programs and tools can support your energy work.