Abundant Lifestyle Mentorship Program
BE TRUTHFULLY SEEN
IGNITE YOUR ABUNDANCE: ELEVATE YOUR LIFE WITH OUR EXCLUSIVE MENTORSHIP PROGRAM
Step into a life of abundance and transformation with our Abundant Lifestyle Mentorship Program!
This two-level opportunity combines the foundation of a supportive group container with the option to add a private mentorship for an individualized upgrade. Designed for spiritually awakening men and women seeking to elevate their lives, this program offers a unique VIP experience, providing personalized access and support between sessions. 
After witnessing incredible life transformations at our Chiang Mai retreat center, we now bring the experience online, empowering you to make profound personal and professional changes. Discover a world of abundance and freedom – emotionally, financially, and personally.
Our mentorship program is tailor-made for your next-level growth. We truly see and understand your unique journey, designing a personalized program that brings monumental changes. Elevate your life and unlock the abundant possibilities that await you!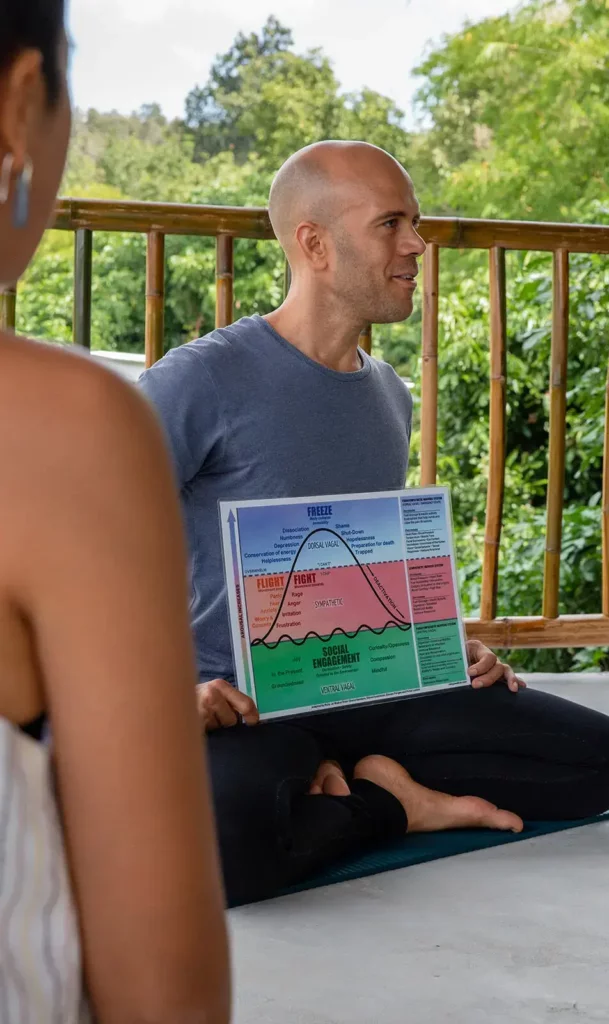 IGNITE YOUR AUTONOMIC NERVOUS SYSTEM FOR ABUNDANCE
Unlock the abundant potential within you by activating your autonomic nervous system. This innate system stores energy that responds to your environment. Previous experiences may have hindered your ability to embrace change independently, limiting your success and abundance.
COLLAPSE LIMITING BELIEF SYSTEMS
Uncover the true roots of intense emotions, repetitive patterns, and limiting beliefs. Develop a profound connection with yourself as you learn to identify and transform these obstacles.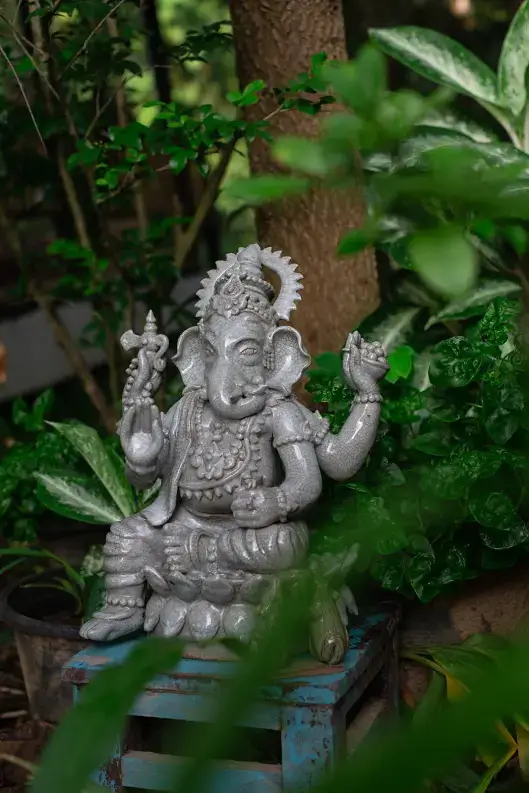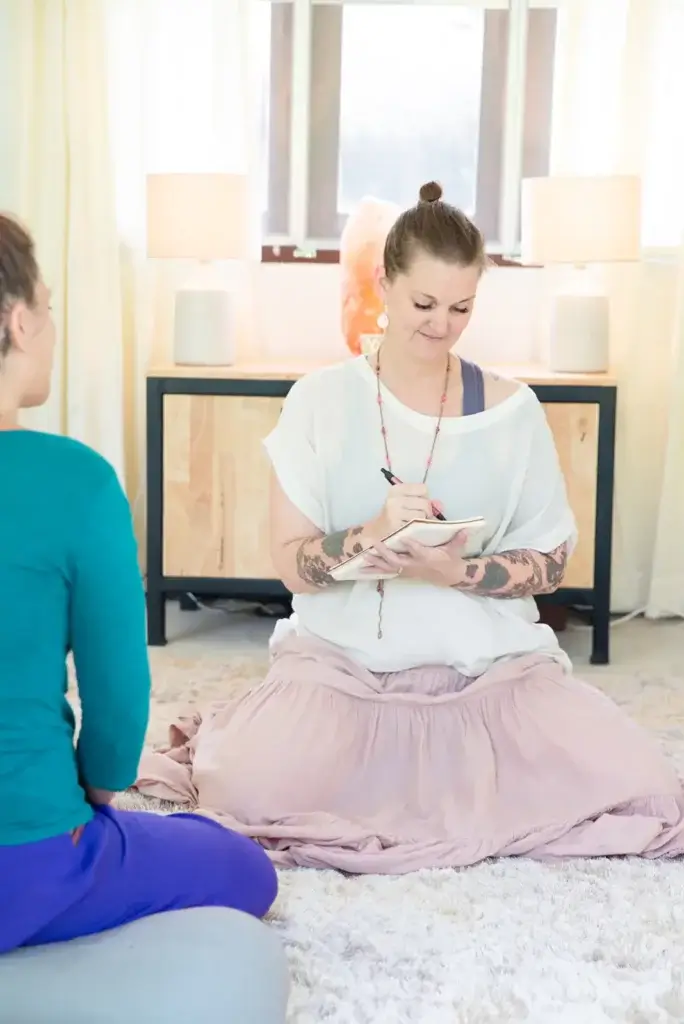 DEFINE YOUR PURPOSE AND INTENTION
Embrace your authentic radiance by releasing past intentions that no longer resonate with your true self. Rediscover your essence and allow your newfound purpose to guide your future aspirations and life's mission.
IS OUR MENTORSHIP PROGRAM FOR YOU?
Who is this product NOT for?
WHAT'S INCLUDED IN OUR ABUNDANT LIFESTYLE MENTORSHIP PROGRAM
Our Abundant Lifestyle Mentorship Program is for you who would like to add an individual VIP program on top of everything already included in the group container.
What you have access to every month:
Your investment in the Abundant Lifestyle Mentorship Program:

Please complete the following application form and if you look like a good fit based on your responses below, we will reach out to arrange a discovery call to dive a bit deeper and to get to know each other better.
We advise you to take your time to complete this application so we can better understand your current situation and the kind of support you are looking for. The more detail you share, the better recommendations we'll be able to make when we speak.
Spaces are limited to on this exclusive 1-1 experience, so please come prepared to make a decision to get started (or not) when we speak. We will be looking for a full-body YES or a full-body NO during our call, and there are never any strings attached to the call.
Looking forward to connecting with you!