WHAT IS A HOLISTIC DETOX? 
Our holistic detox packages are focused on multiple areas of detox, not only the physical body but also our emotional, mental and spiritual bodies. Holistic Detox is not only about the benefits of fasting protocol it is also about cleansing the body-mind-spirit connection. Our aim is to combine having a strong functional body, a calm empty mind and a loving heart. We believe in working in a restorative holistic approach of the physical body because it is of absolute importance for transforming your emotional, mental and spiritual states. The main idea of detoxification is to remove or at least reduce your regular intake of solid foods. This is combined with focusing on consuming some form of liquid, or moving to mainly eating raw foods,  raw fruits and fasting protocols. We use this form of detox to revitalize organs and your inner system. This form of restorative detox allows for release of stress and to access stored emotional and energetic blockages. This is why we prefer to look at your entire being, not only the physical side, when we decide on an appropriate detox protocol for you
WHAT IS A RESTORATIVE HOLISTIC DETOX?
Blockages in our bodies comes in a variety of forms such as stress, anxiety, lack of physical exercises, too much physical exercise, faulty eating habits, lack of quality sleep, electromagnetic stress, hydration sufficiency, limbic system overload, hormone system and chemical overload due to use of too much chemical products in your daily life. The list is long but the foundation of our ability to withstand and also the way to restore our natural state of health is through our food choices. We are what we consume and that is how the right food choices and detox protocols becomes our medicine.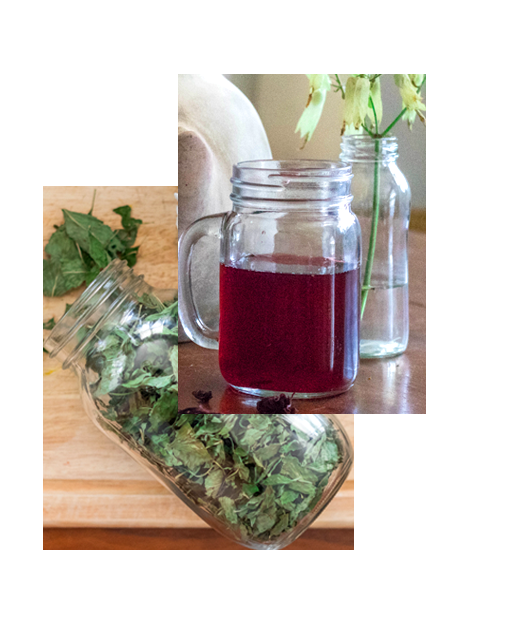 We use a wide variety of tools in combination with our holistic detox protocols such as tinctures, herbal supplements, Chi Nei Tsang Massage, Therapeutic Massage Treatments, Cupping Massage and Bodywork Programs. We offer you physical, emotional, and spiritual guidance during your detox process.
Together with this we also include active lifestyle coaching in order to reshape your outlook and practical approach into your new desired way of life. We will work on fine tuning your intuition so that you become your own expert about how to guide yourself forward through the decisions you make in life.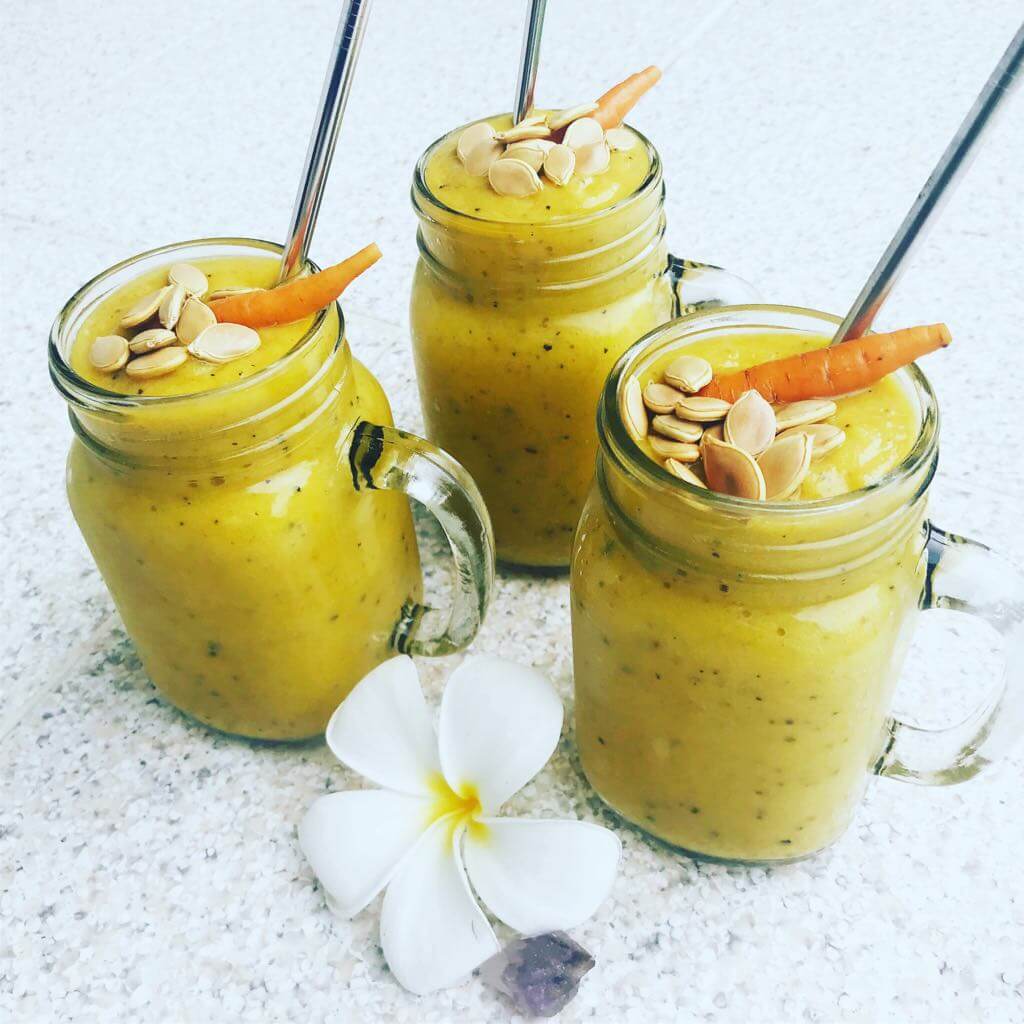 If you have found yourself here you are already interested and curious about a detox. To make things easy and for you to feel for yourself if our way of detox is for you we have some good questions you can ask yourself right now about yourself and your current situation.
Do I have physical issues I would like to address?

Am I struggling with moods, emotions, and attitudes?

What is the current state of my organ health?

Am I lacking a higher or deeper connection to people and the world around me?

What is my metabolic age compared to my birth age?

What is my ability for concentration and focus?

Do I feel centered and grounded in my day to day life?

Am I abundant in vitality, motivation, and creativity?

These questions are all good indicators and guides to the type of areas our restorative holistic detox programs will address. If this sparks your interest to know more and want to know how to get started then we are ready to answer any question you might have.

Our initial consultation is free of charge and an ample way for you to get a good overview and insight into what your holistic detox would look like. This is also where you have the chance to ask any questions you may have. Book a free consultation now using the link below.