Holistic Health Evaluation
YOUR MIND – BODY – SPIRIT CONNECTION 
Physical and Mental Health Evaluation for your Transformation Journey. It gives you as a recipient a unique in-depth view of yourself and the different areas of your holistic health. It is this general overview which provides the detailed information on how we create your way forward towards physical and mental health. In the evaluation you will fill out a number of questionnaires, answer food and energy levels log, describe your lifestyle and social interactions to see how all these areas impact your overall health.
Healthy living and holistic health are what we are striving and aiming for in your work with us. As this is a broad and at the same time detailed area, we prefer to make sure that the physical and mental health evaluation gives us a fair and honest perspective on your mindset, personality, and yes, personal quirks. When we understand you, we can guide you through changes. By being invited to look at your personal challenges, together with you, we can begin to support you towards progressive solutions. To be able to do this we have designed the physical and mental health evaluation process in a way that highlights and brings out the foundations and fundamental areas of holistic health and healthy living to be clearly seen.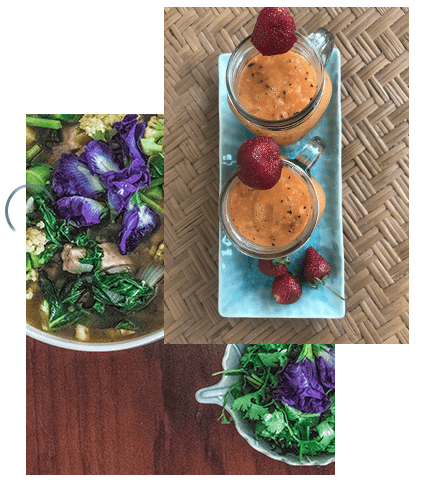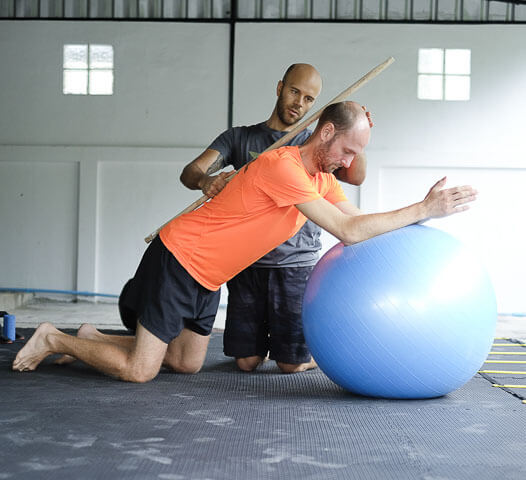 PHYSICAL AND MENTAL HEALTH EVALUATION 
Every client that has worked with us has gone through this extensive physical and mental health evaluation. The evaluation is designed for anyone seeking to raise their self-awareness and in the process of doing so getting a clear view on your current starting point. It will also show you how you are regulating your mindset & mental health, emotional foundation, physical energy levels and how your lifestyle is impacting your vitality. The mind, body, and spirit connection is what we are really looking at through this physical and mental health evaluation. By doing so we can see where the main focus needs to be placed for your holistic healing to be effective.
IS IT TIME FOR YOUR HOLISTIC EVALUATION?
If you want to get a clear and honest insight into the areas that affect your holistic health then our physical and mental health evaluation is for you! Together we will walk this step by step process and look at how your lifestyle regulates your mental, emotional, physical energy levels. What we find will lay the foundations and dictate the path forward towards a new healthy holistic lifestyle and overall well-being in your future.