The Mind Body Spirit Connection
ALIGNMENT IS A PRACTICE
WHAT IS THE MIND BODY SPIRIT CONNECTION?
When the mind body spirit connection Is health and strong we are in a natural state of alignment. When this occurs our well being is high, creativity is flowing, and we are abundant with positive motivation. Here at Living with The Spirit we love practices and lifestyle choices that facilitate this alignment. This is why we focus on nurturing the connection of mind body spirit tangibly and practically in our way of life. The lifestyle design, physical exercise, mindfulness practice, and holistic healing we follow is aimed directly to care for this vital connection. With a clear mind, a healthy body, and a thriving spirit we are ready to take on the times no matter what comes our way.
Harmony and Balance
Many people are waking up to the simple fact that the mind and body is closely connected. Meditation and mindfulness are showing us how we can heal and recover from mental and even physical illnesses through these simple practices. By living with more harmony and balance internally our whole life begins to fall into place and evolve in positive ways. When the mind is allowed or practiced to become clear and empty, many of the common ailments of today disappear. Stress, pain, and negativity can be overcome by caring and tending to the mind as we would any other part of the body. No matter who we are, as soon as the mind becomes busy or overactive we begin to fall out of alignment with our true selves.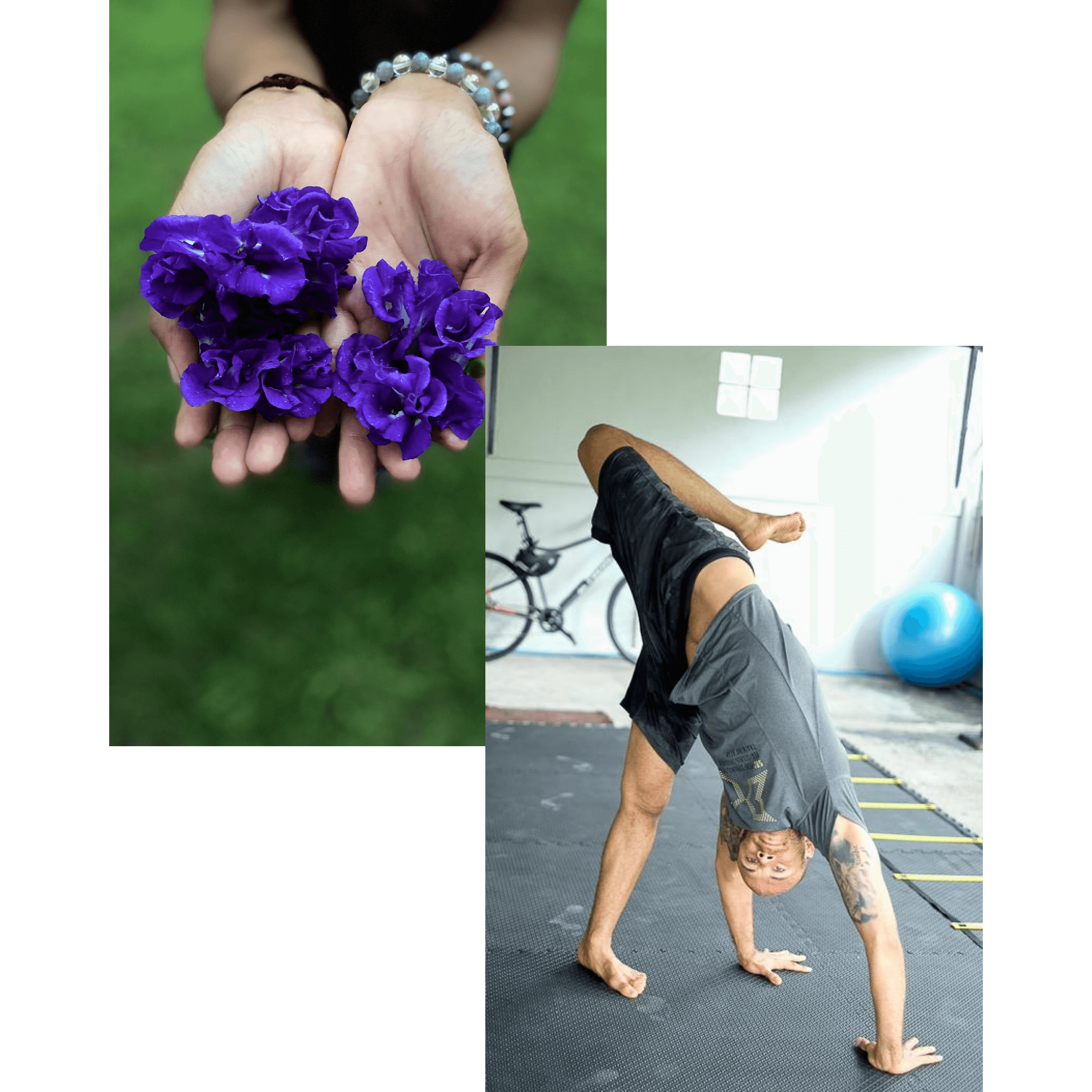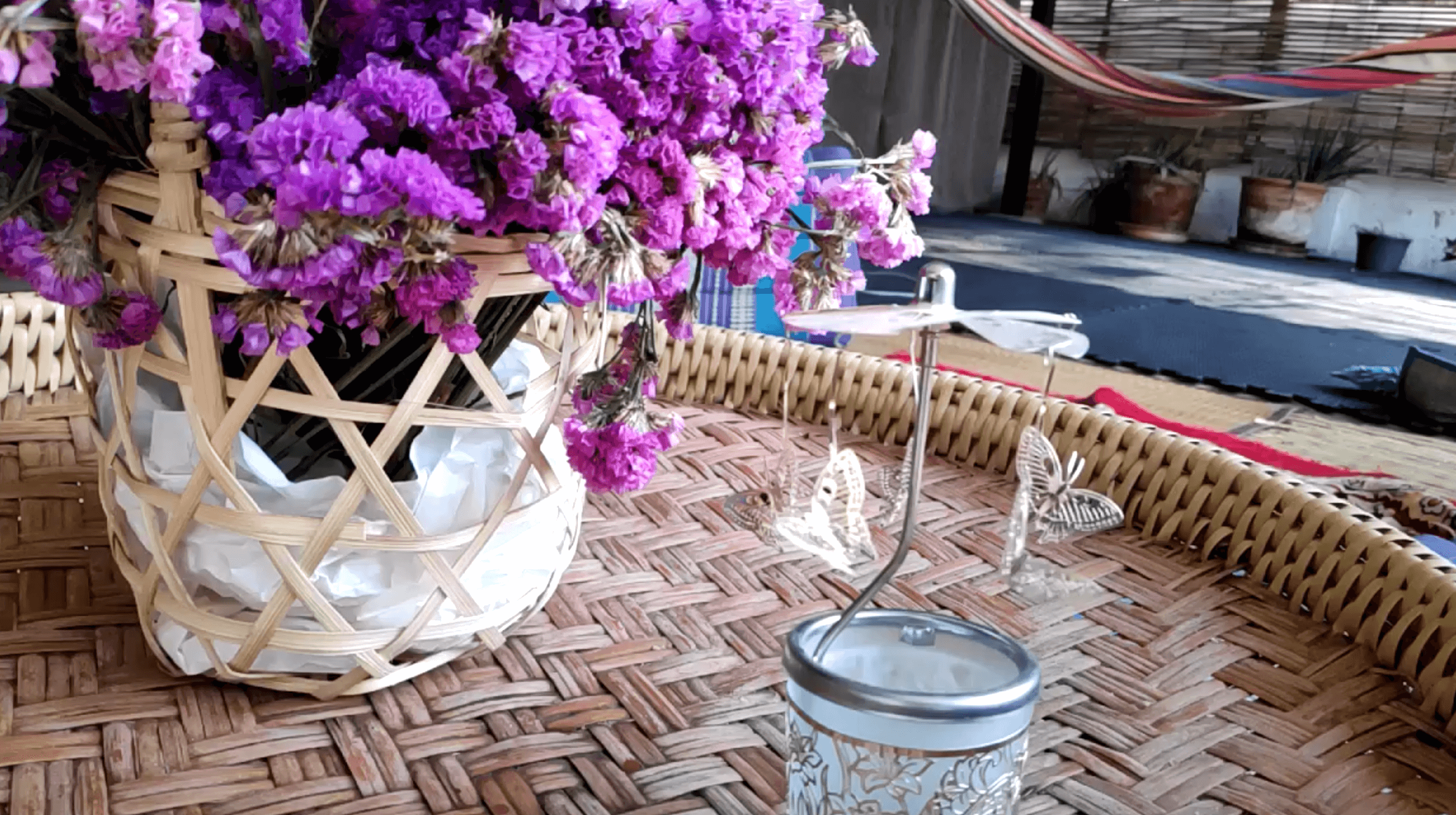 Strong healthy body
The body houses all our feelings and emotions. If the body is not healthy and strong then we don't feel well. This easily becomes discomfort that turns into a preoccupation and affects the mind. If the mind is too preoccupied the body becomes stressed and in a state of imbalance also. This simple connection example of the interconnection only brushes on the surface of the importance of a healthy interplay between mind and body. When there is true harmony in the interplay we also naturally connect to the third part of our being which is the spirit. A clear focused mind and a healthy strong body serves as a form of beacon that allows for the spirit to enter into our lives.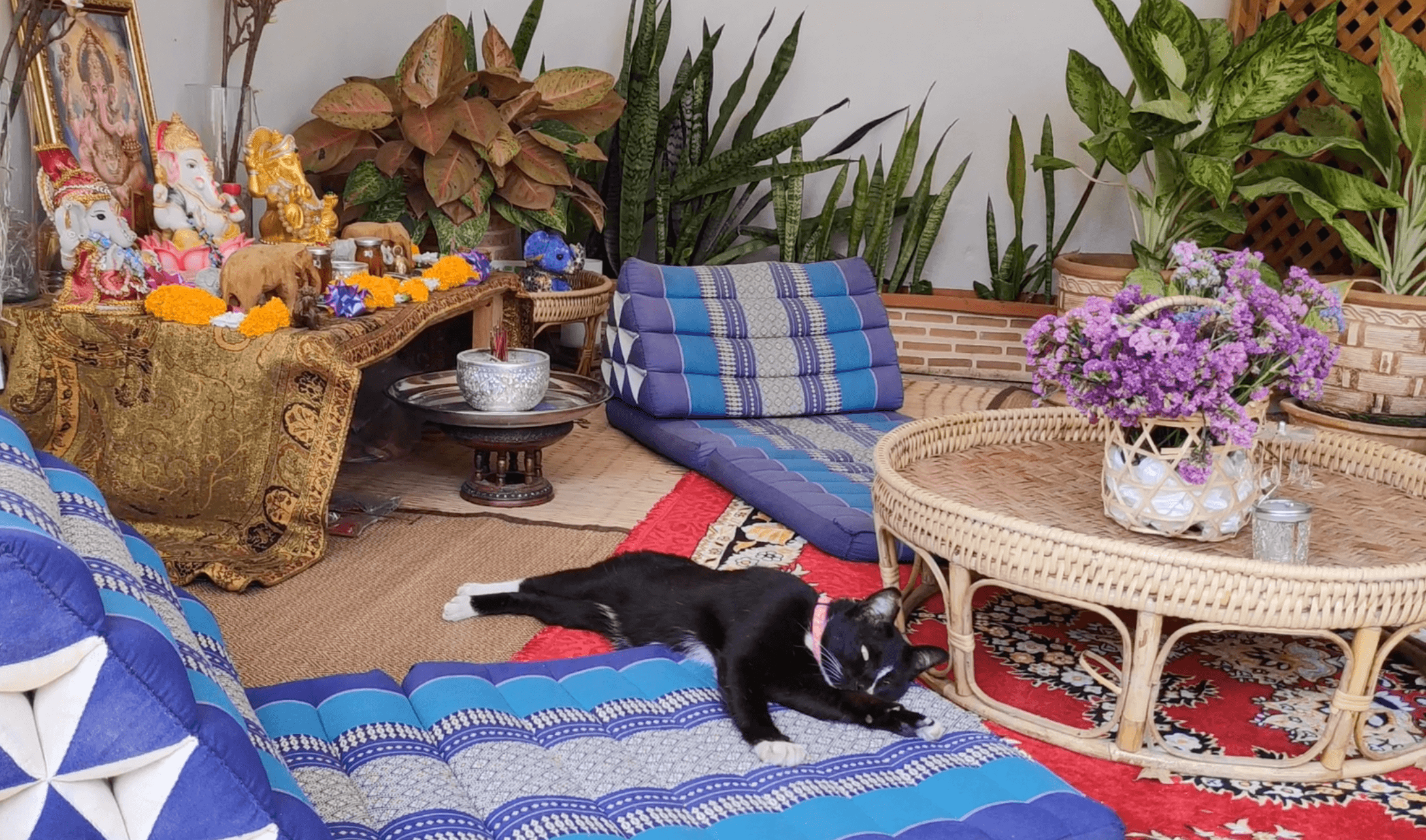 Of the three parts of Mind Body Spirit the spirit is the most illusive and usually the most misunderstood. The spirit of humankind is something we can all tap into and have a natural connection to from birth. Throughout life it is easy to lose the connection to this vibrant, creative and positive side of our being. If we get overwhelmed emotionally or adopt a negative outlook this starts to block our connection to our own deeper sense of self. This deeper sense of heartfelt intuition is so closely connected to our purpose of being. This connection can be felt, expressed, and nurtured by our heartfelt application to life.
When we were young we had an abundance of vitality and were living in a natural higher state of energetic frequency. This youthful wellspring can always be accessed even when we are getting older. We have all seen people of all ages that seem to never have lost their connection to the spirit of humanity.
You can see it in their eyes, they seem to be at the perfect place for them, and you can feel their sense of connection to spirit when you are around them. If you are not experiencing or can't relate to this then perhaps something is blocking you? Is it not time to clear out any inherent negativity and leave place for something truly useful, beautiful, and transforming?
CONNECT TO YOUR MIND, BODY, AND SPIRIT WITH US!
The Mind Body Spirit connection is a wondrous thing. We help you understand, align, and tap into your personal connection and deeper sense of self. Book a free consultation to find out more about how we can help you. We are happy to answer any question you may have!