The Harmony of Mind Body Spirit
HEALTH IS A STATE OF COMPLETE HARMONY OF THE BODY, MIND AND SPIRIT
WHAT IS MIND BODY SPIRIT?
In western culture, the brain and mindset are what is considered in many aspects to be the very cornerstone of our existence. There is a deeper connection to the body than meets the eye and this is many times the reason why chronic pain and autoimmune diseases persist when we are doing everything "right" and still not getting the desired results. At Living with The Spirit we work with the mind-body-spirit connection in all of our services. By always applying the knowledge of grounding, gut feeling, listening, being heard, creating safe spaces, have the courage to follow your intuition even if your surrounding is opposing you, allowing your mind to wander without judgement, allowing your body to heal or grow in the speed that i naturally does without anxiety, and allowing the connection to the spirit to grow as we become more quiet in our mind and more centered around our senses, in our breath and our heartbeat.
In the eastern philosophies, the body is the power. This philosophy is directed towards energy flow and wherever things do not flow or do not have a natural progress, an alternate direction is usually selected. Cultivating your energy flow by raising your Chi or Life Force and clearing your karma by the choices you make in life are essential core values. When the body is primed with good high-quality foods, sufficient daily physical exercise, a balance between the mind and the body, a balance in our organs and organ systems, chakras, and the meridians are open our chi flows freely and we become more vital. The human body is a faithful companion that will allow us to develop a deeper connection to ourselves and work as a sentry for us navigating in the world.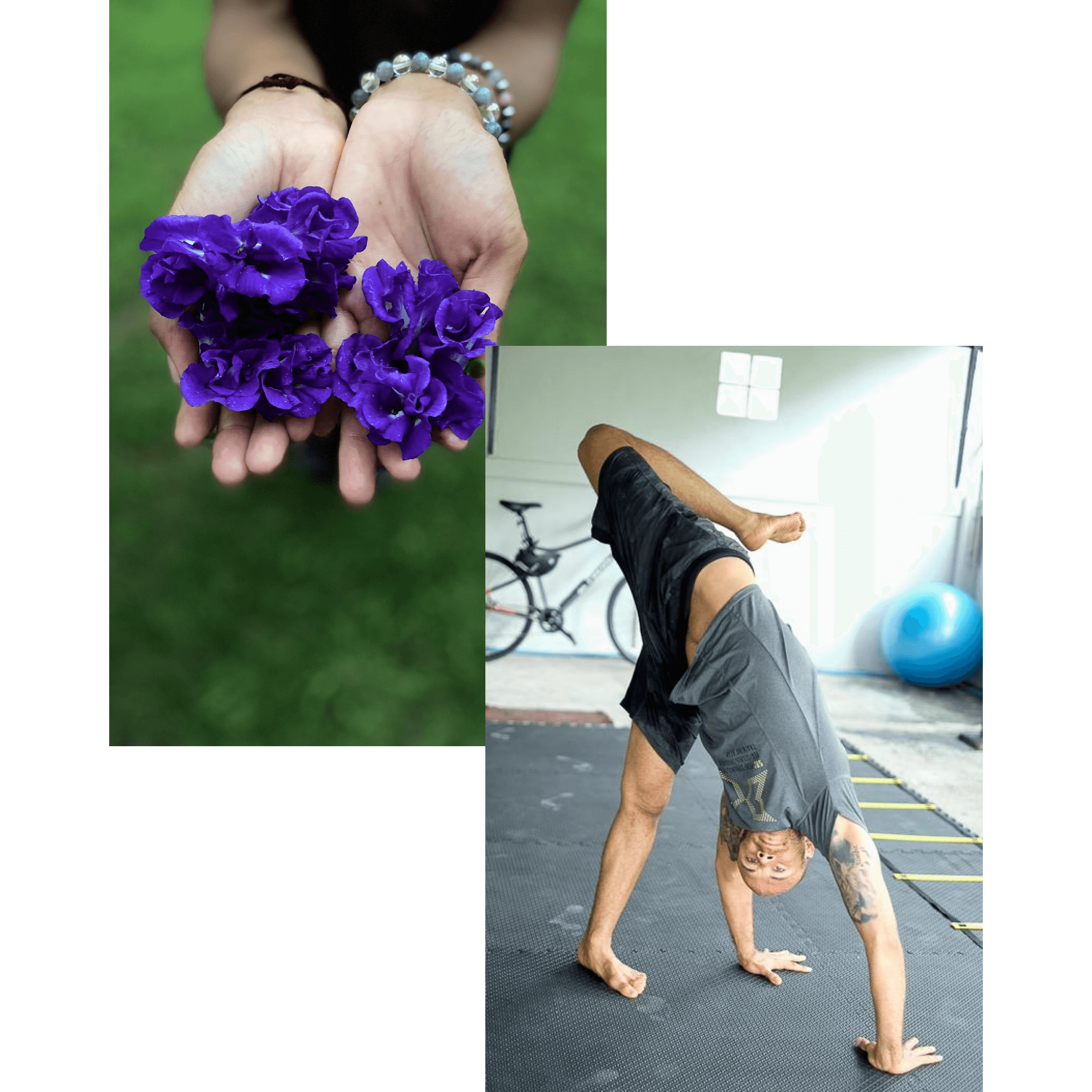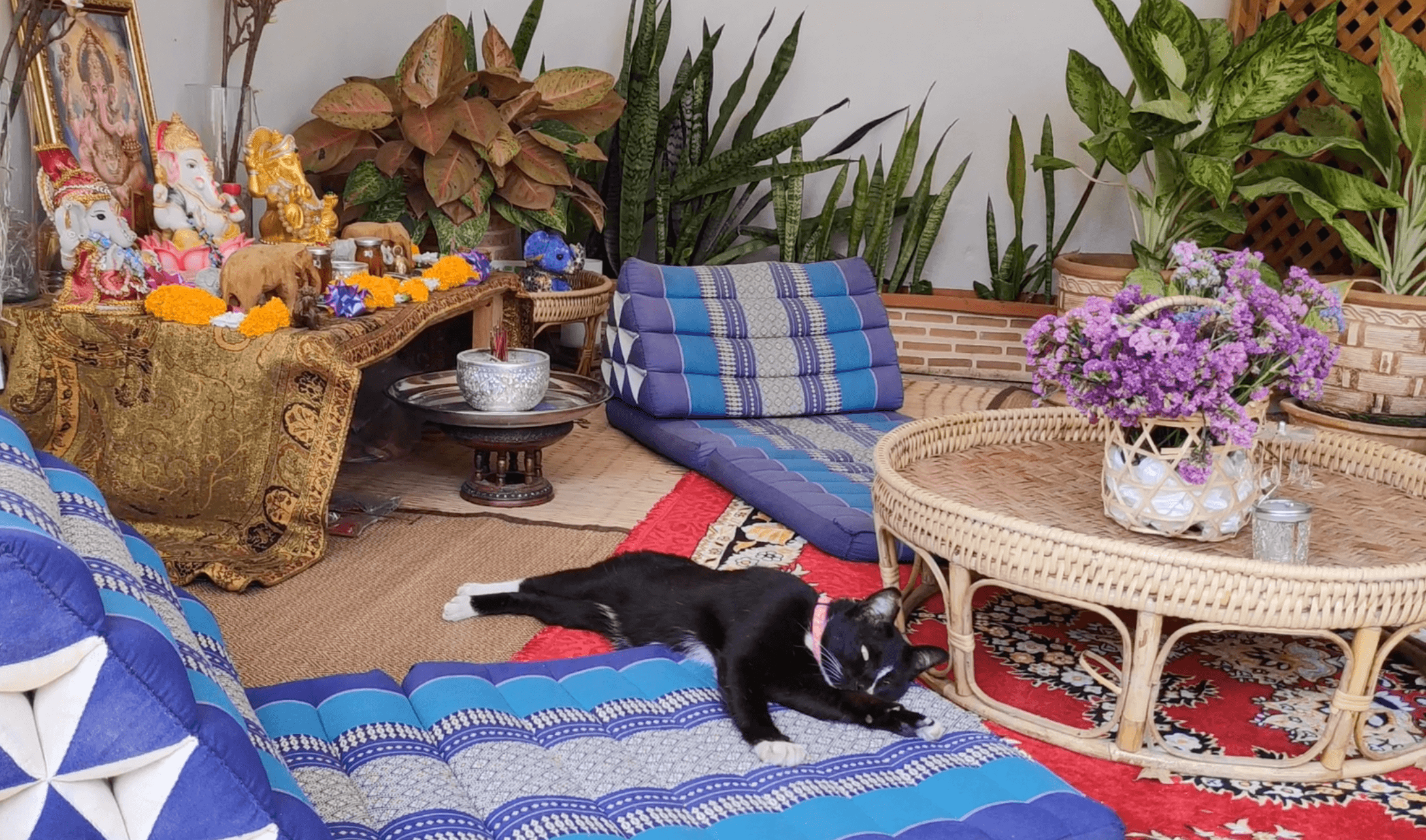 Intuition is the wisdom from within. Intuition is when you feel the answer that your body is resonating with. It can be experienced by a thought, emotion, mental image, bodily sensation, and much more. The intuition does not need an external authority to know what is true, it just knows. It is commonly used in nomadic and hunter tribes to be aware of the dangers but can also be used to guide us through the many decisions life often brings us about. That feeling of avoiding eating a dish at a restaurant, not wanting to overpass a car on the freeway, that intangible physical sensation that informs our body to avoid or pursue events in a certain direction is a good reference point for what intuition is. The Mind-Body-Spirit connection is the core of our work and is incorporated in all our tools and services.
EXPLORE YOUR MIND-BODY-SPIRIT CONNECTION
The Mind-Body-Spirit connection is a wondrous thing. We help you understand, support, and tap into its power. Book a free consultation to find out more about how we can help you.